Purchase link for SFS V2.0 👇
BTT SFS V2.0 Smart Filament Sensor 3d Printing Module For Mastering The Filament State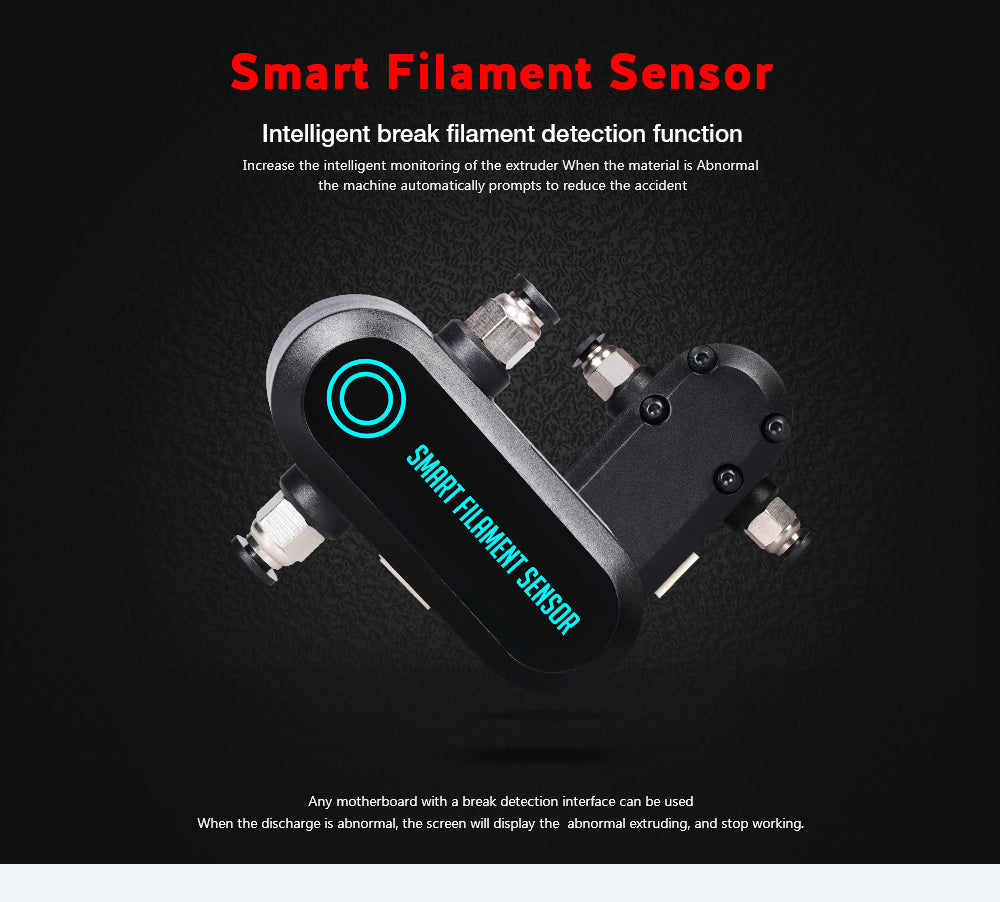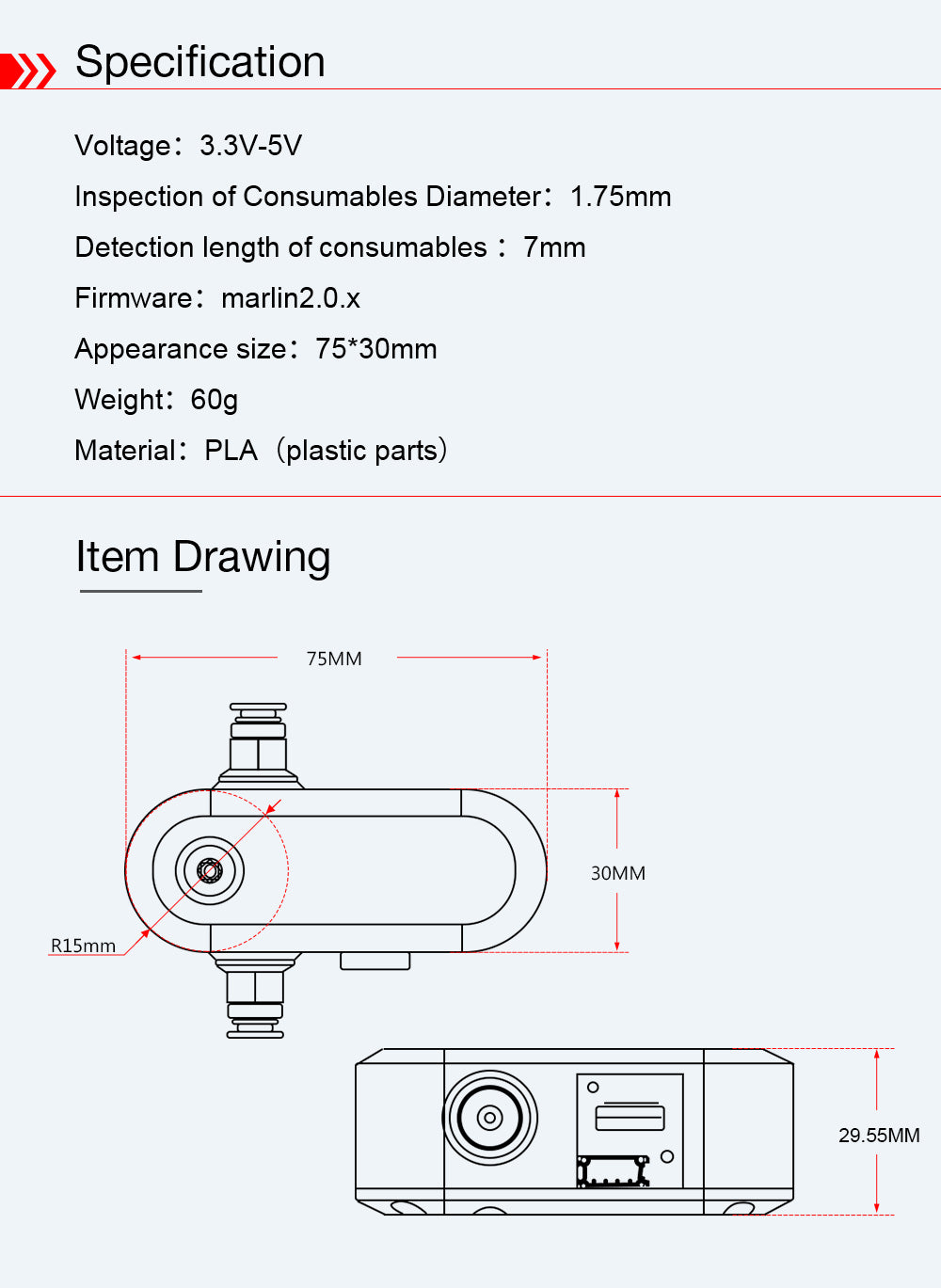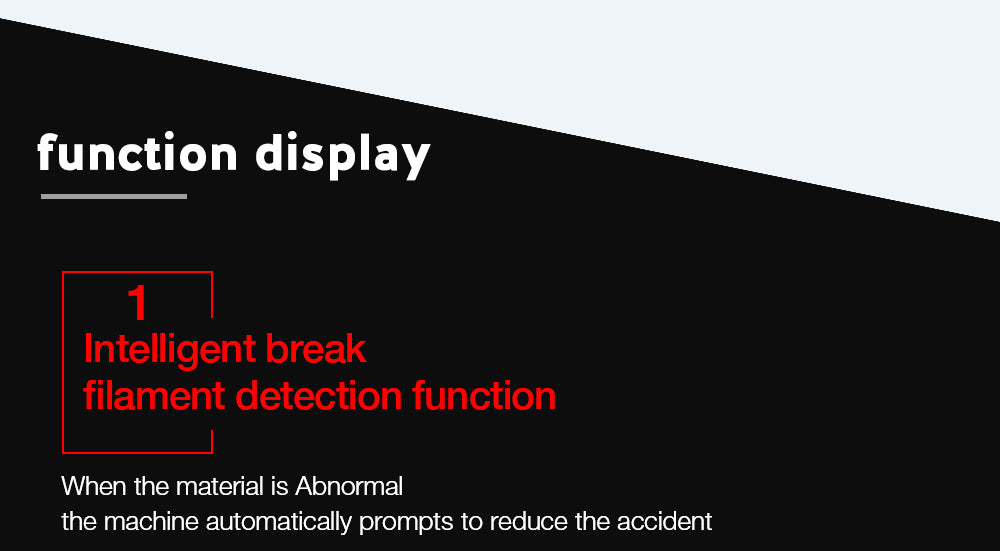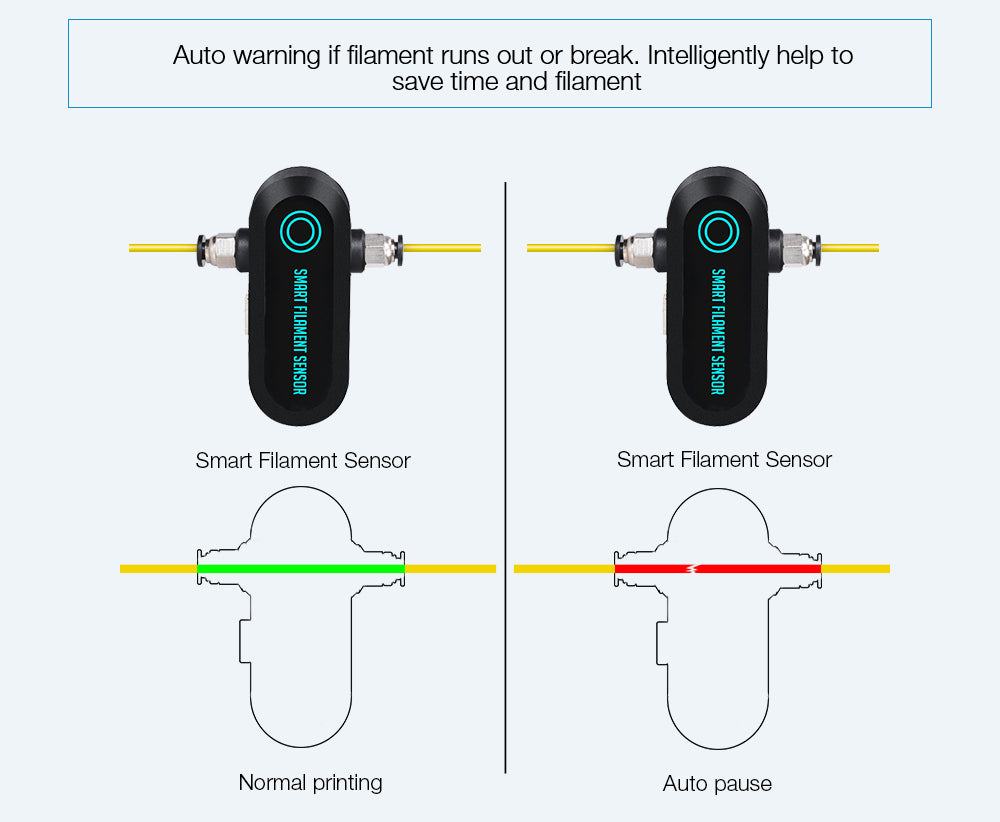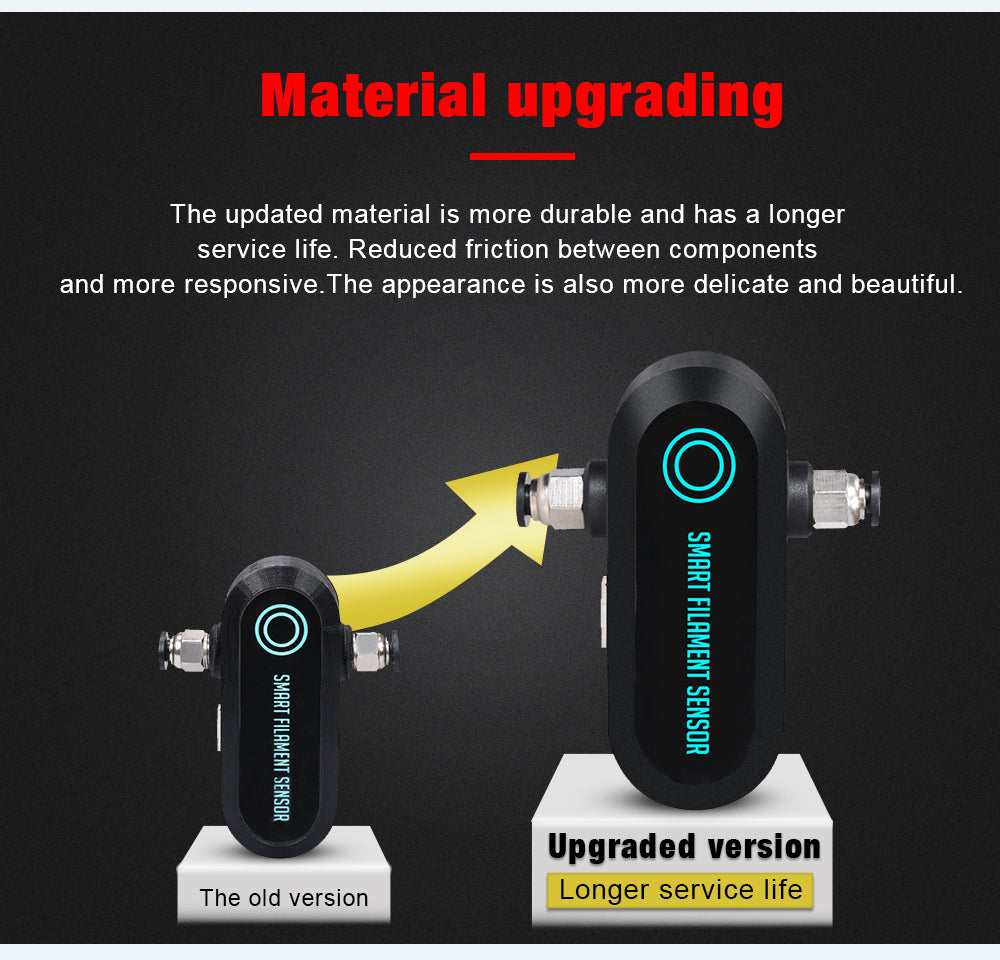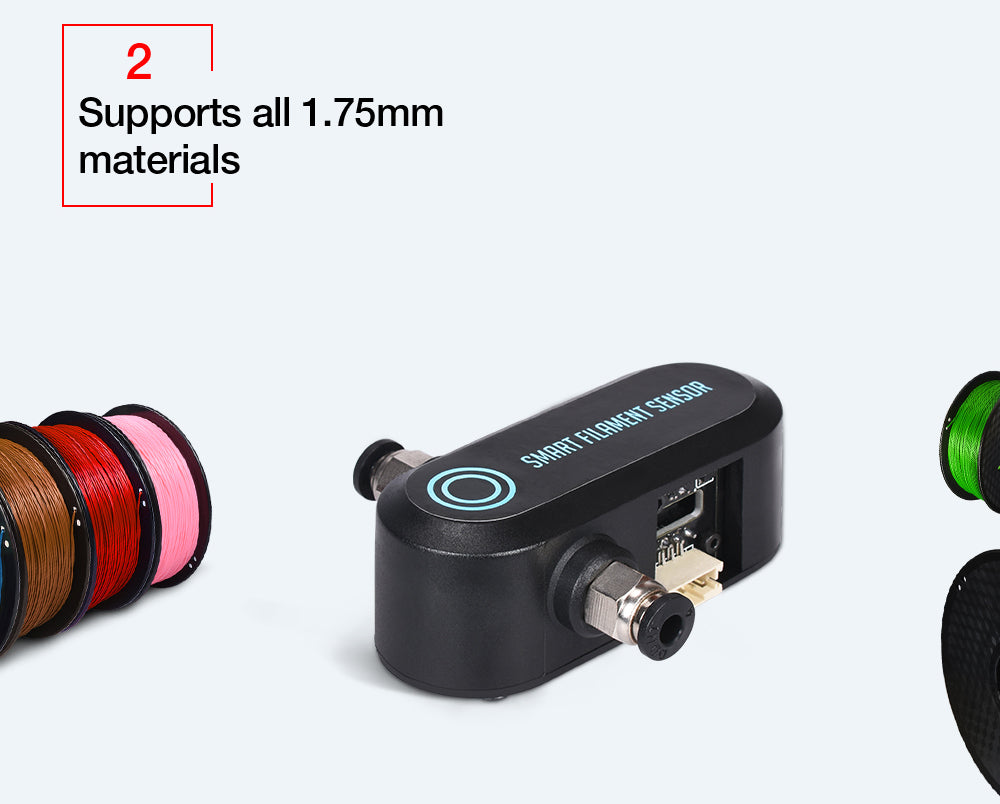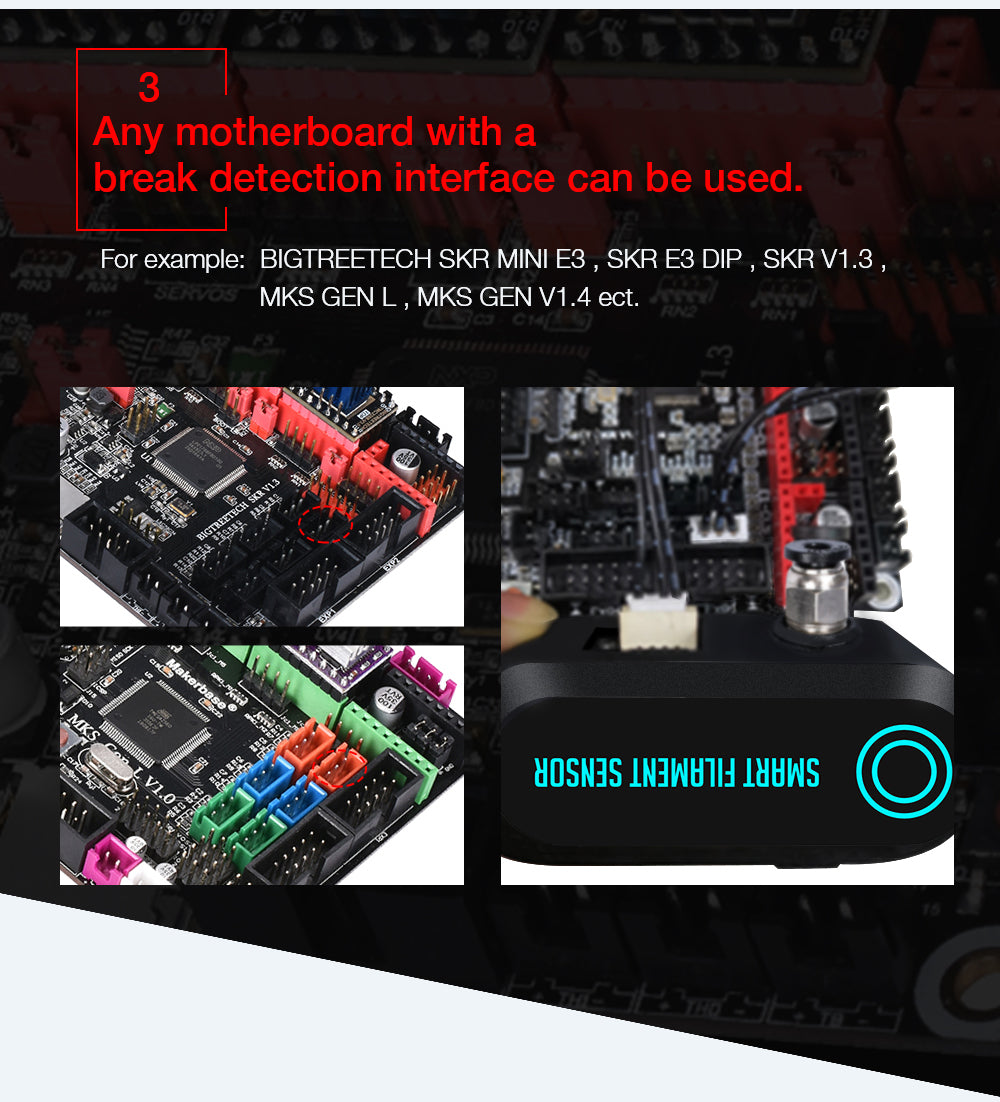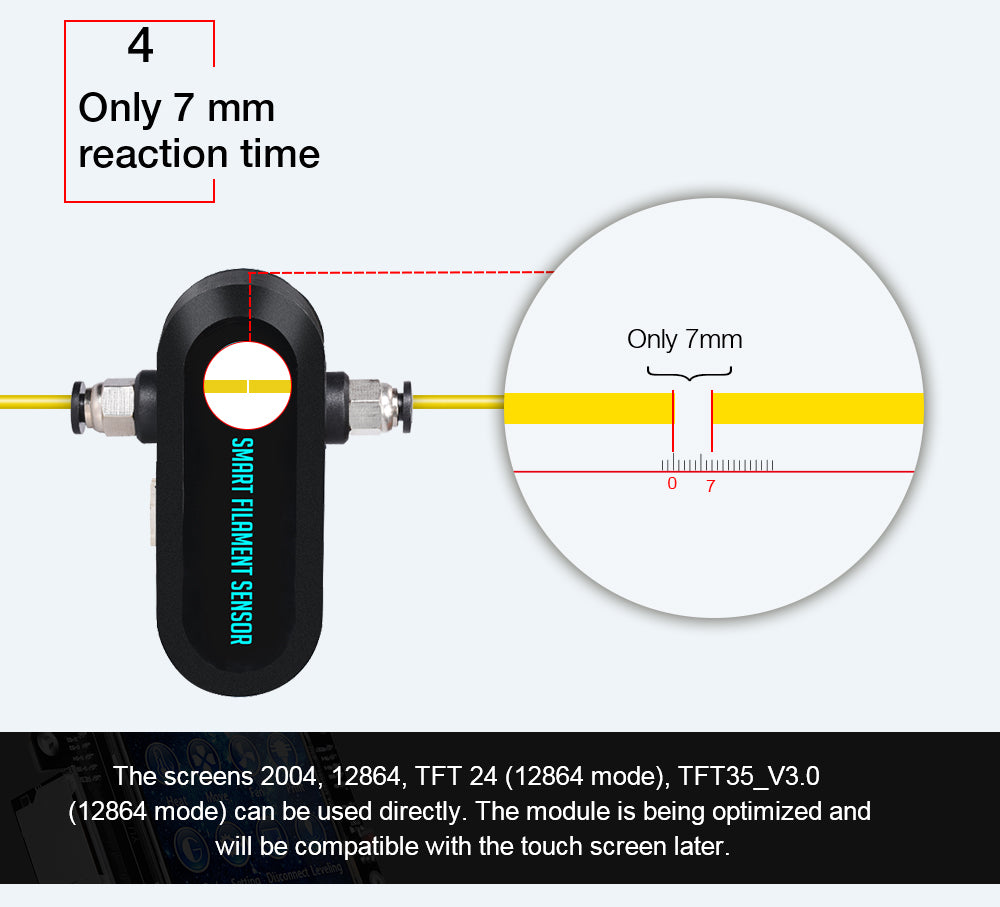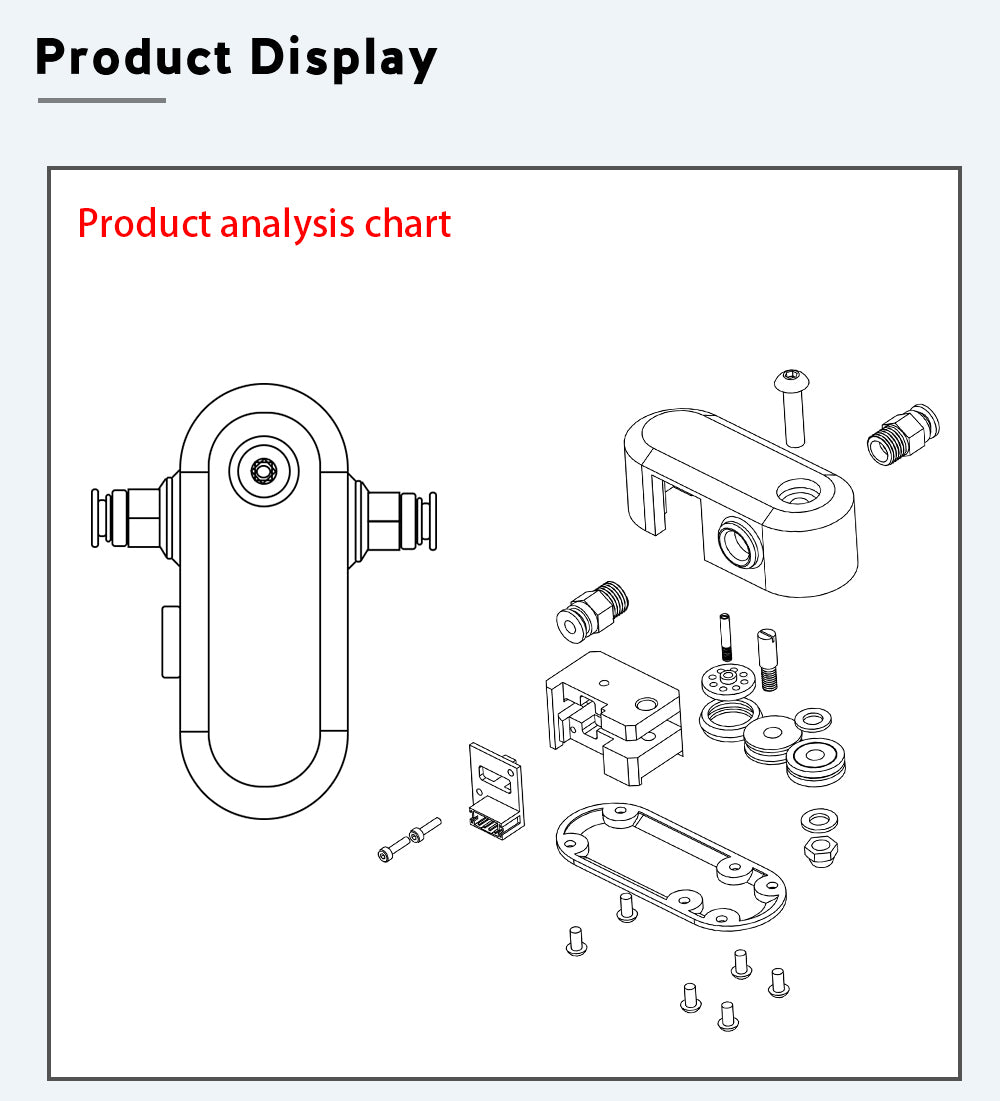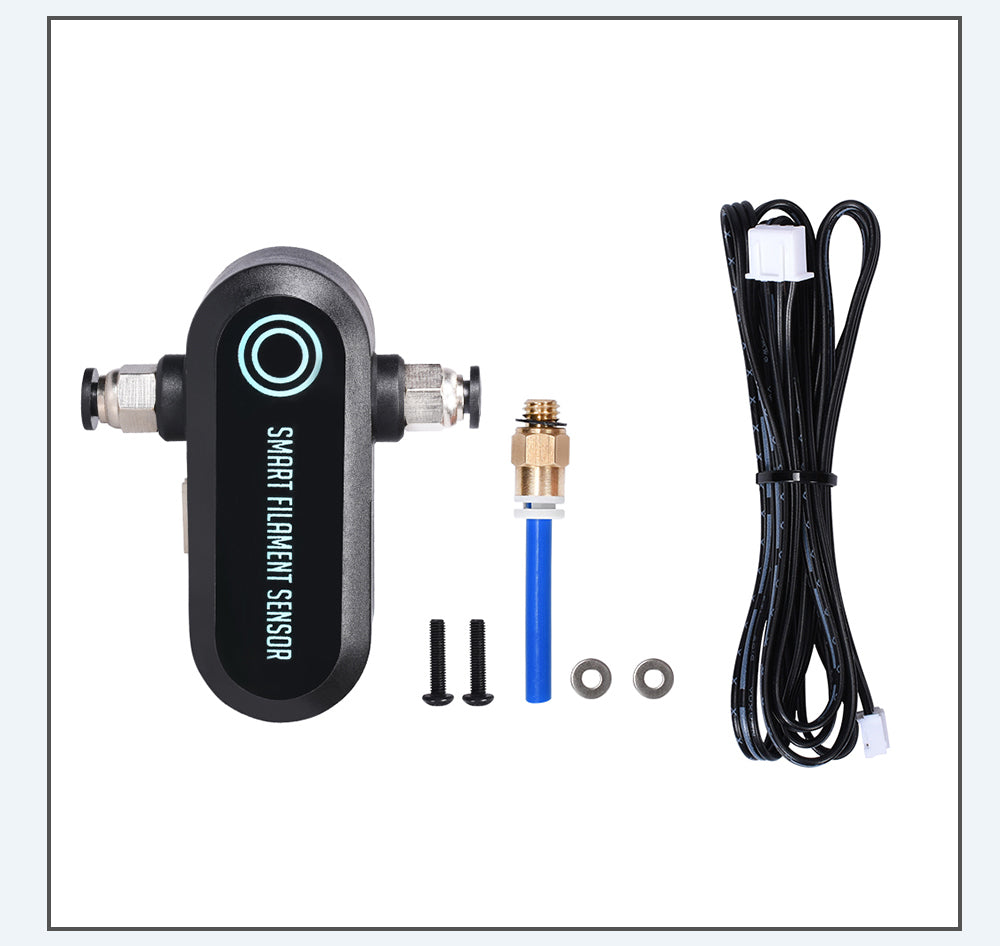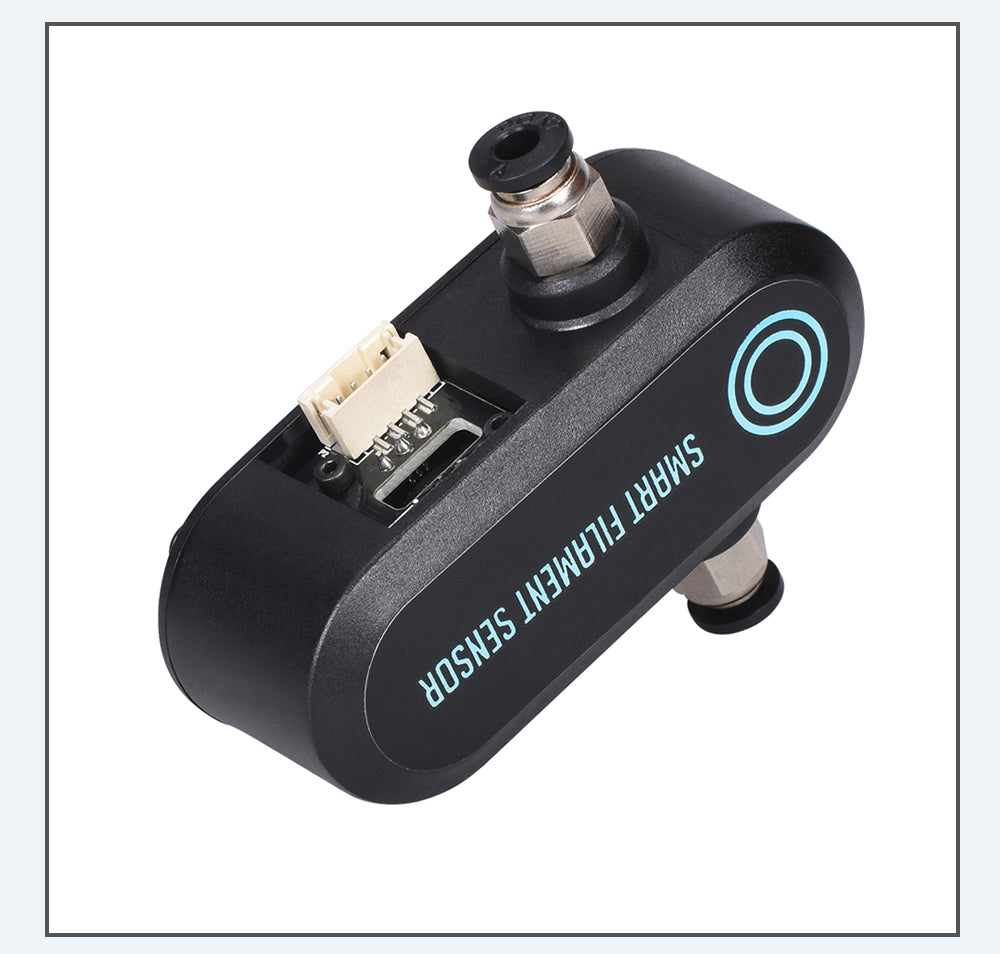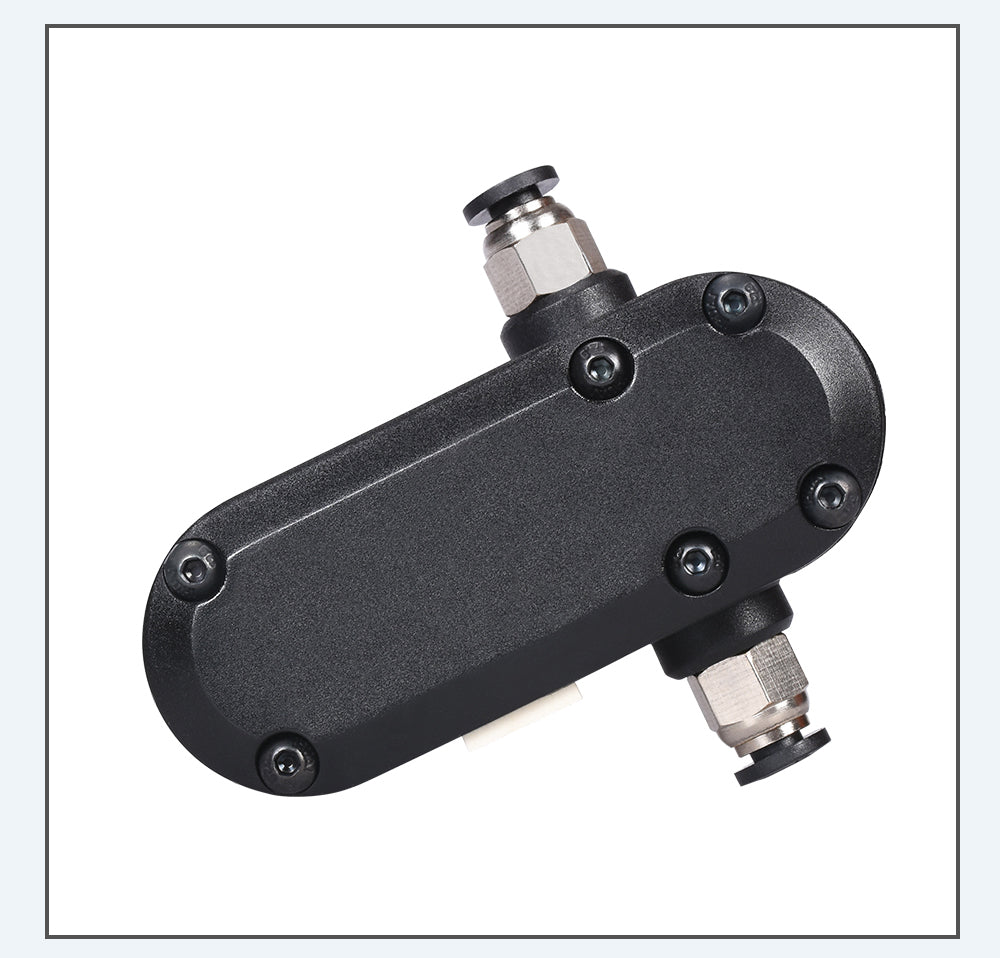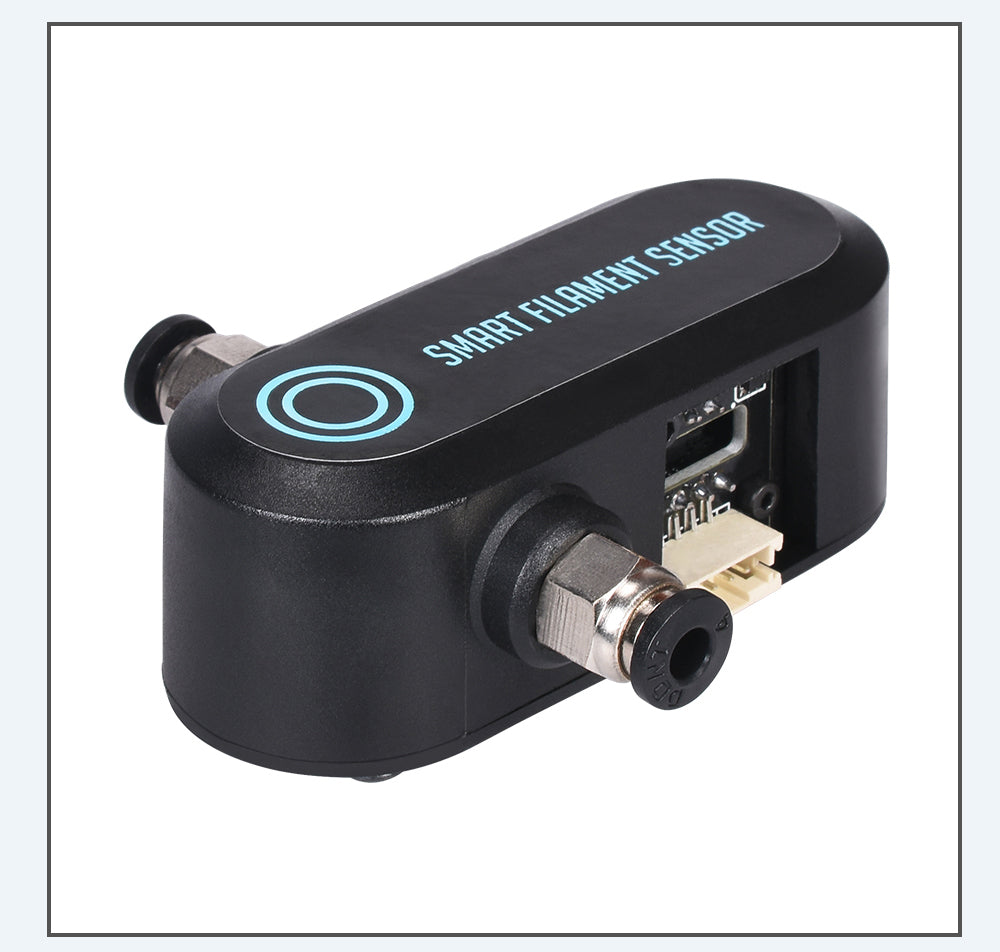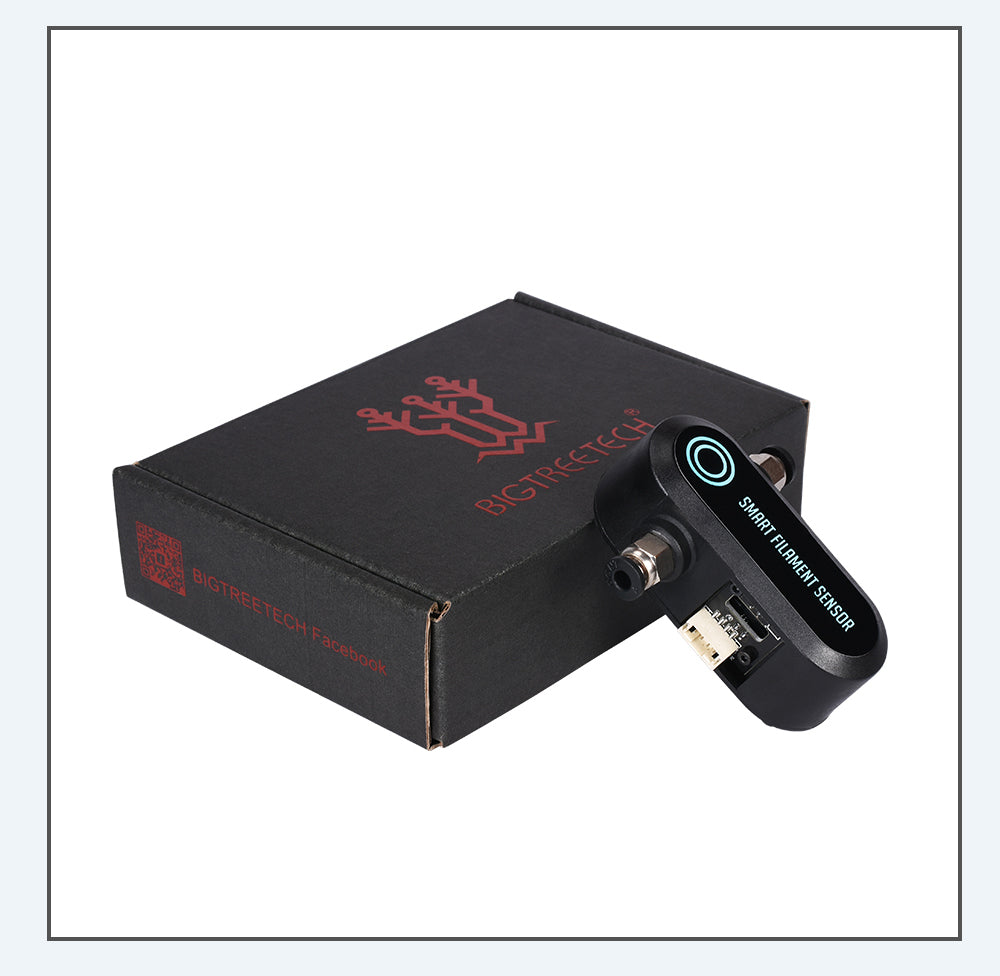 REVIEWS
Works great with Octoprint with a RPi
I installed and tested this sensor with Octoprint running on a Raspberry Pi and it works great. Since the Octoprint software ignores the built in filament sensors for many printers, this sensor was a great way around that problem. Since it also detects tangles and full clogs, it really is an excellent sensor for those using Octoprint. The video attached details the wiring and installation for a setup running Octoprint on a RPi4
Great project saver.
It has made such a great difference in my being able to focus on other things while printing. Before having this sensor I always felt like I had to watch dog my printers. Now I can get other things done while the printers are doing their thing.
BTT SFS V1.0 Smart Filament Sensor Detection Stuck Blocking Filament Module
Pin
Can someone tell me if I can use this with the octupus max ez? And if yes wich pin I have to use in on?
Brilliant!
This has saved headaches for those overnight prints. It's the 2nd one I've bought (just modified to print dual filament, so now I have one for each extruder)
Discount Code FAQ
1. How do I use the discount code?
Copy the discount code from the product page,and then apply the discount code at check out.
2. Can I redeem multiple discount codes?
No. Discount codes cannot be combined. Only one code can be applied per order.
3. Why is my discount code invalid?
1)The discount code is not applicable to the specific items you want to buy
2)The discount code wasn't entered correctly
3) The discount code has expired
4) The discount code is not from BIQU store
If you have any questions, please feel free to reach out to our customer service team info@biqu.equipment
11.11 DOUBLE ELEVEN
Time is 11/01 - 11/11 PDT. The biggest discount event of this year.
3D Printer
Module Board
Filament
Upgrade Tool
Buy X Get Y
BLACK FRIDAY
Time is 11/20 - 11/26 PDT. The biggest discount event of this year.
Motherboard
Extruder
Driver Board
Screen
Buy X Get Y
Code is
Coming soon
Limited 300
Code is
Coming soon
Limited 100
Code is
Coming soon
Limited 100
Code is
Coming soon
Limited 50
Buy more than $1000, Get for Gifts
Over $1000, get a BL Touch
Over $1500, get a TFT35 E3 V3.0
Top 3 reward a MicroProbe
Wheel Game to Win Prizes
Free 3D printer, 90% off coupon...
Coming soon
>> 2023 BTT SHINING GO SALE <<
Black Friday Sale │ Year-Round Best Prices │ Up to 60% Off
Fast, Free shipping on orders over USD $49
180-Days Hassle-Free Warranty
We accept credit cards, PayPal, Apple Pay
Lifetime Customer Support
Live Chat or Email
Newsletter
Subscribe to get the latest special offers, free giveaways, and once-in-a-lifetime deals from BIQU.