Note:   [

EZ-Driver Connector ] is required

if you use EZ driver (like EZ2209 / EZ5160 Pro) for SKR 3 control board.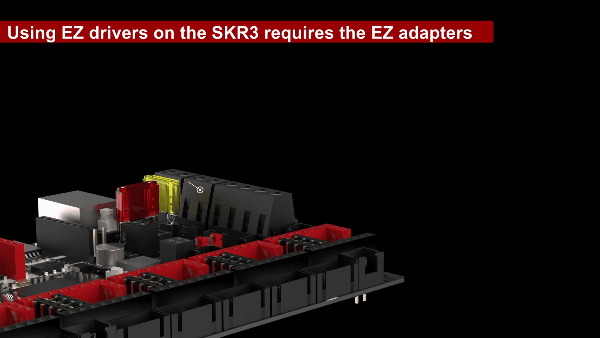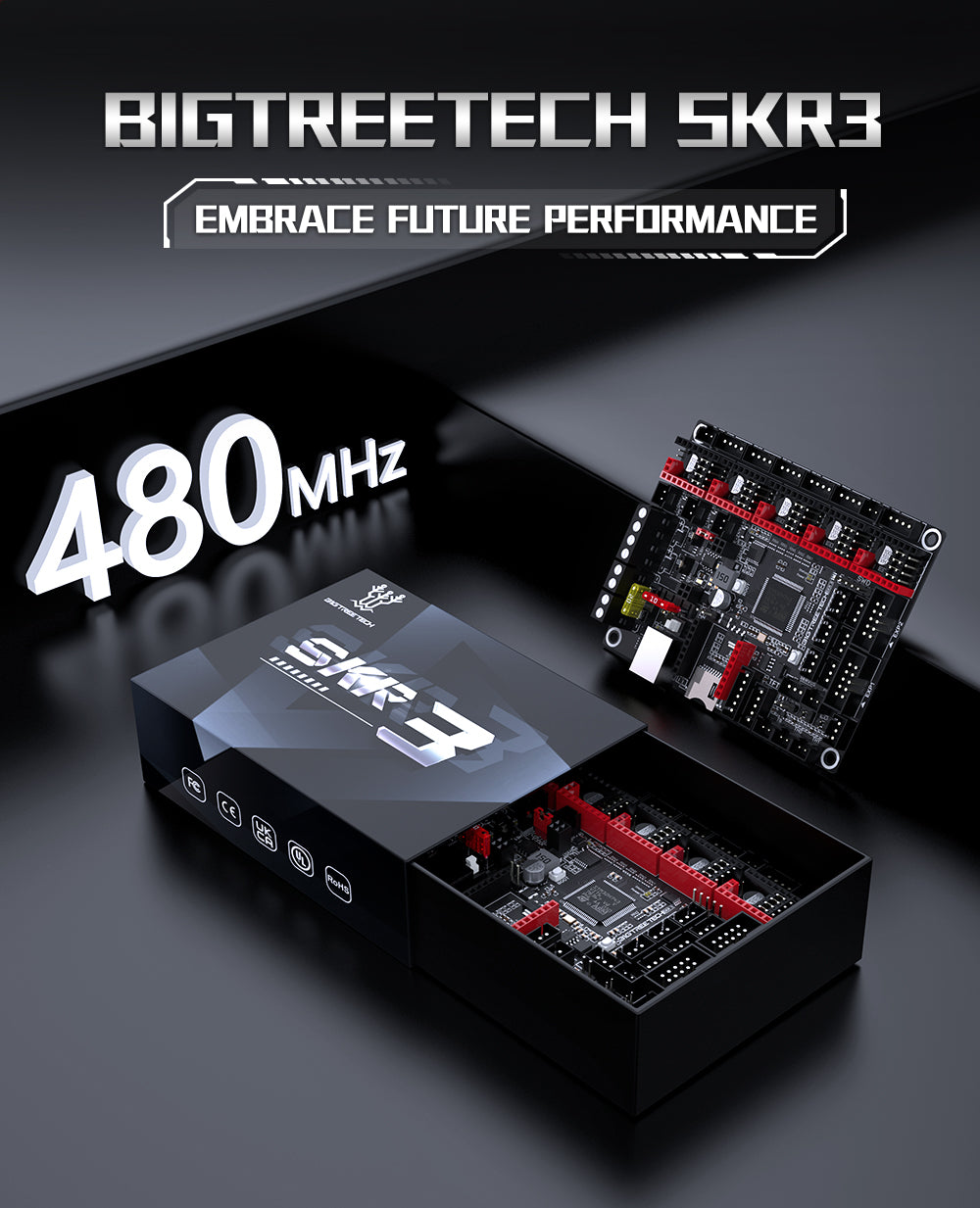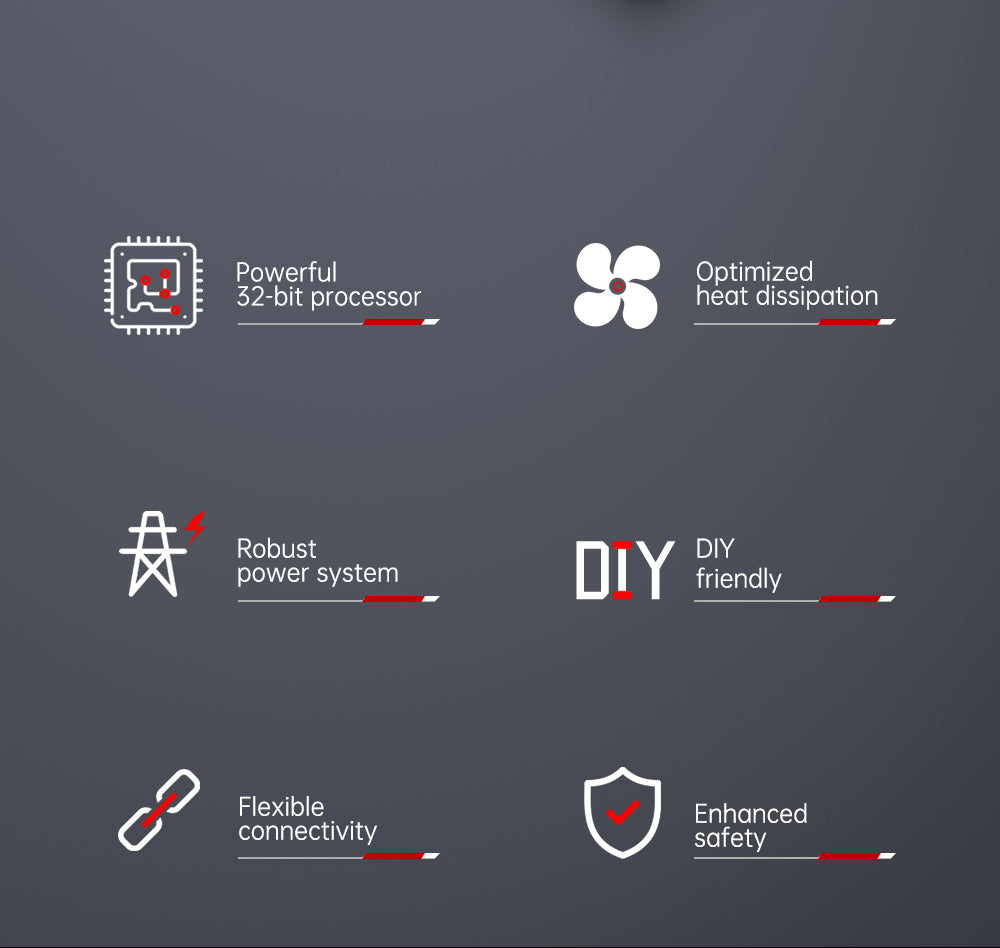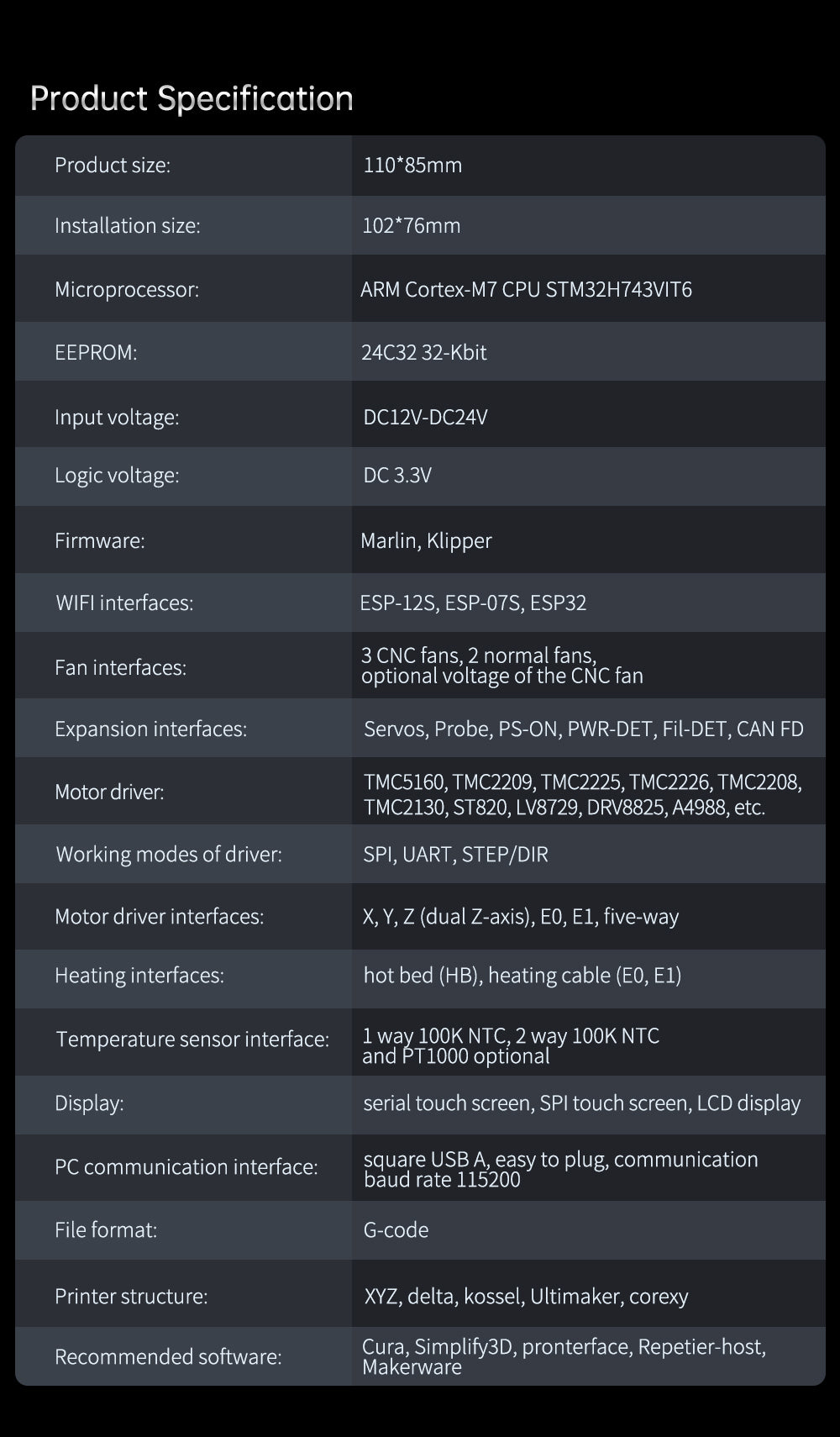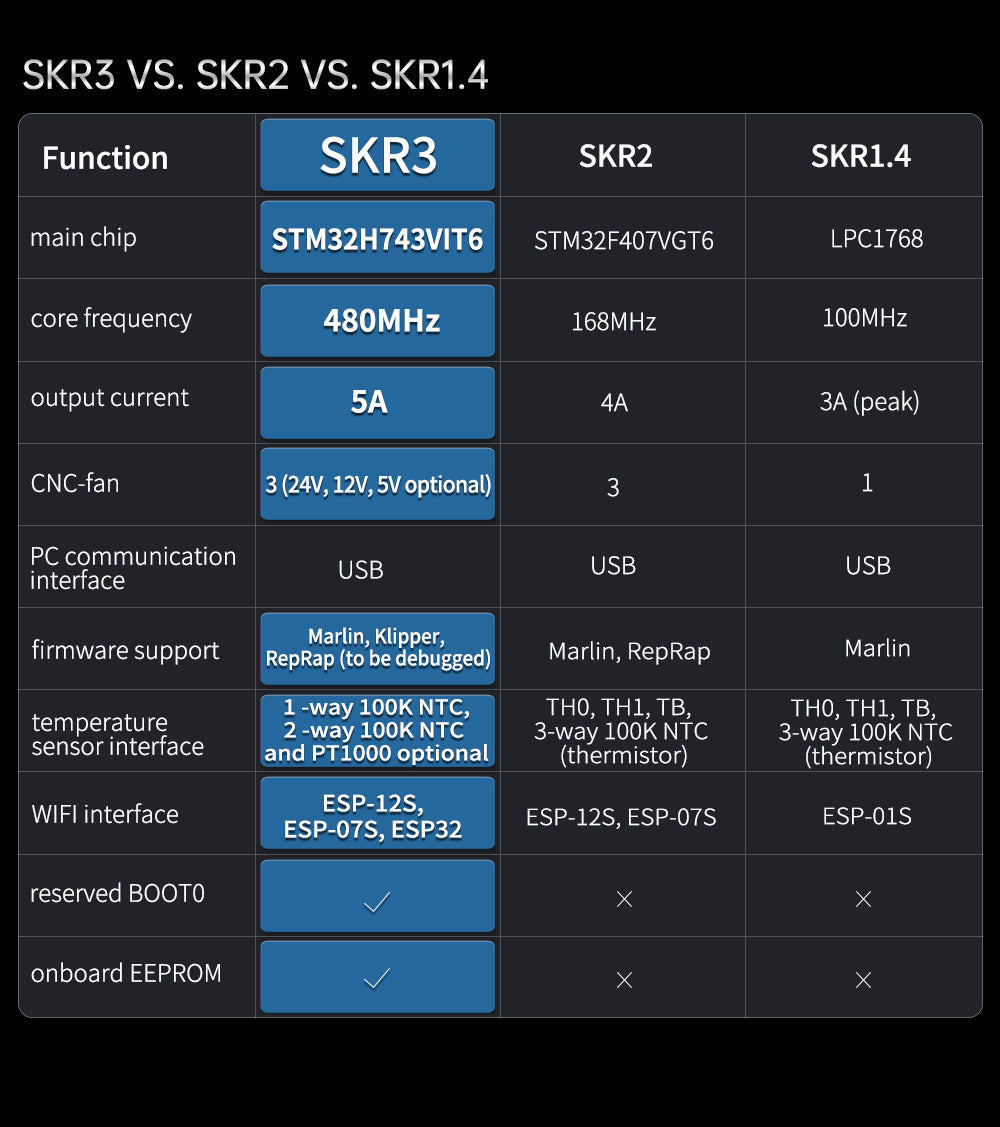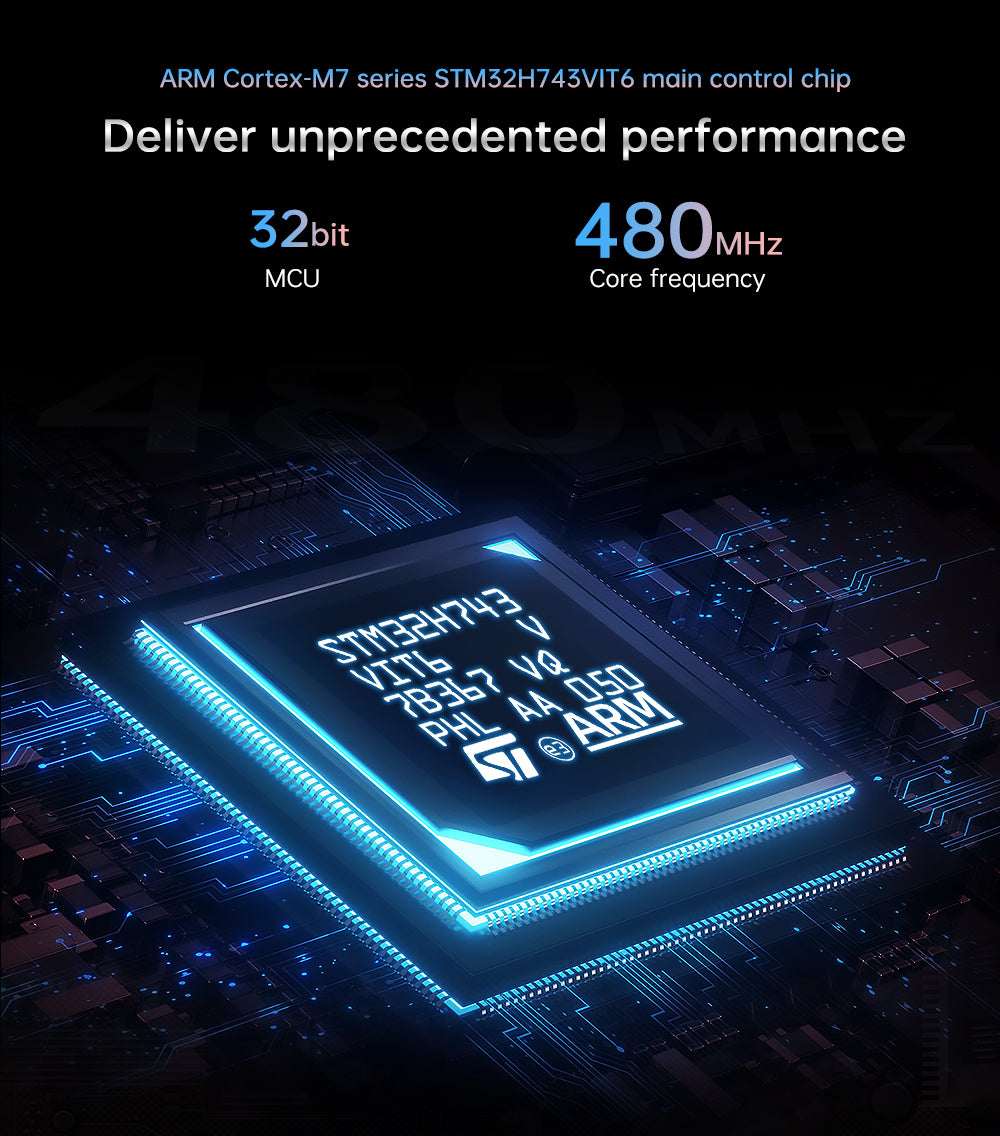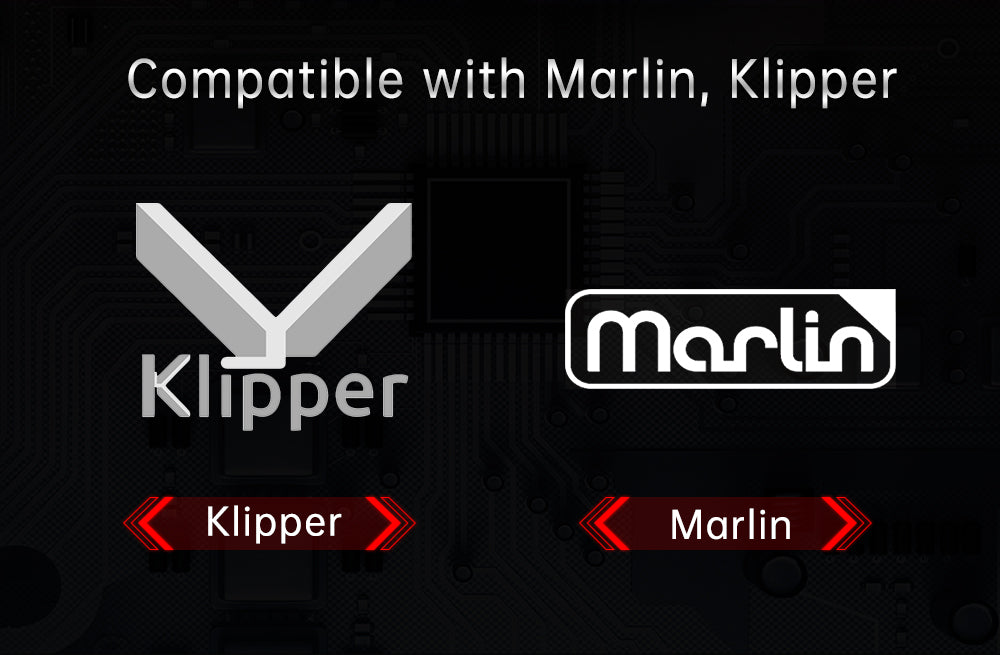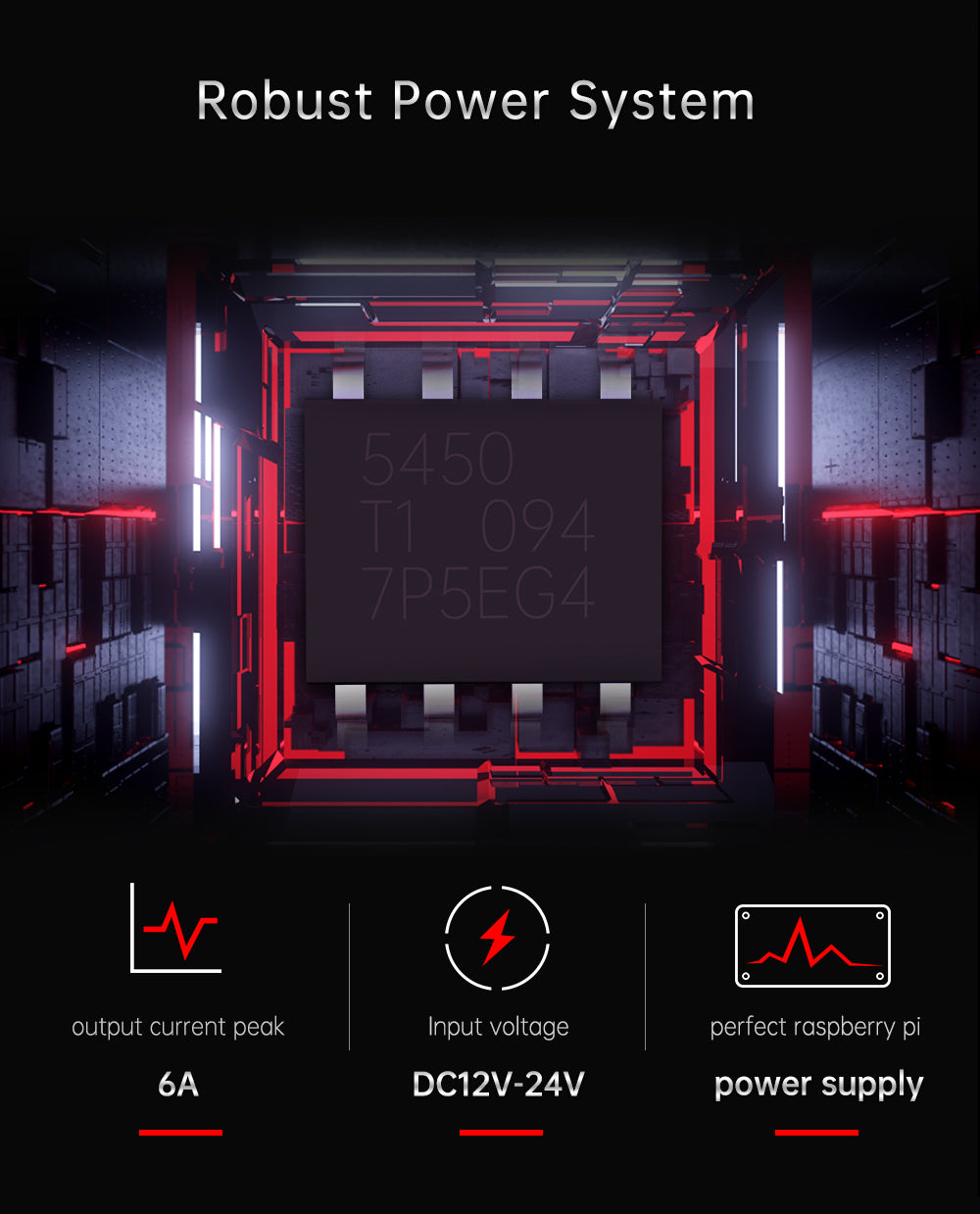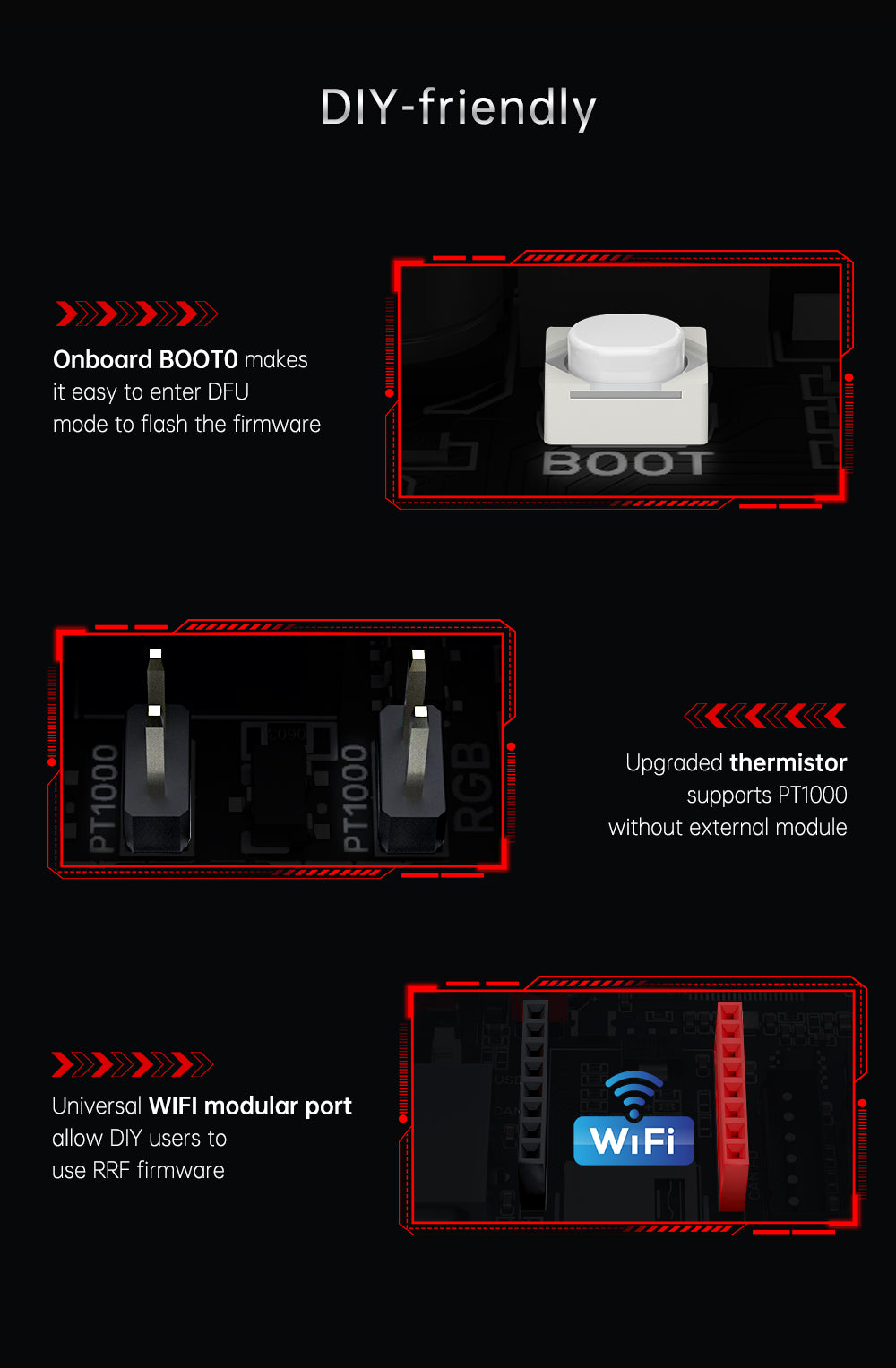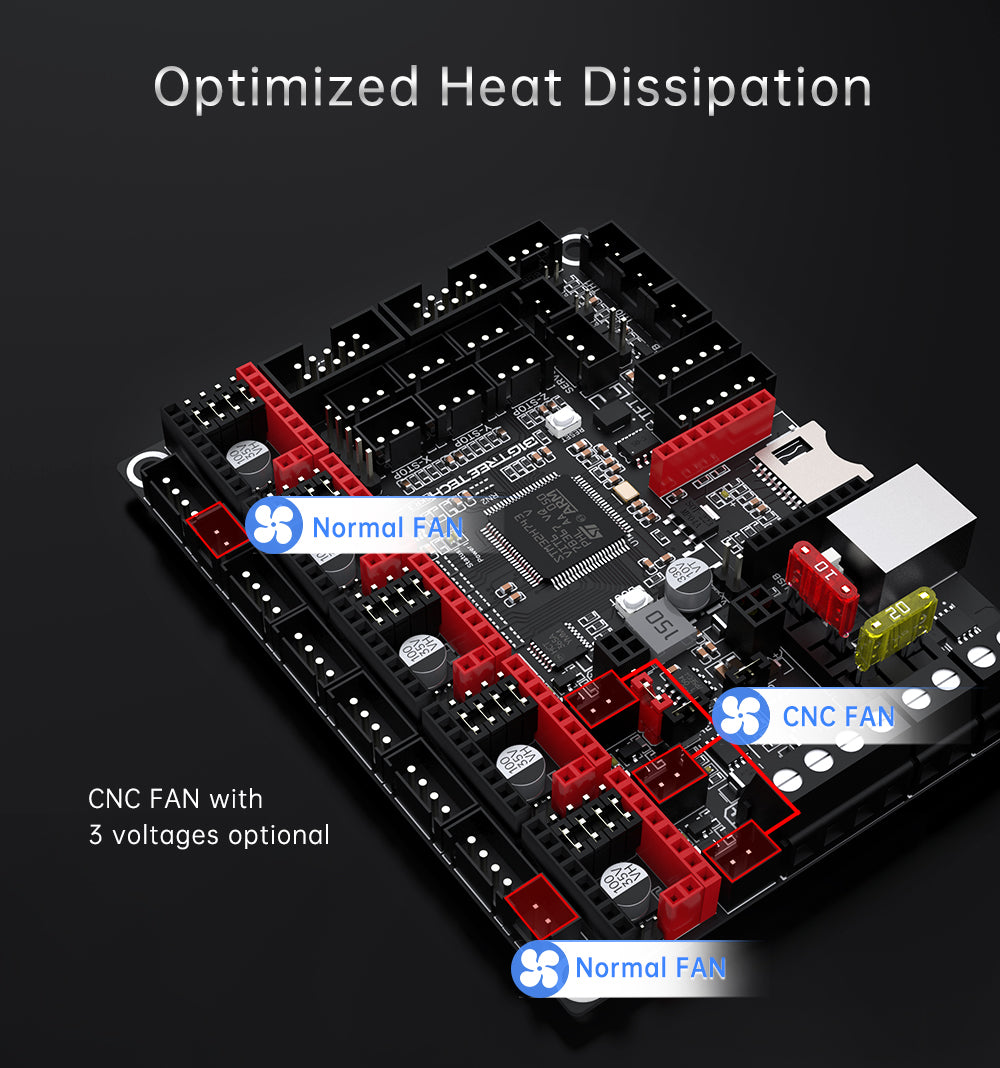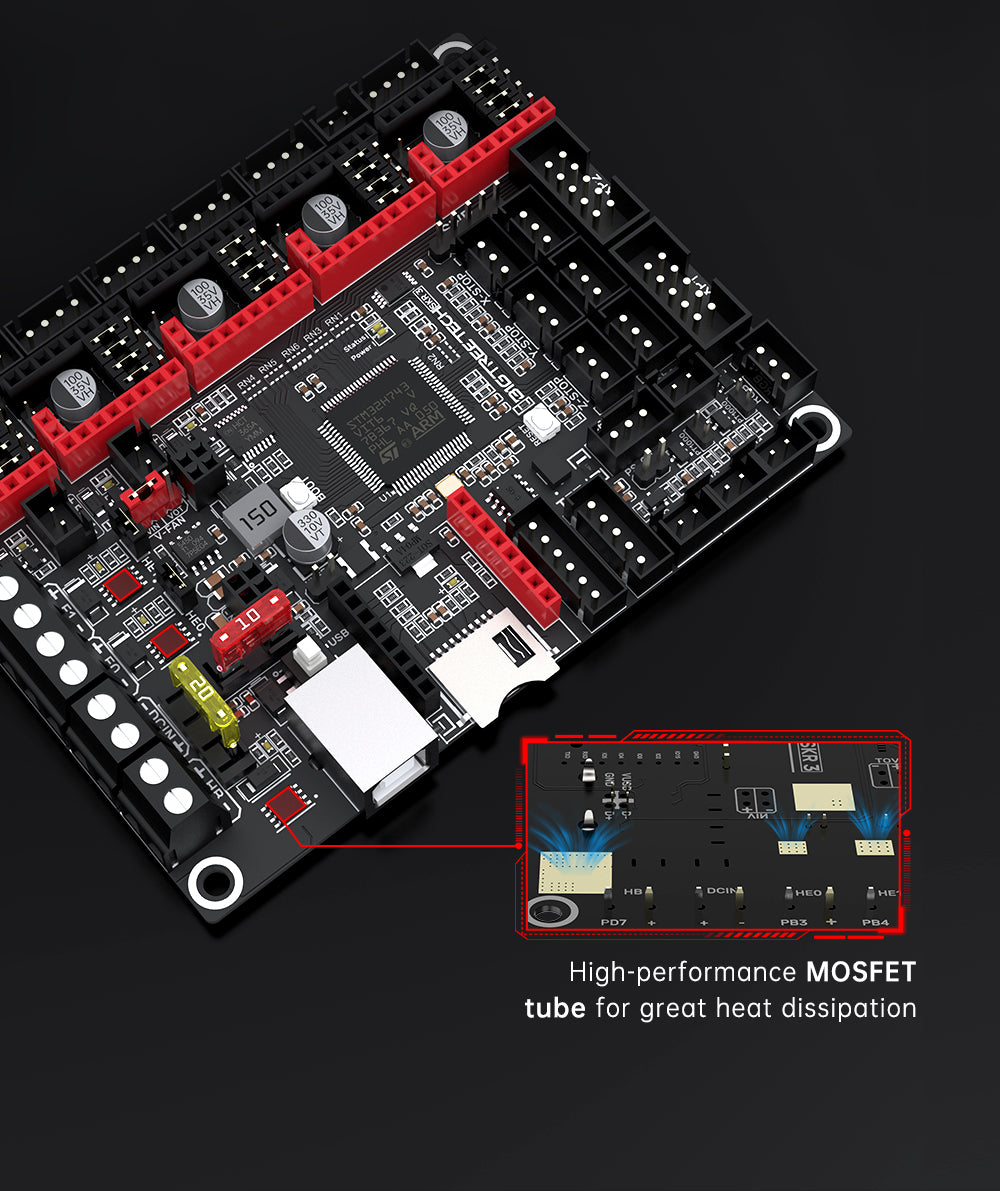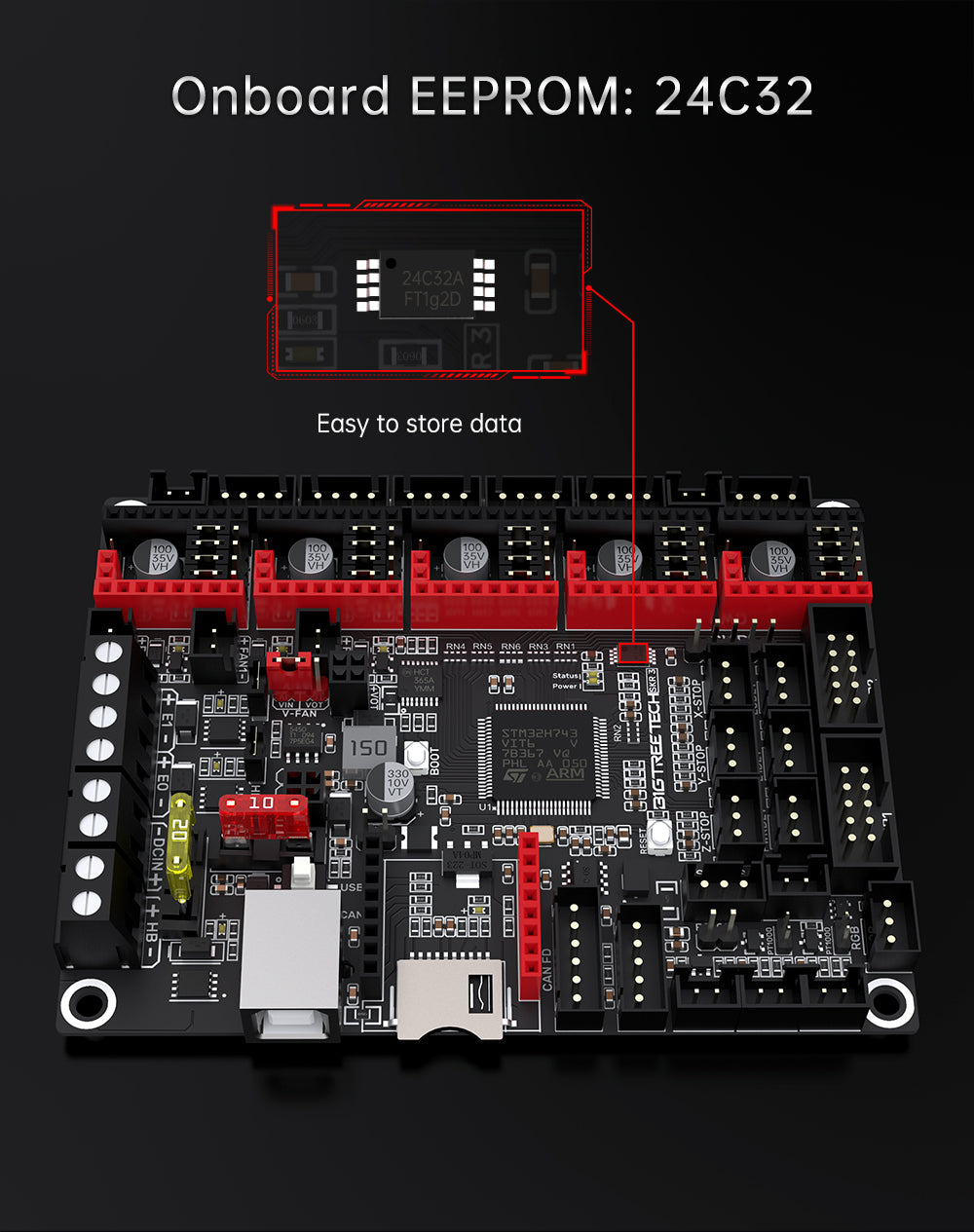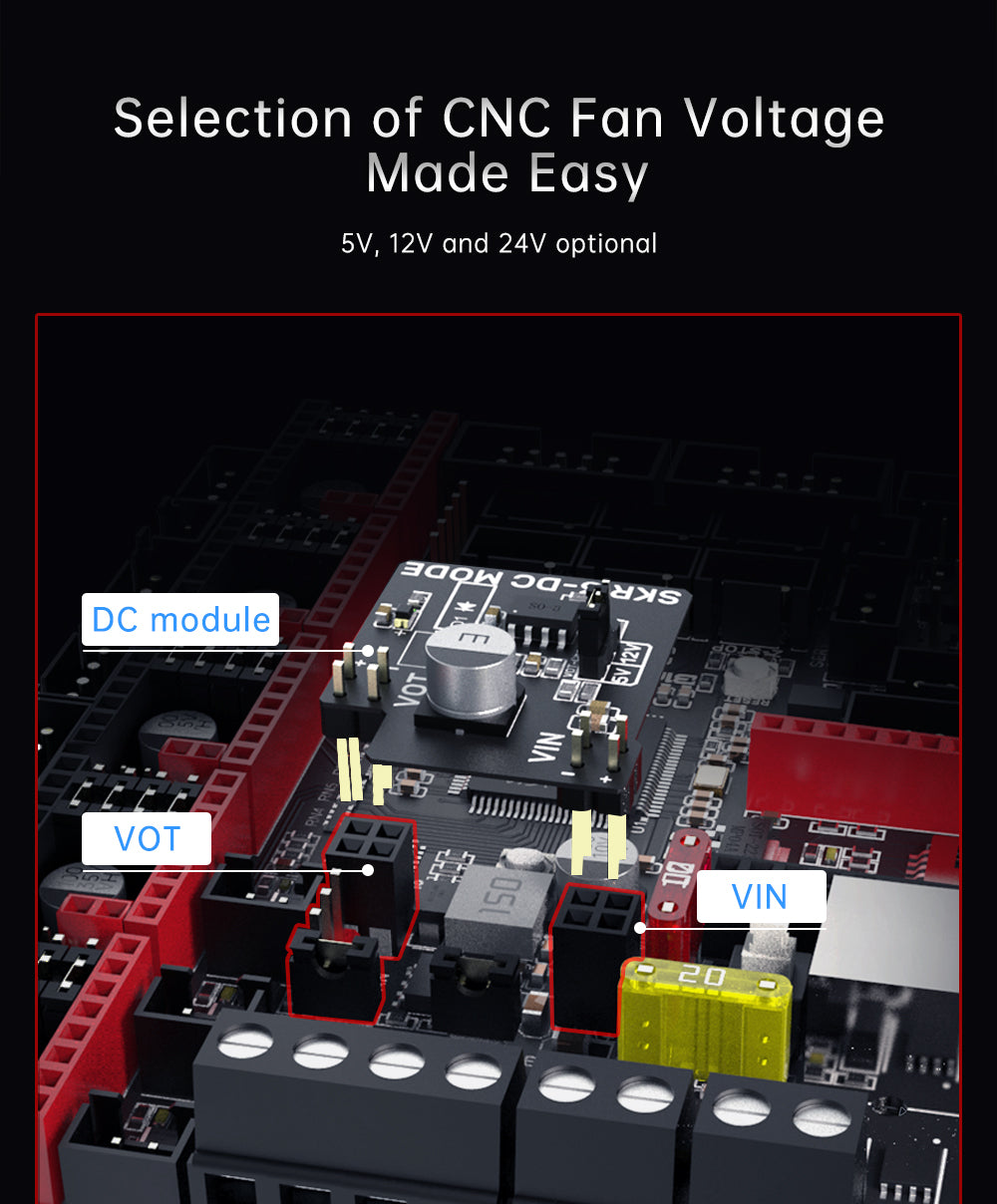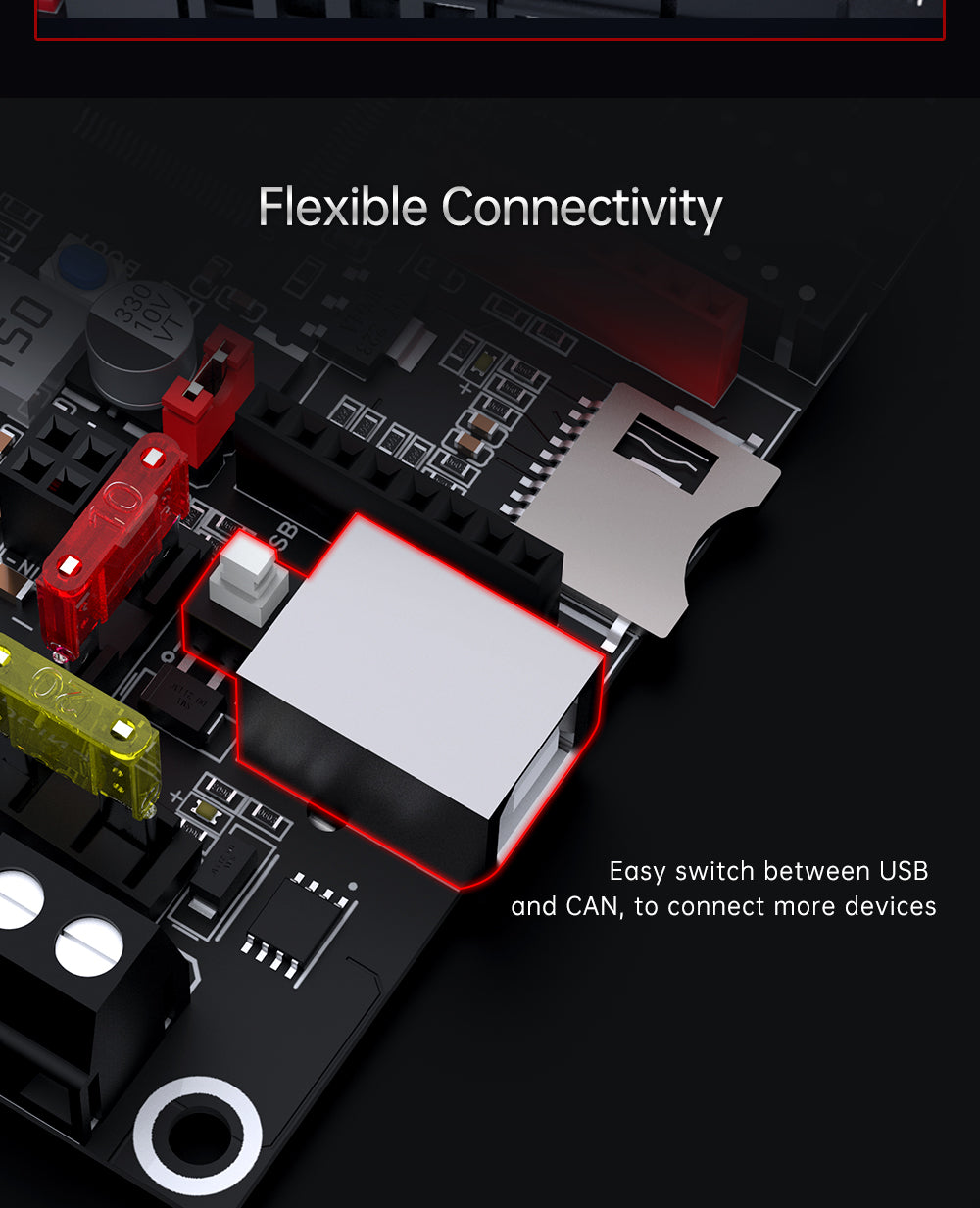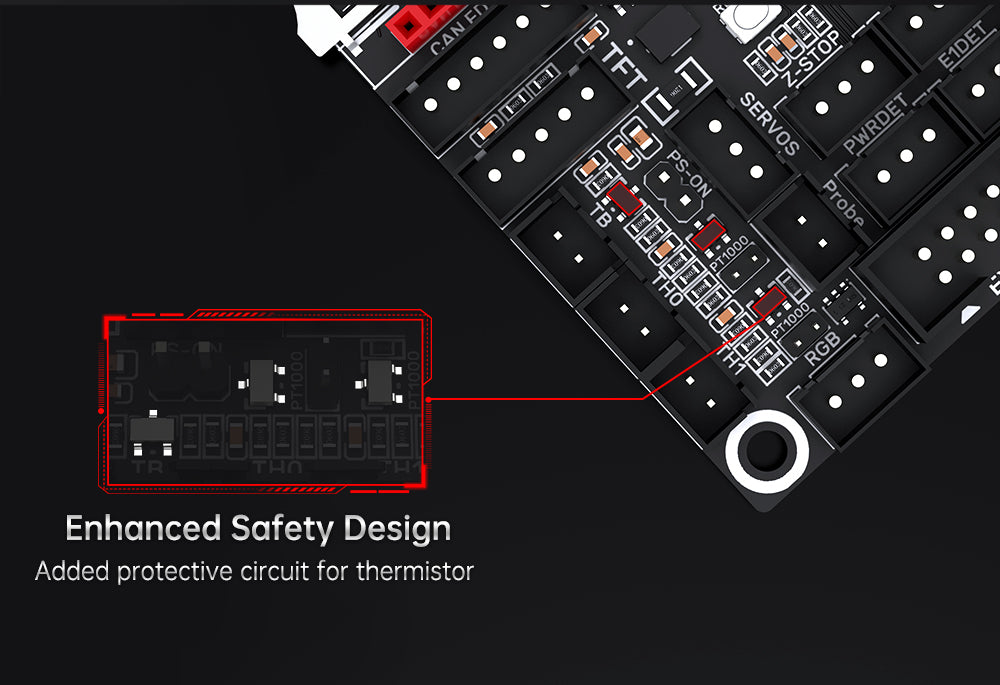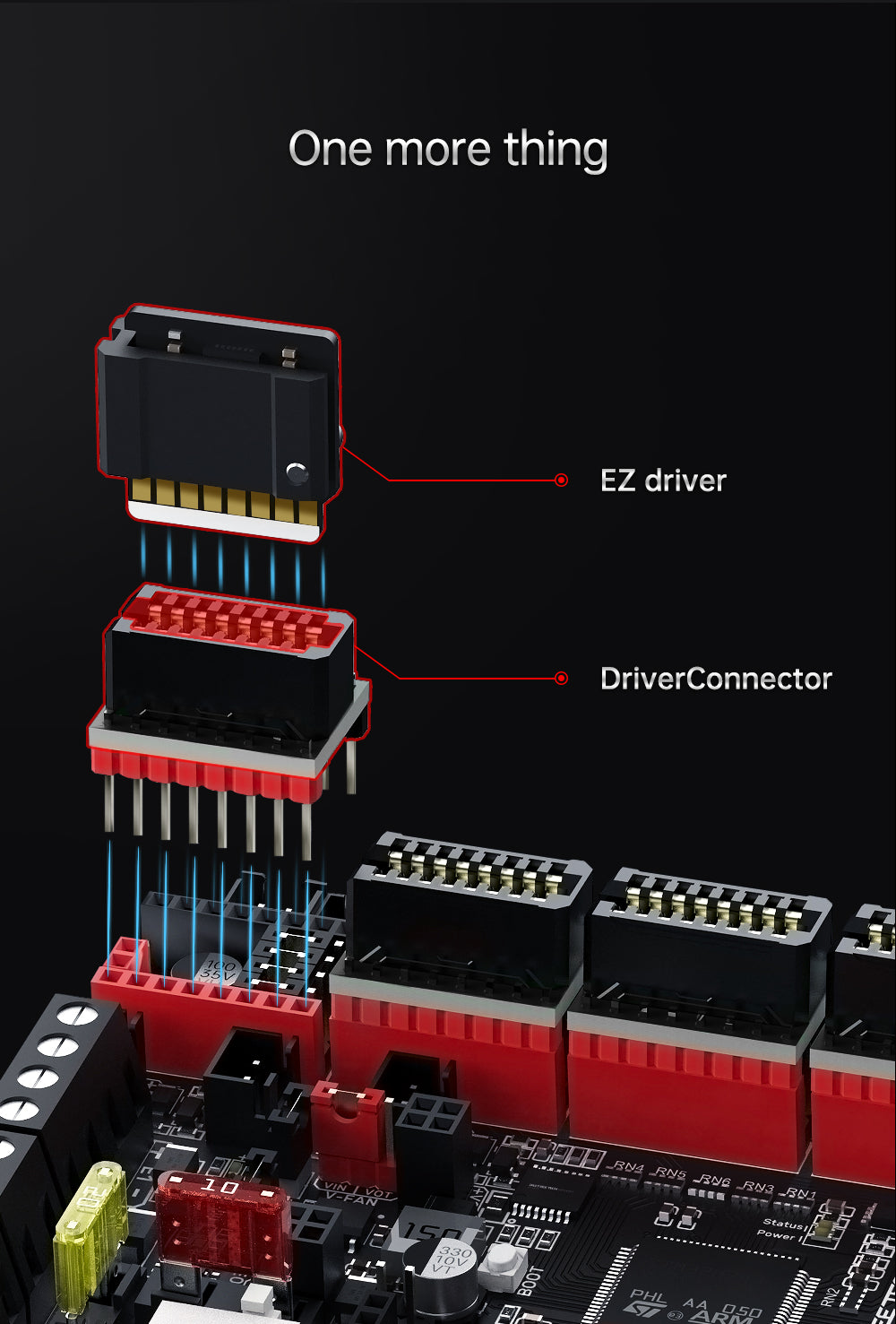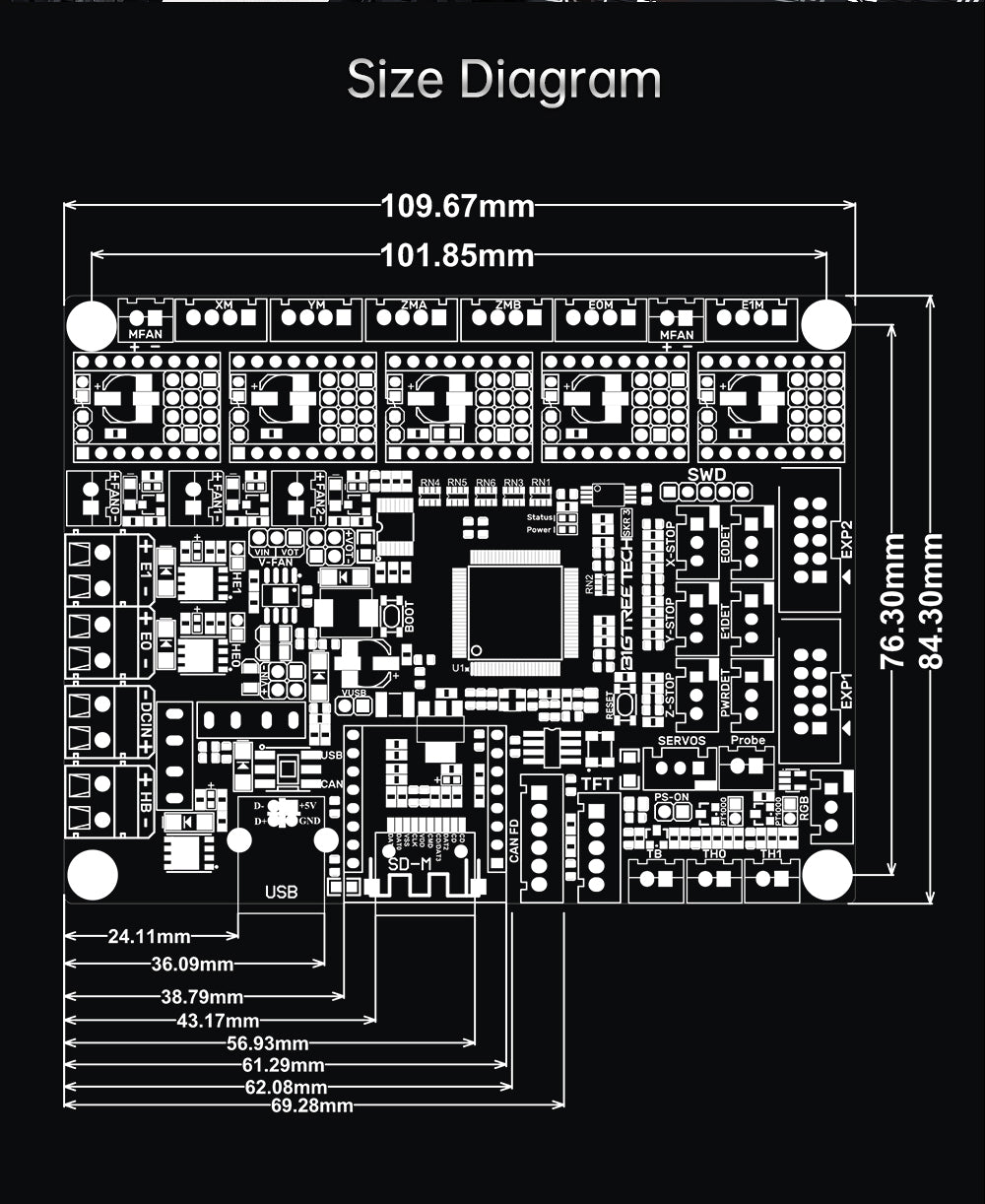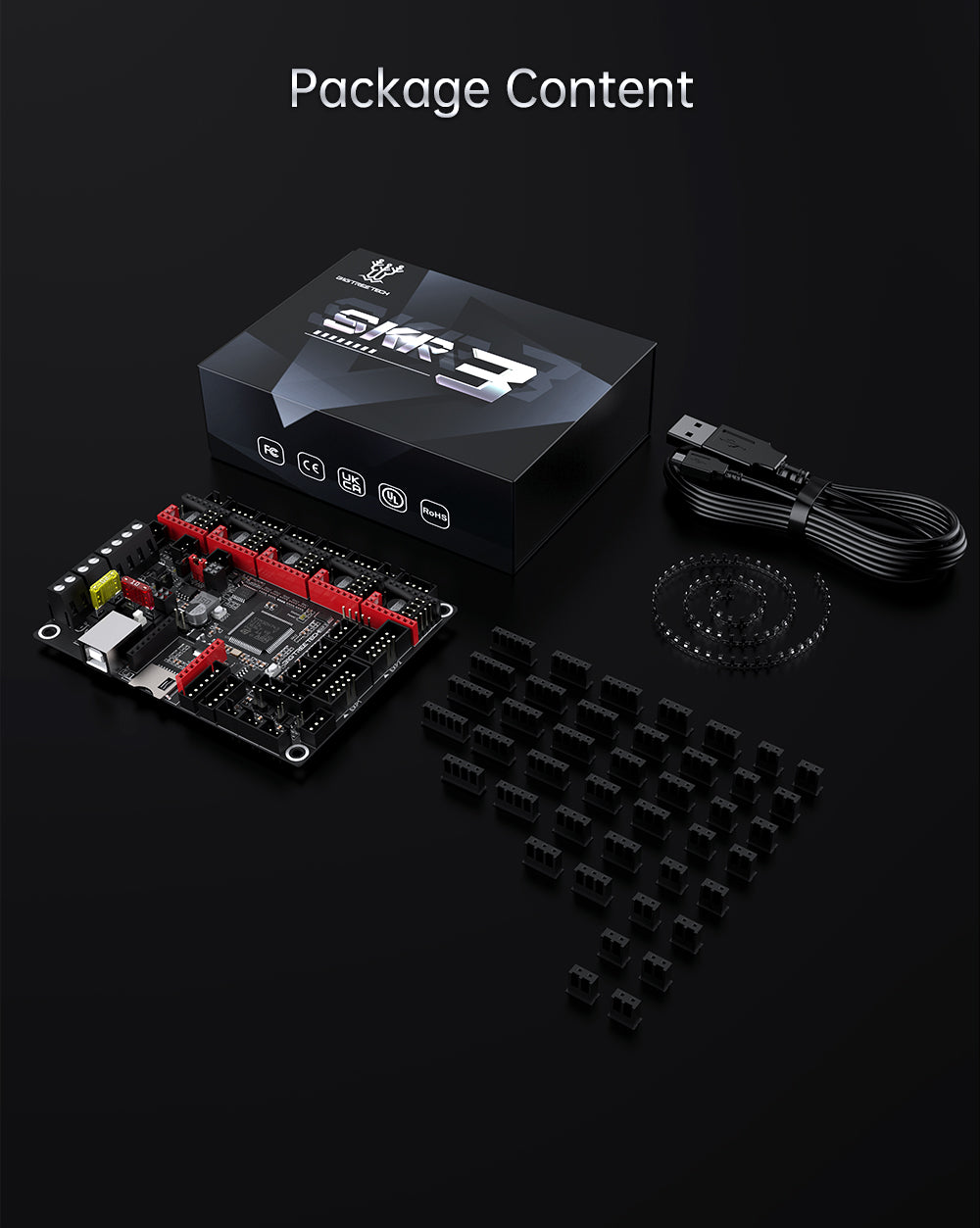 BIGTREETECH BTT SKR 3 Control Board for 3D printer
Ideal mother board for high speed printing
The SKR 3 is a well made PCB with a lightening fast processor ideal for high quality printing at high speed. The board is laid out with sufficient space for access to the sockets. Good hardware specification with plenty of configuration options. The documentation is limited in the manual and compiling Marlin is a bit of a struggle.
This board is not a plug and play replacement but has the potential to be future proof for a long while
Hi, thanks for your feedback! We will continue to improve the documentation.