5-inch IPS Touch Display Screen
Multi-point Touch
800*480 Pixels HD
Extensive Interface: HDMI, 40 pin GPIO, RJ45, Type-C, 3* USB 2.0, CSI Port
Compatible with all models of Rasberry PI CM4
More applications: Used for  Net TV, Smart mirror, door controller, digital photo frame, wall calendar, Pad, Robot, Smart speaker, Minicomputer
Please note: 
1, The Raspberry Pad 5 itself does not include CM4. If you want to buy CM4 together, you can choose option 2 or option 3.
2, The Raspberry Pad 5 couldn't work with CB1, please be aware.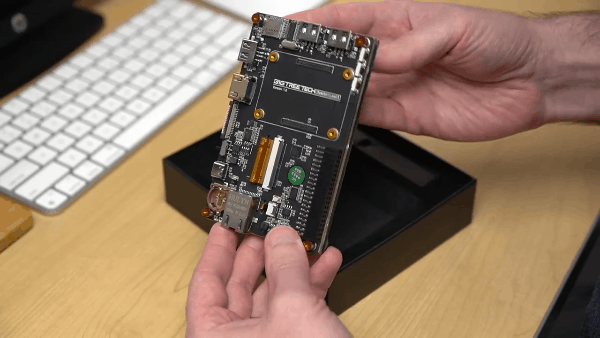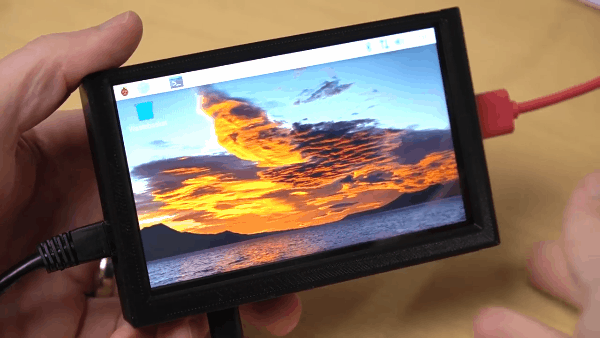 REVIEWS
Perfecto
Esta mu vien mu apañaico to
raspberry pad 5
excellent product everything works perfectly thank you
Good product and service for value.
BIGTREETECH Raspberry Pad 5