Type:
1PC LDO-42STH20-1004ASH(VRN)---Voron 2.4 AB Motor (Extruder Motor)
2PCS LDO-42STH40-2004MAH(VRN)---Voron 2.4 A/B Motor (X/Y Motor)
4PCS LDO-42STH48-2004AC(VRN)---Voron 2.4 Z motor
Package List:
7PCS Nema 17 Motors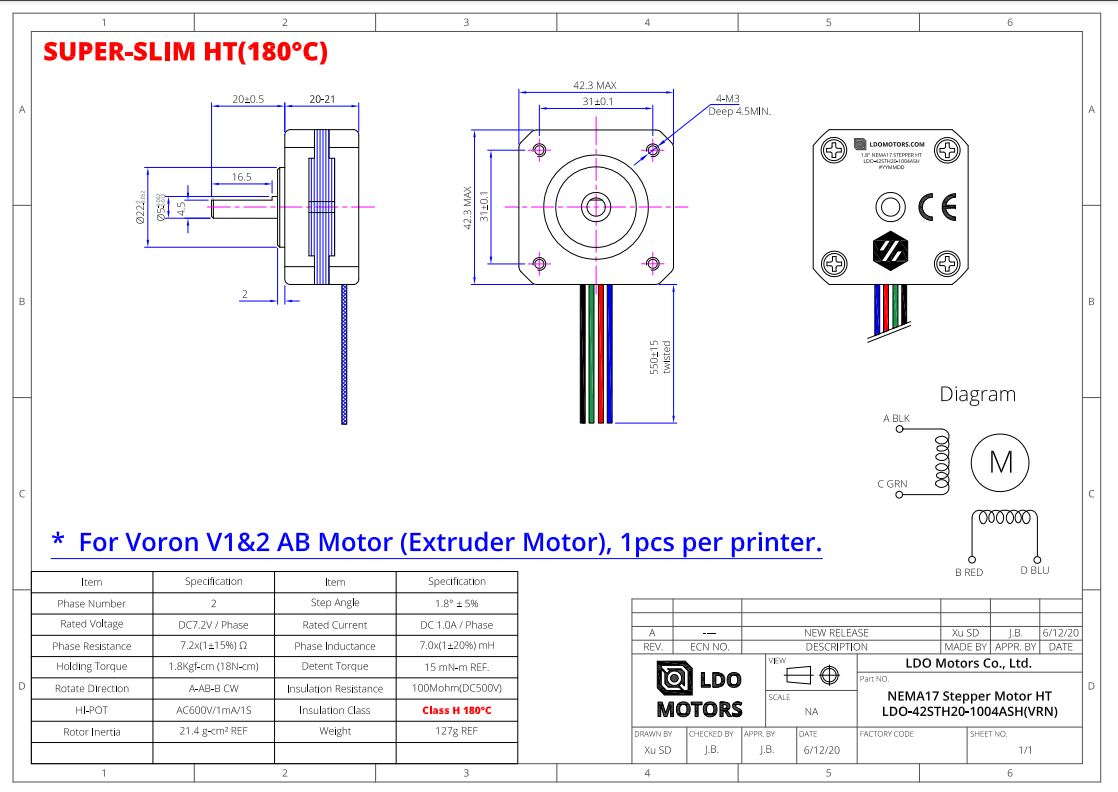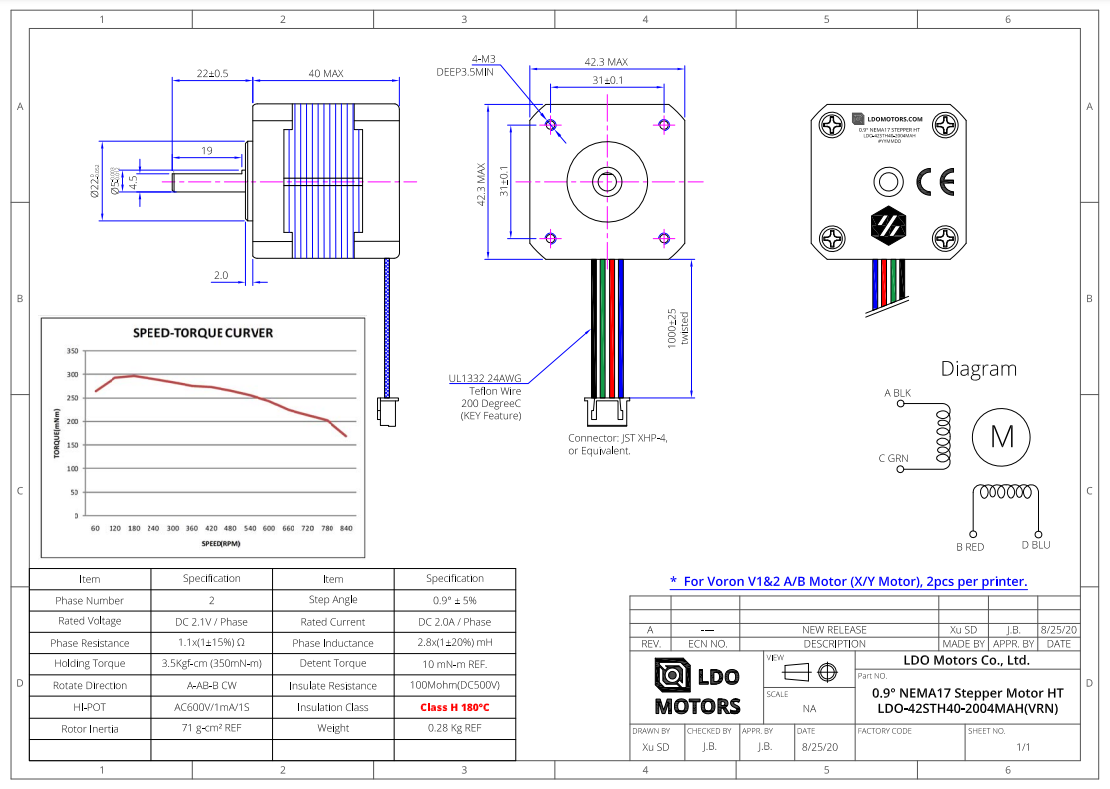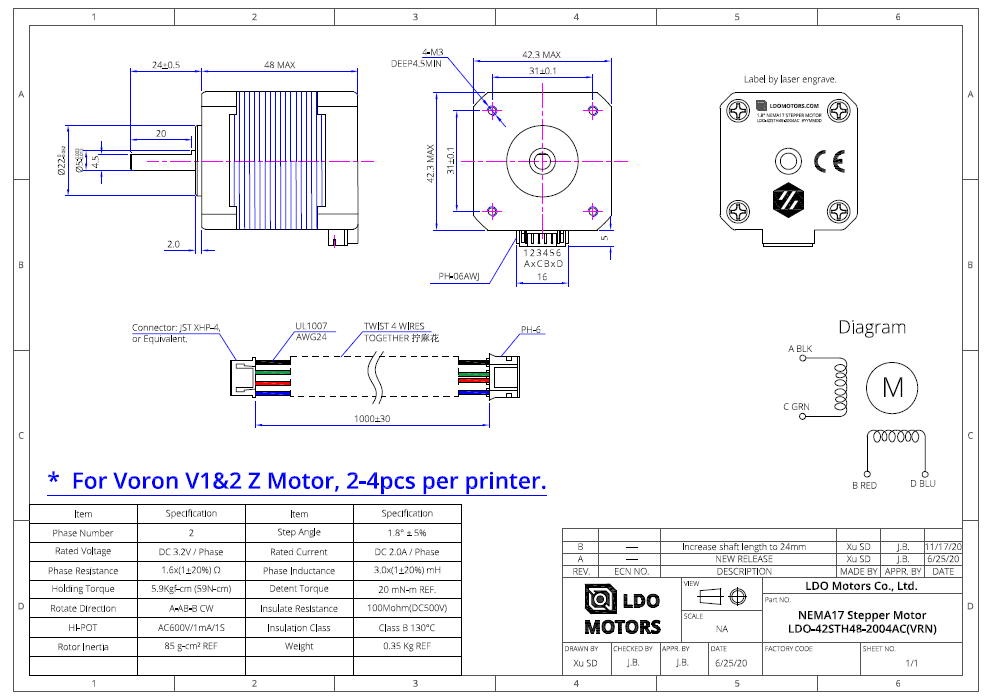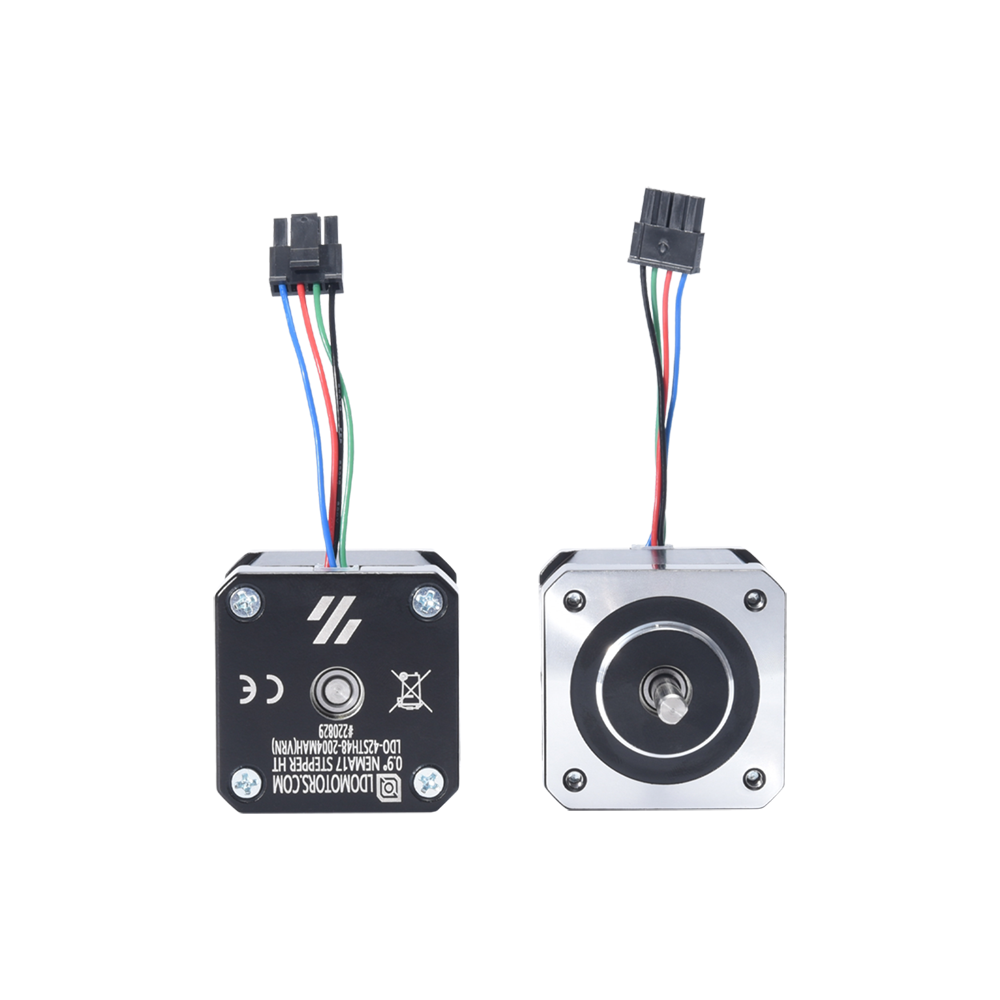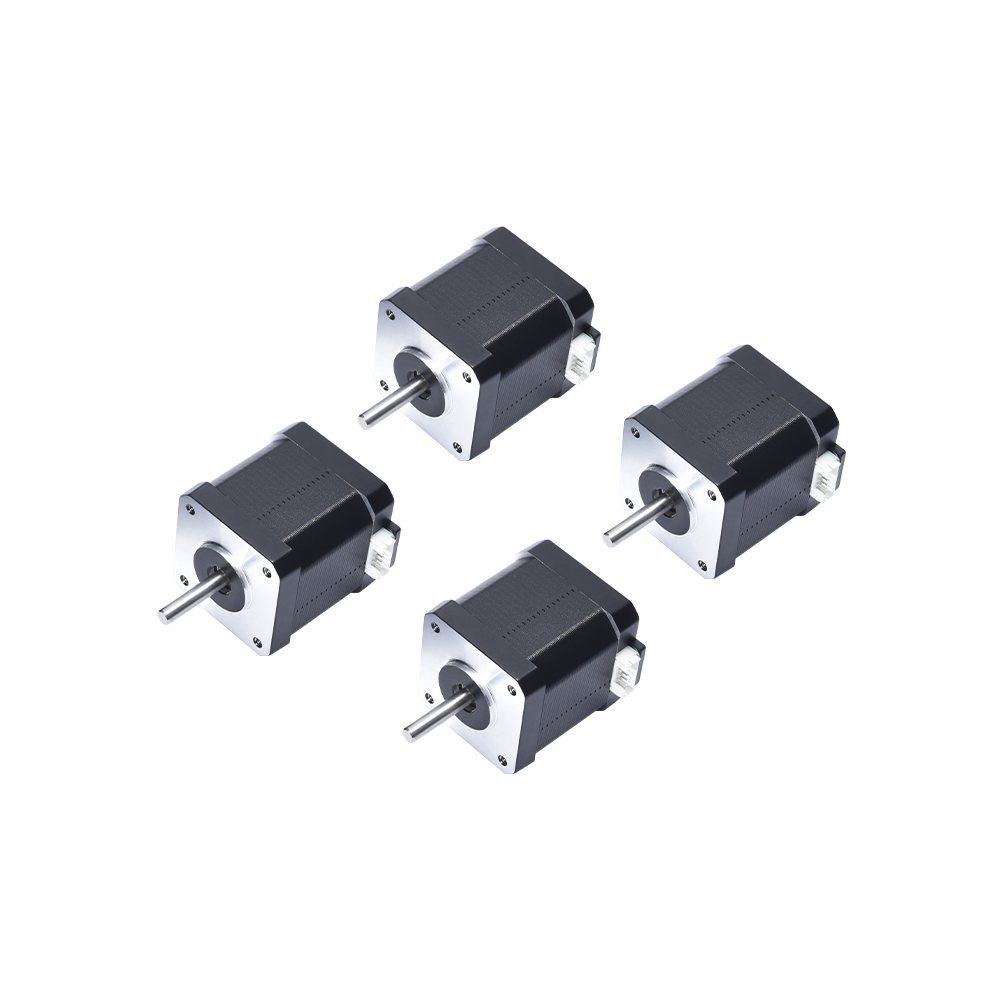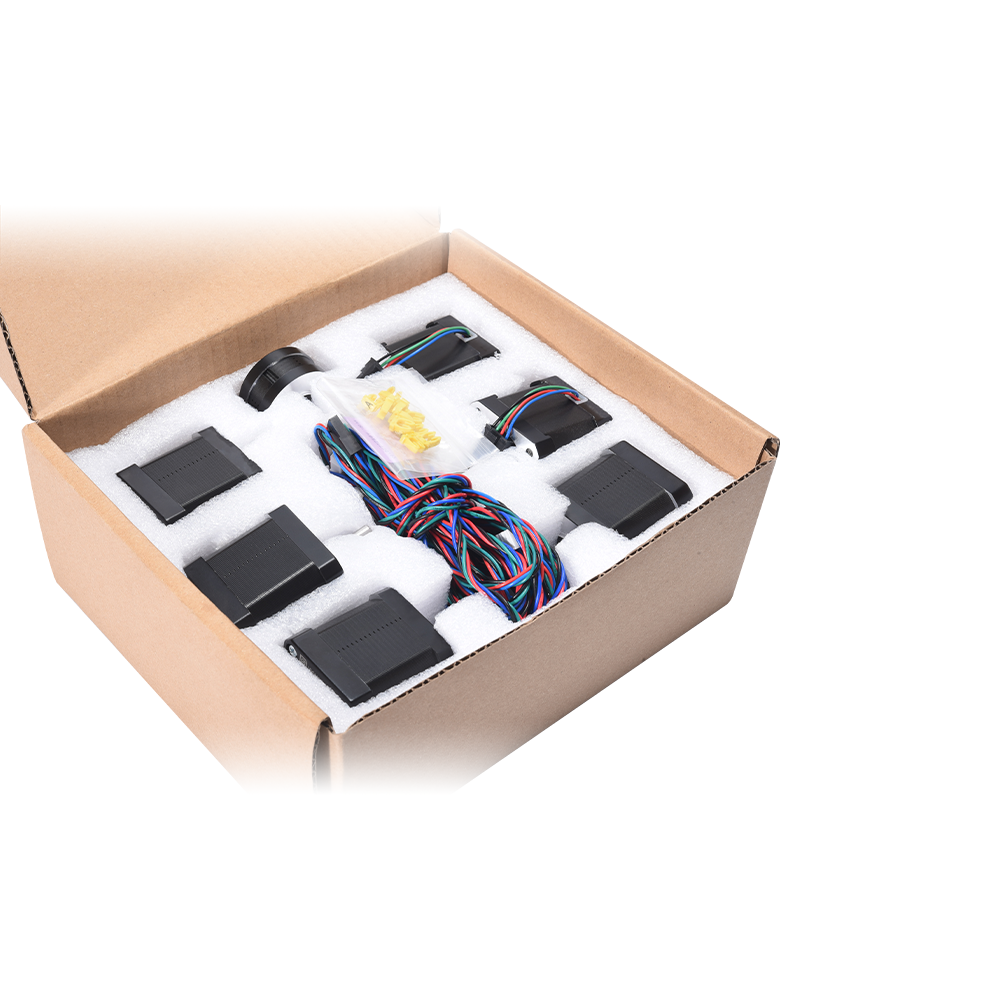 REVIEWS
Good impression
They seem fine . Nice touch on the 0.9 for the xy gantry. Didn't even realize it before I received them
Discount Code FAQ
1. How do I use the discount code?
Copy the discount code from the product page,and then apply the discount code at check out.
2. Can I redeem multiple discount codes?
No. Discount codes cannot be combined. Only one code can be applied per order.
3. Why is my discount code invalid?
1)The discount code is not applicable to the specific items you want to buy
2)The discount code wasn't entered correctly
3) The discount code has expired
4) The discount code is not from BIQU store
If you have any questions, please feel free to reach out to our customer service team info@biqu.equipment
Fast, Free shipping on orders over USD $49
180-Days Hassle-Free Warranty
We accept credit cards, PayPal, Apple Pay
Lifetime Customer Support
Live Chat or Email
Newsletter
Subscribe to get the latest special offers, free giveaways, and once-in-a-lifetime deals from BIQU.