All EBB Can Bus Versions support PT1000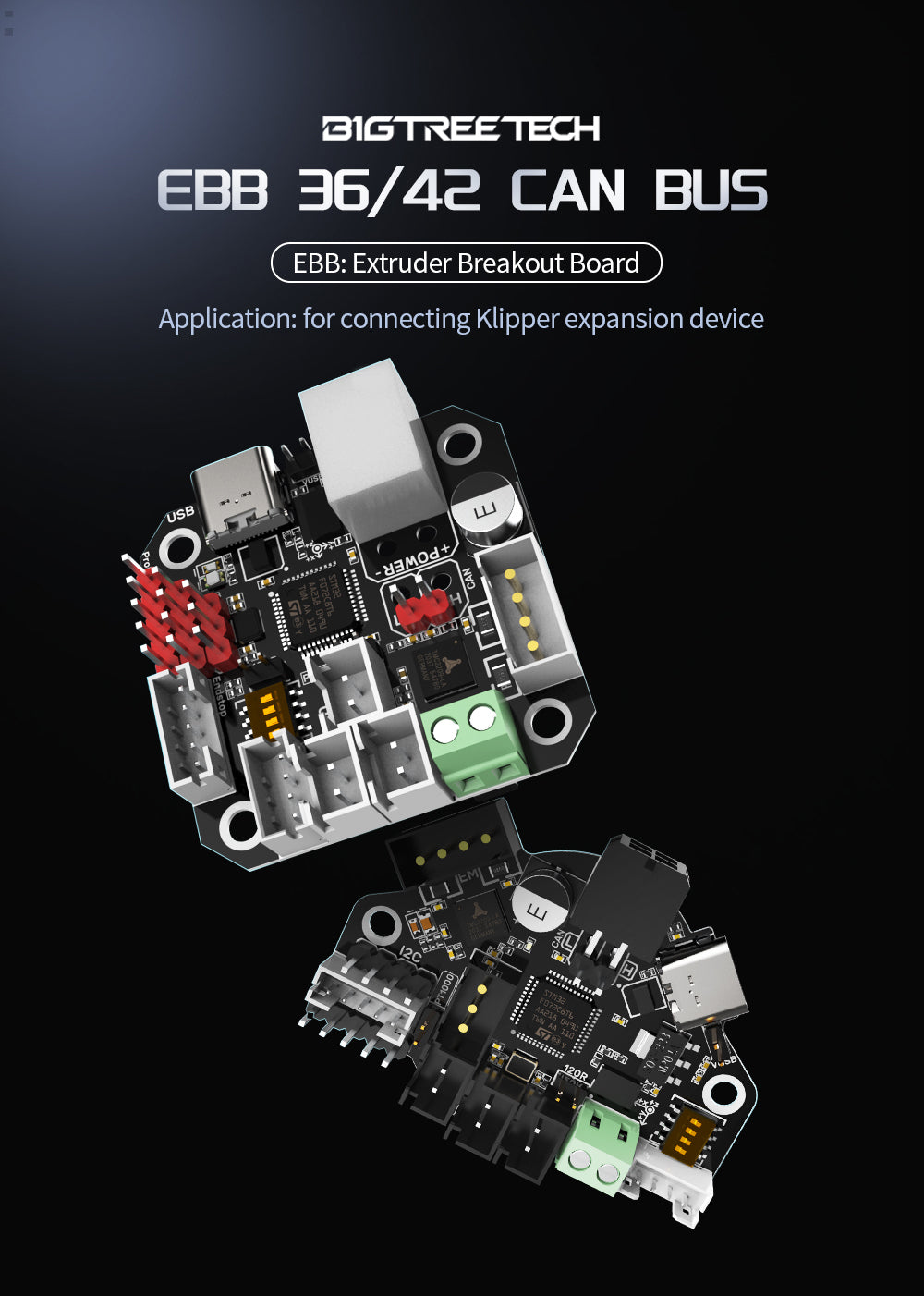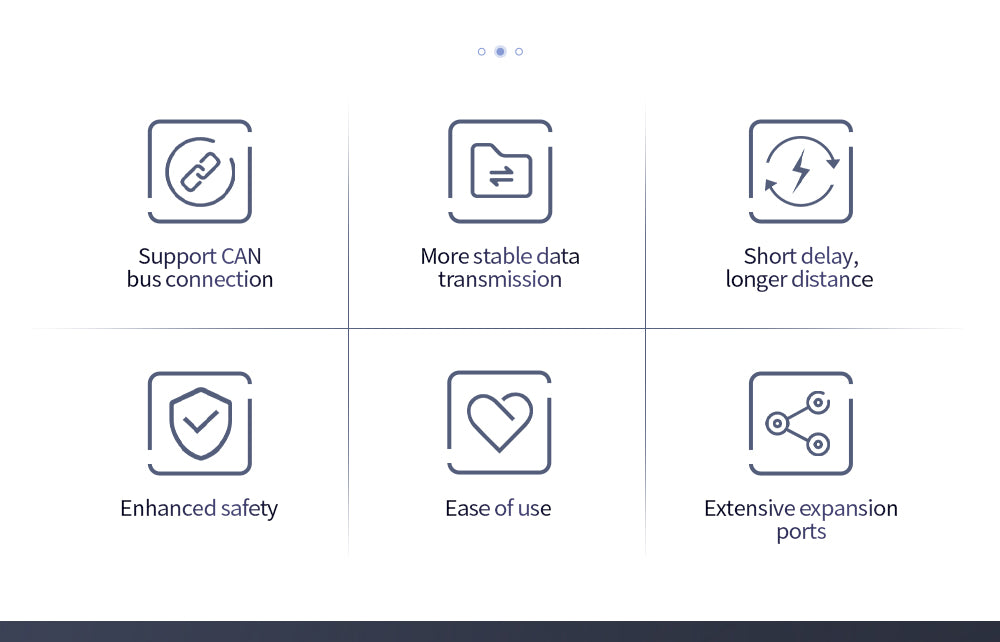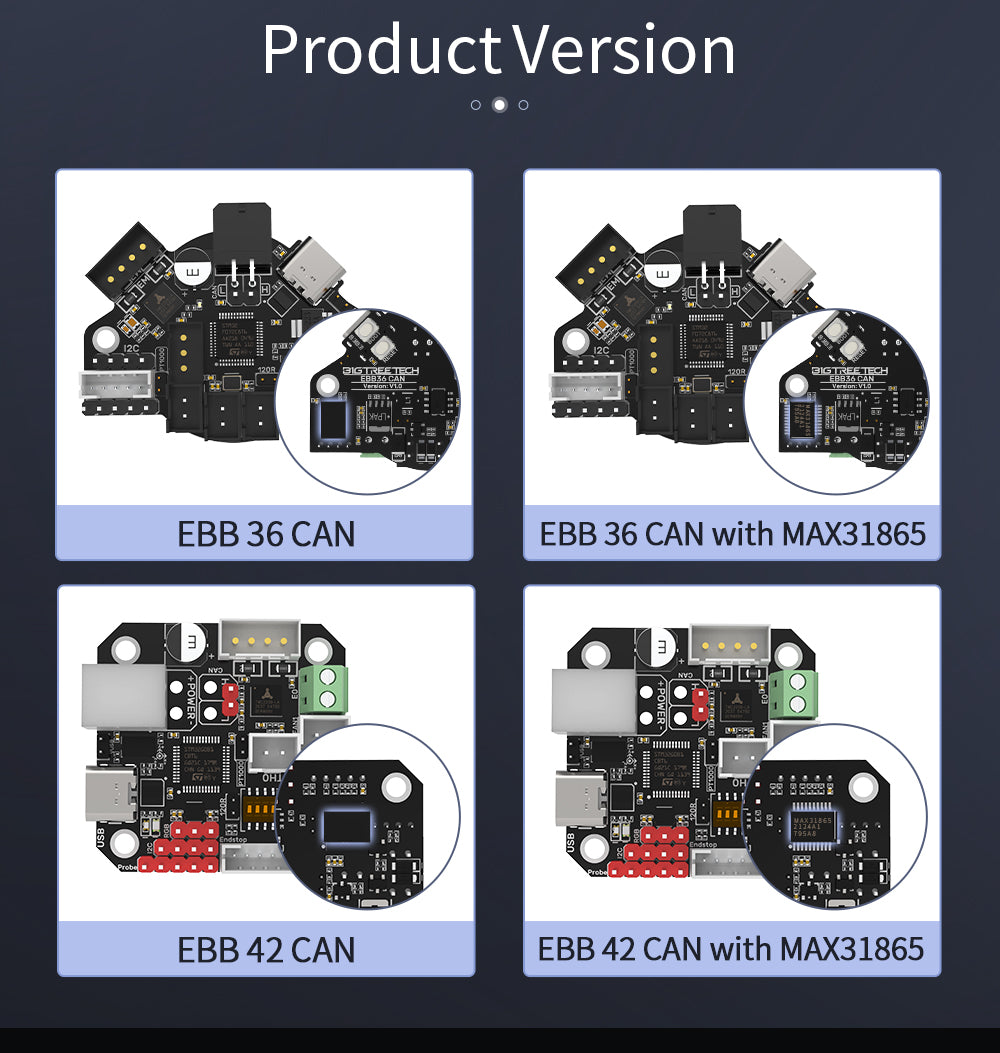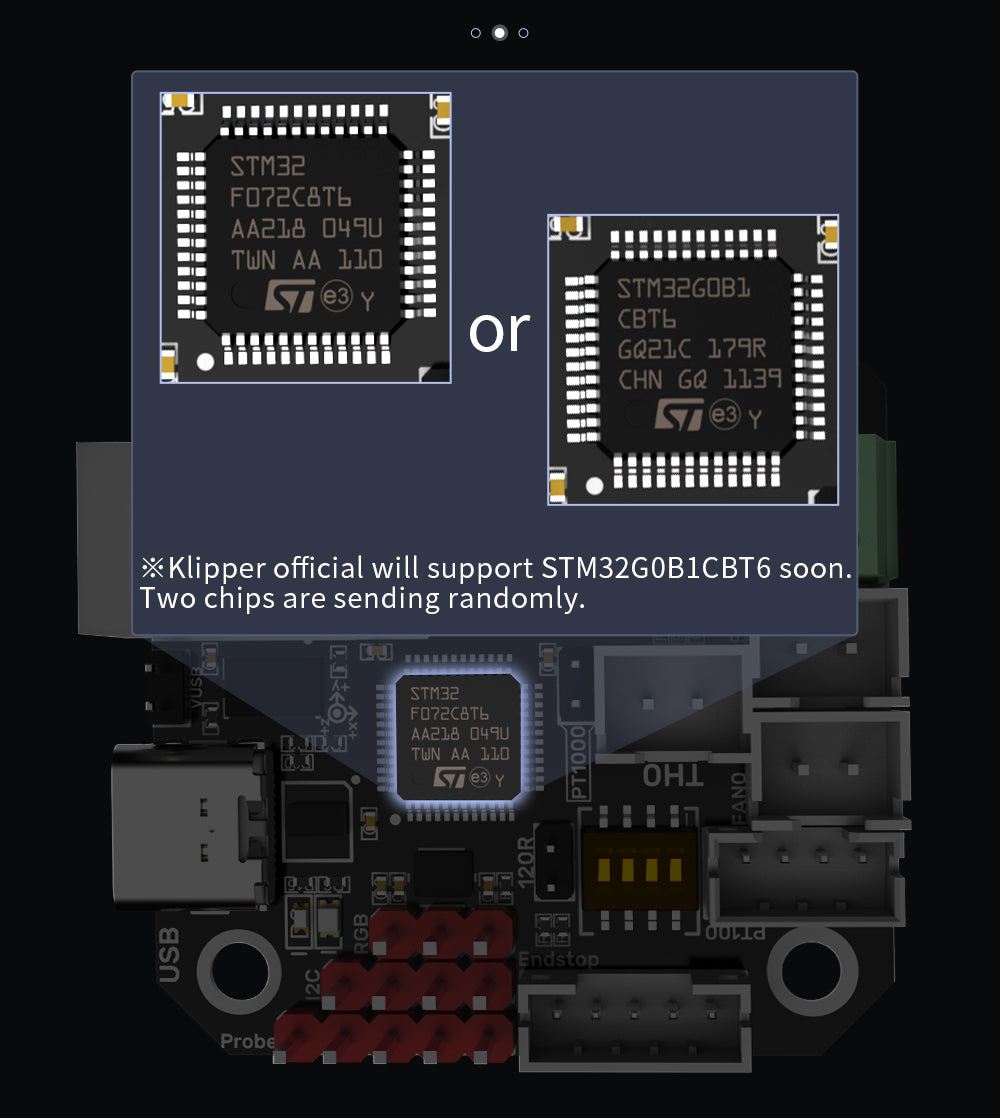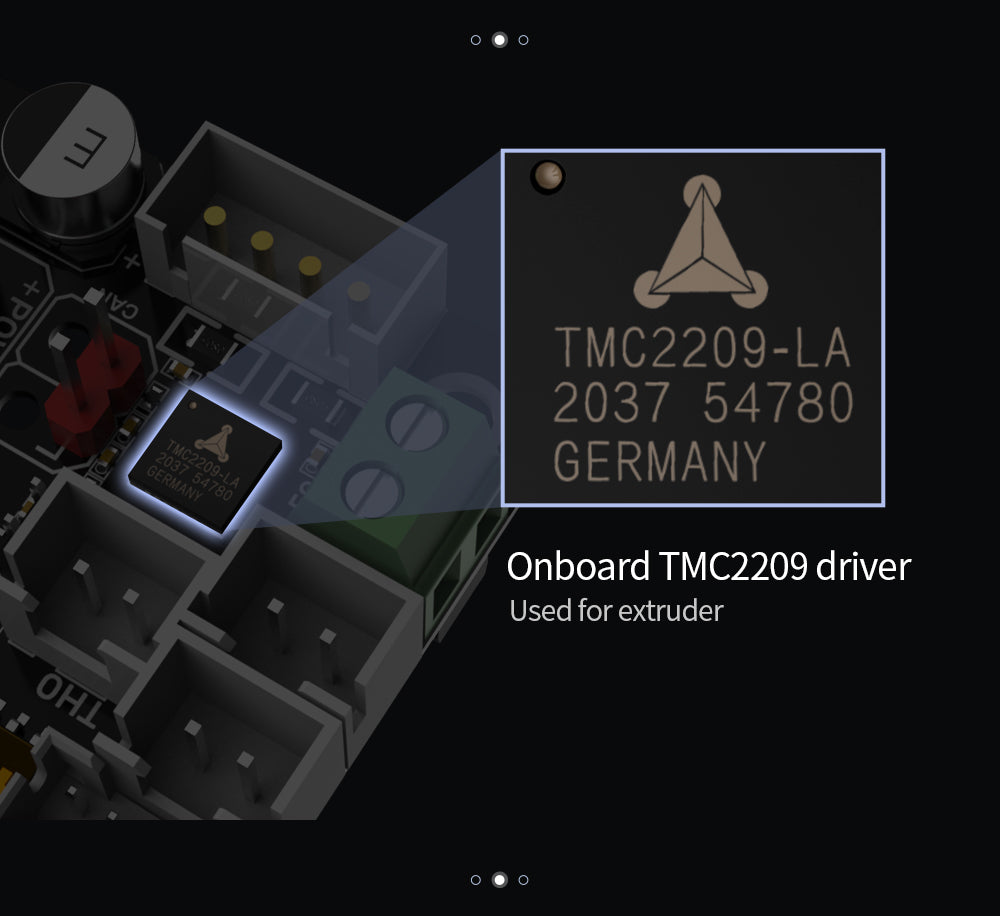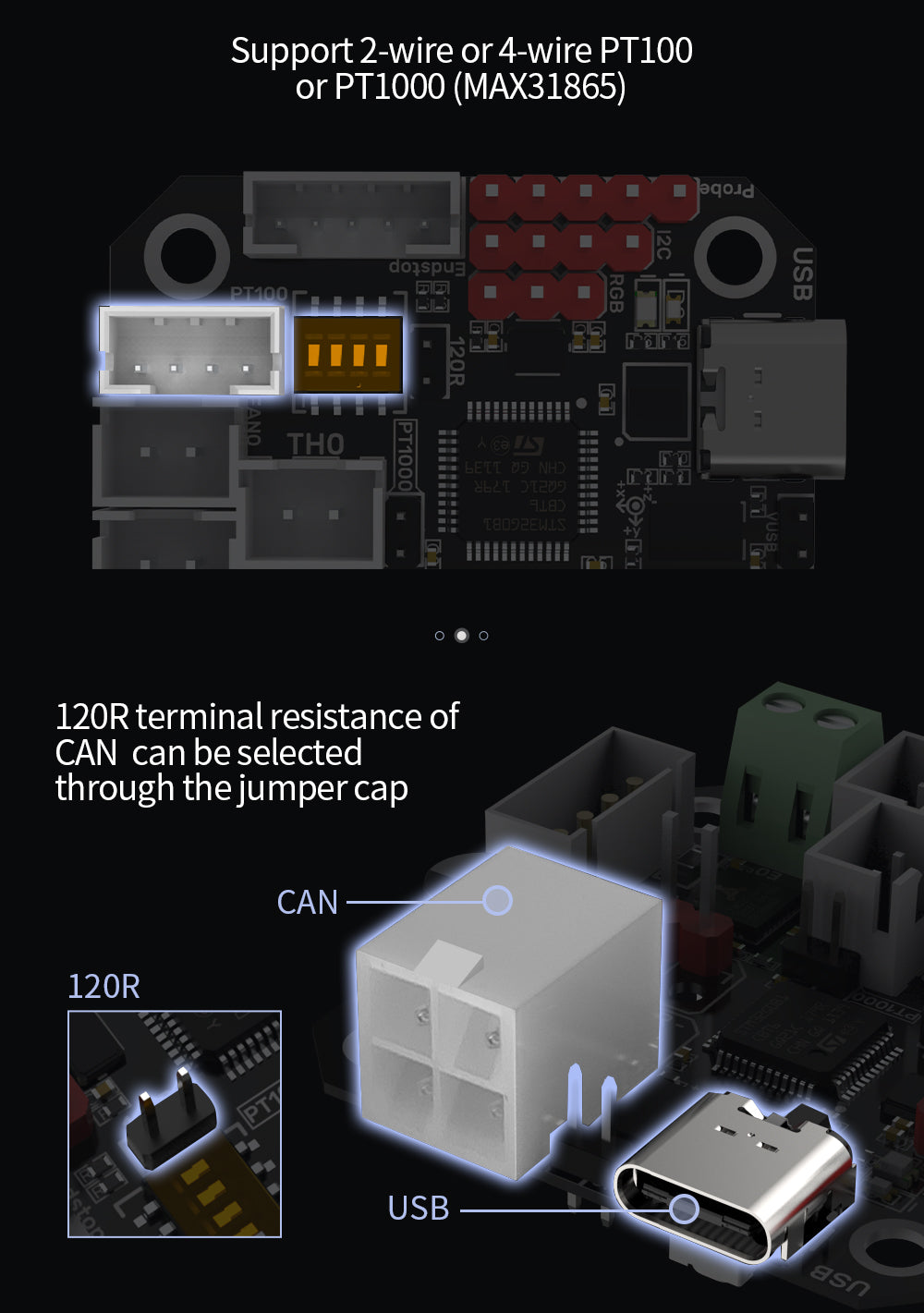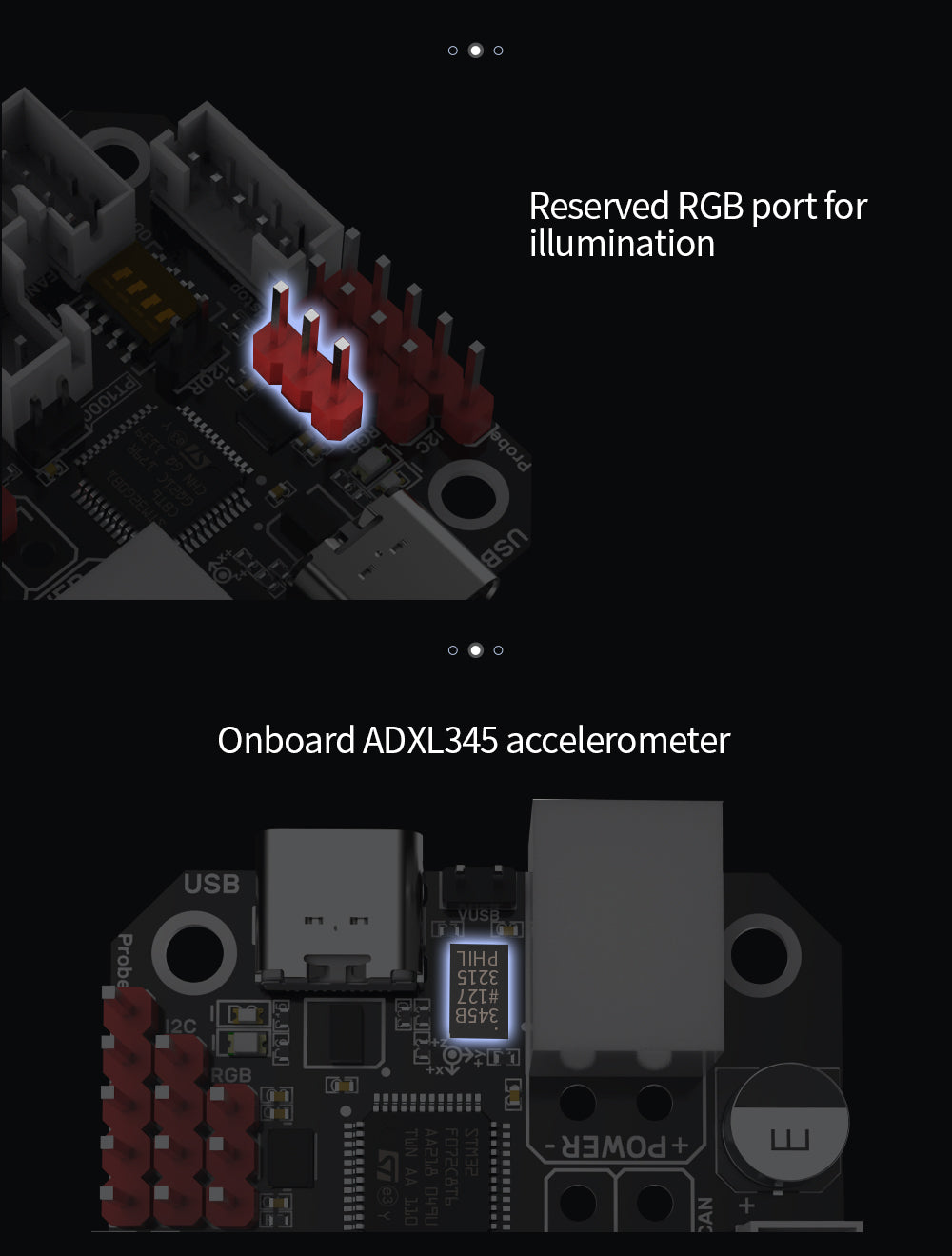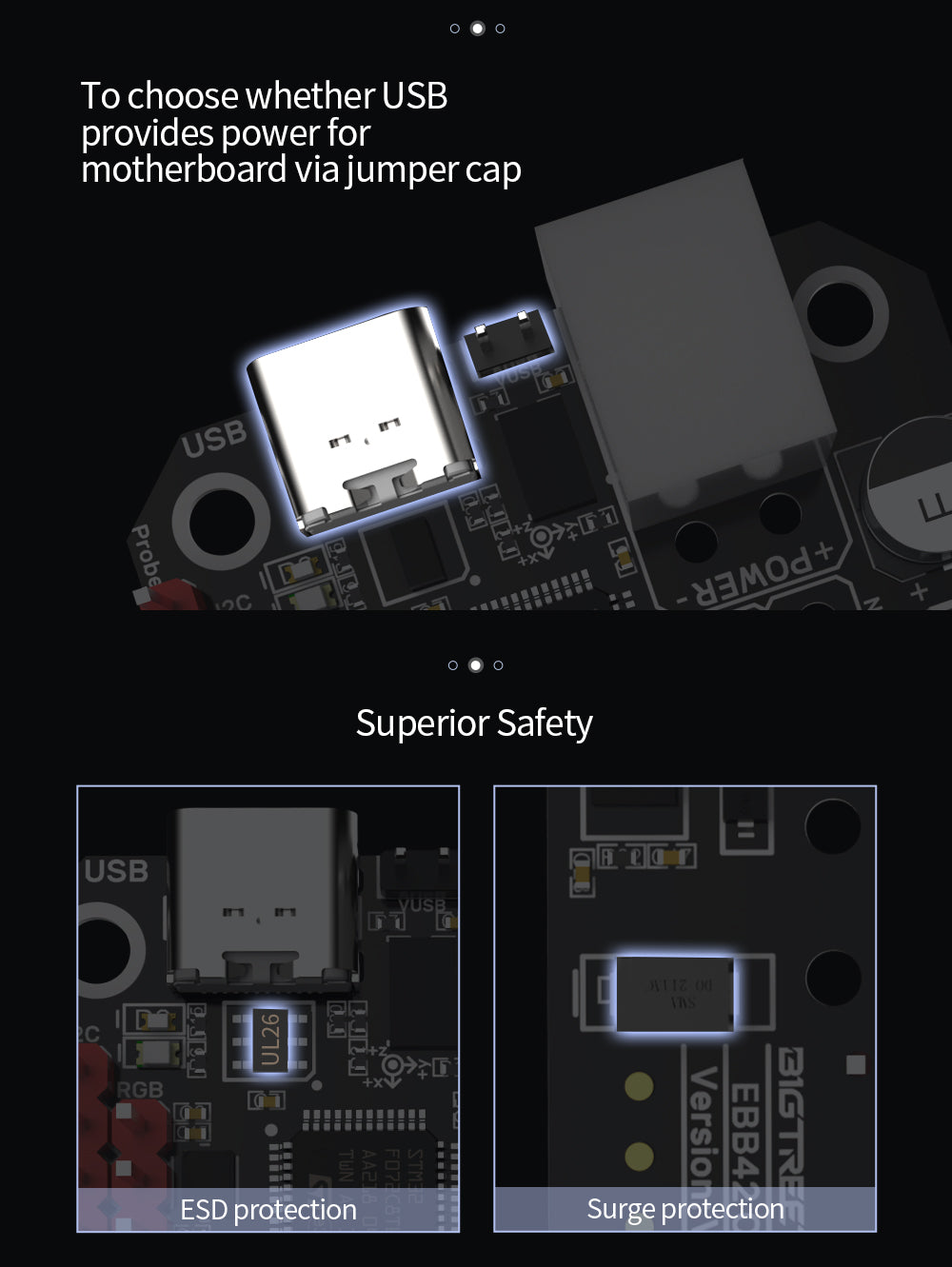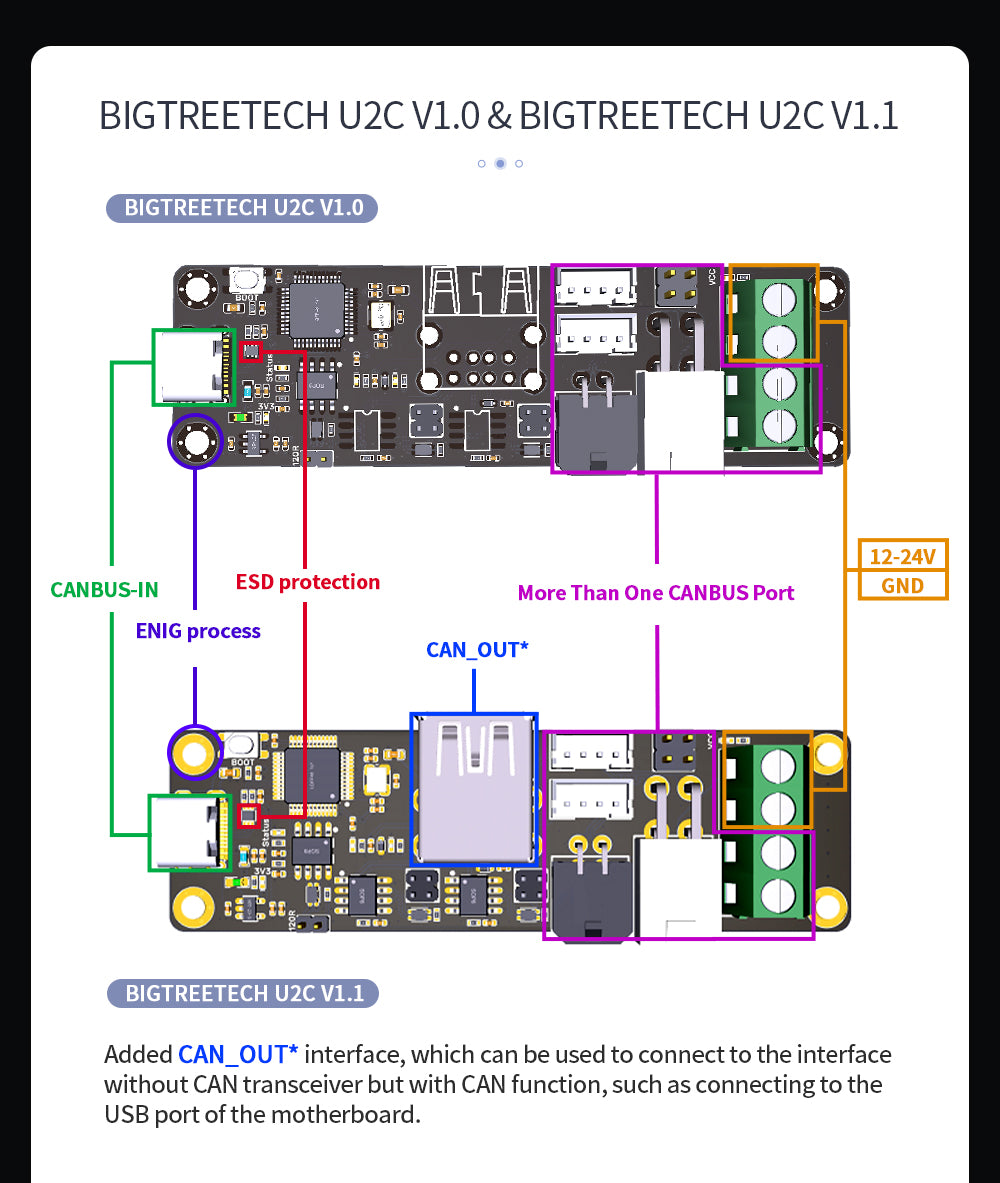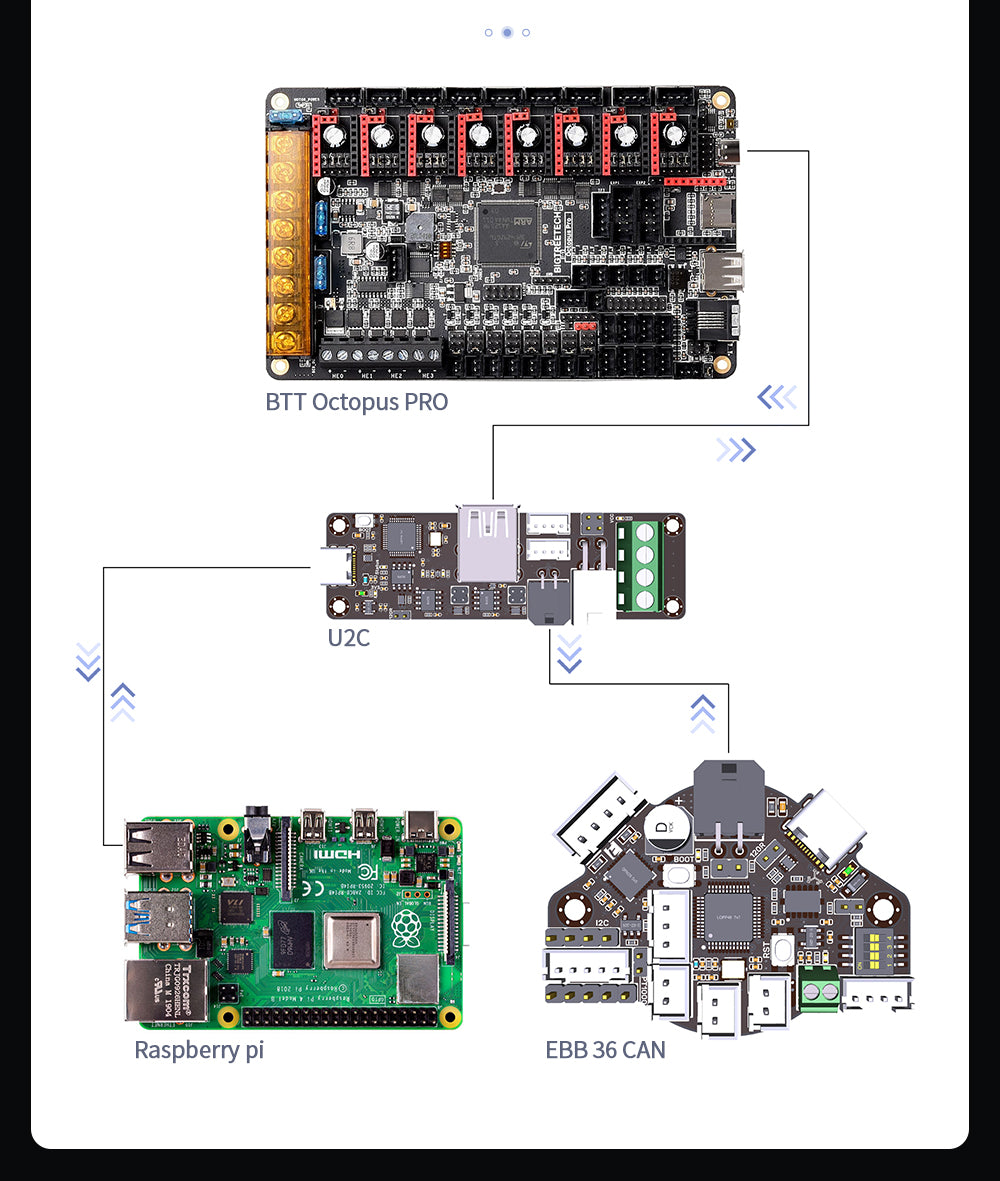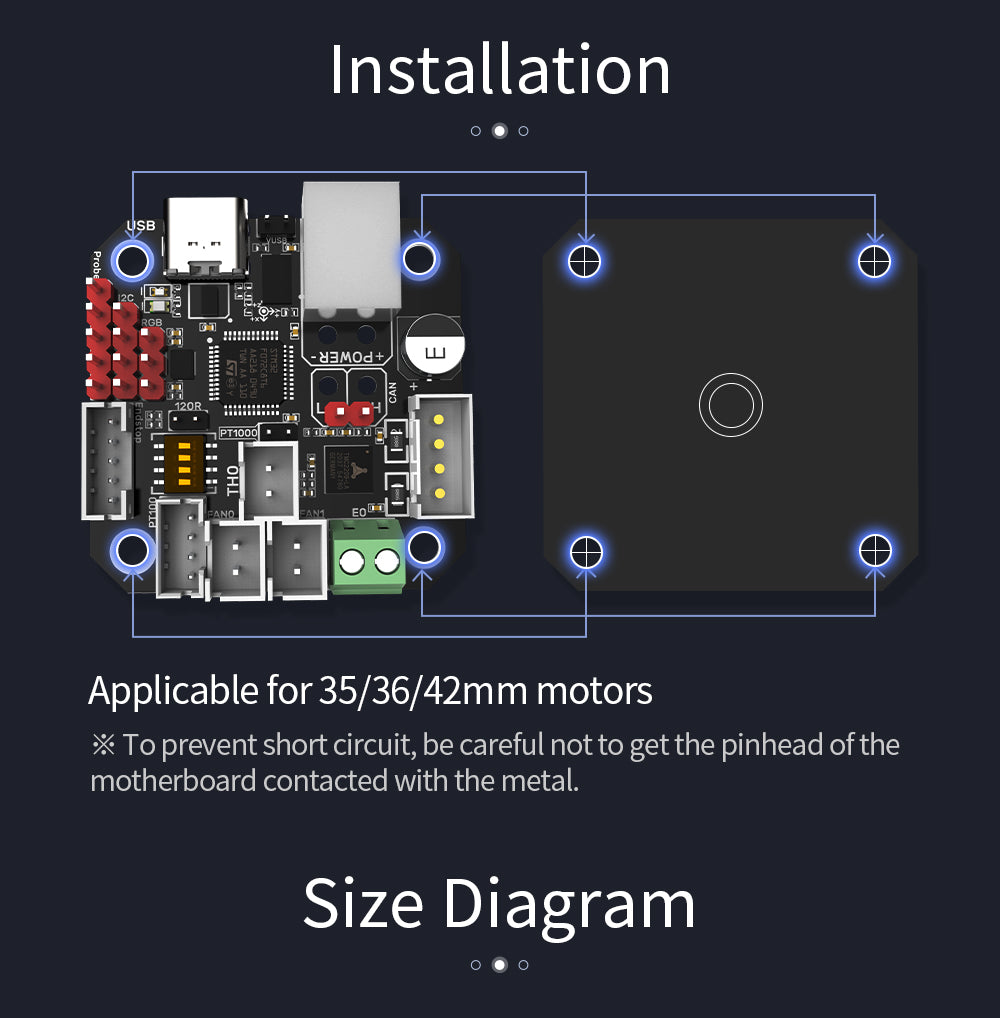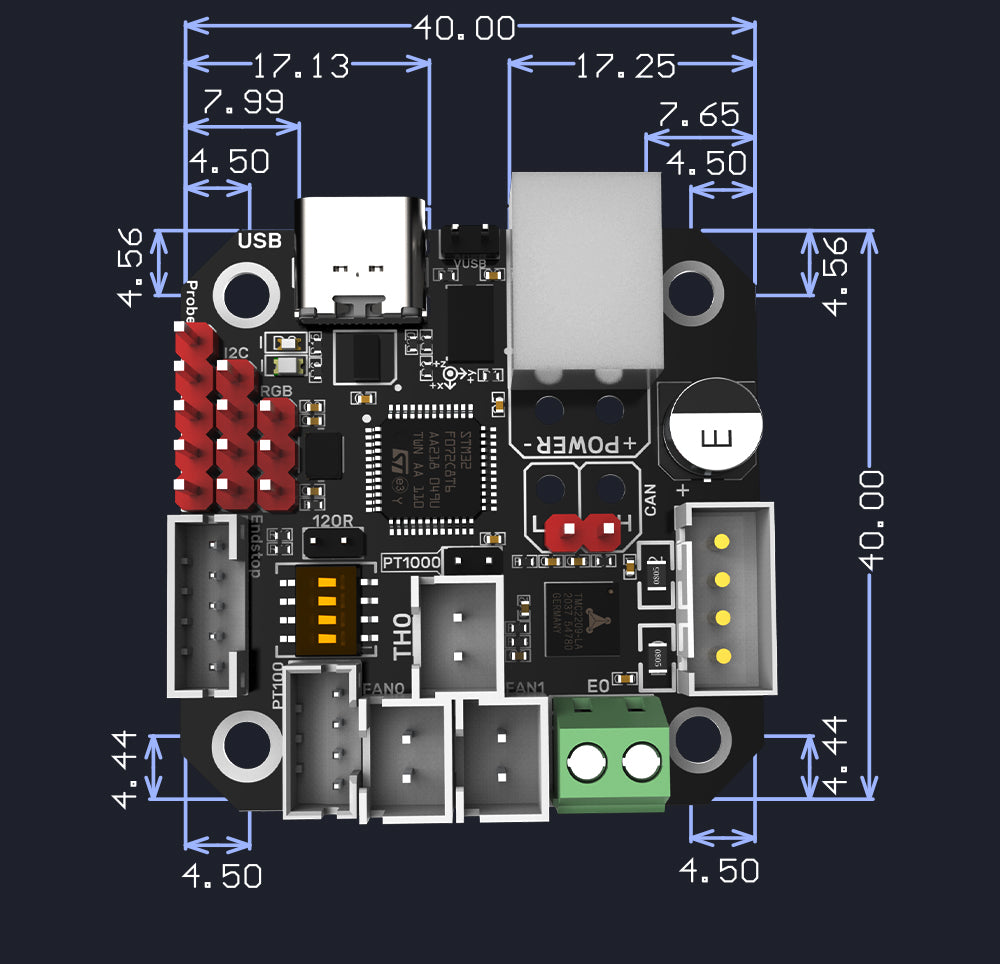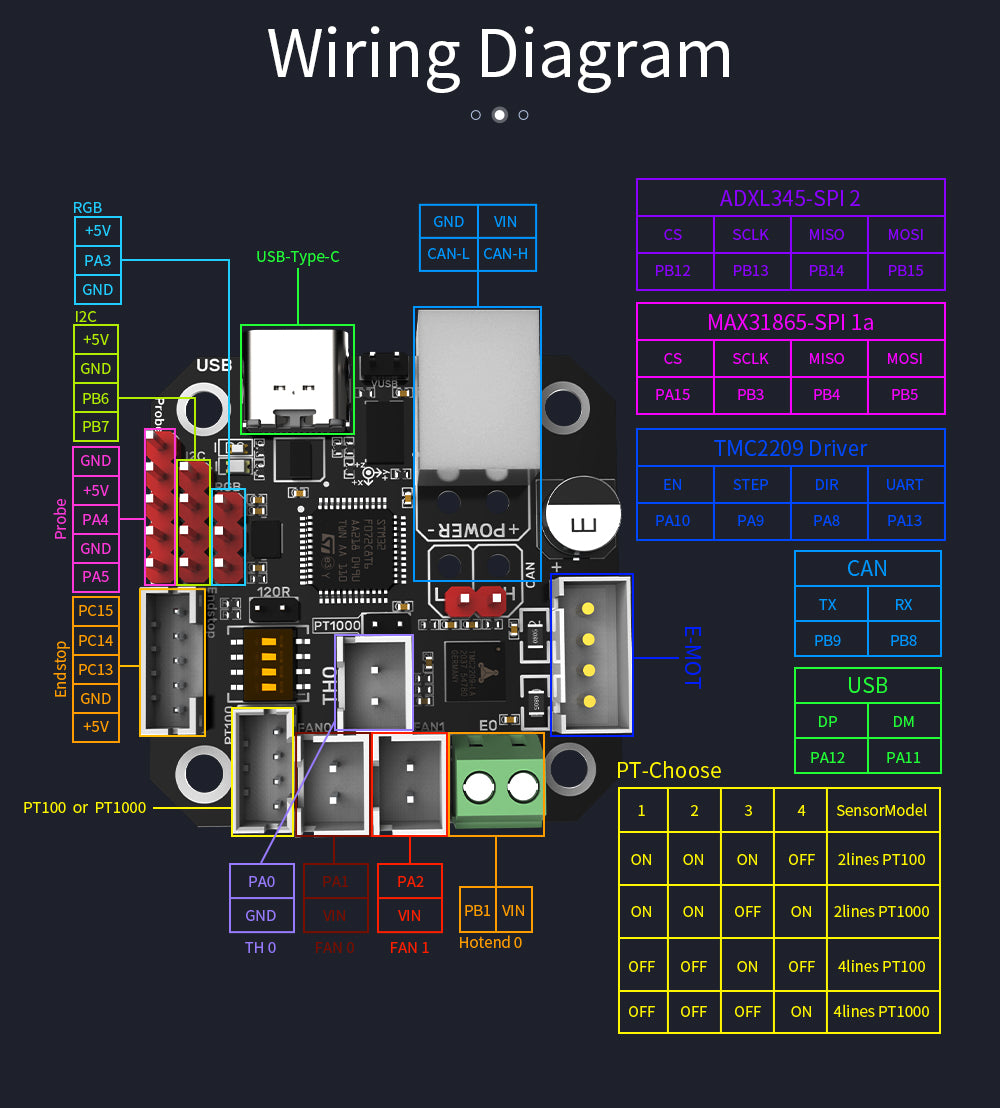 Great delivery experiance
Ordered at 27th of July and received at 6th of August. And I could all the time track where the package is at the moment. Great!! And Fast.
The board ist perfect. I had a bit to experiment, read documentation and following videos at youtube, until i finaly was able to update the firmware. But now my Voron 2.4 runs perfect with the CAN Bus and the Stealthburner Tool Head.
I now ordered a 2nd CAN Bus EBB 36 board.
Still waiting
Still waiting been looking at tracking saying it's two miles from me at the "shipping partner for give days" I know China is a long journey just wondering when my package has had enough rest to make it home finally.
SUPER
happy with my purchase. super good items for a great price top work Bigtreetech :)
Have the ebb42 and liked so much
Have the ebb42 on my vz/trident, super clean, easy setup..
Loved so much, bought 2 ebb36 for my idex orbiter build