Key features:
Appearance Size: 

93*87mm

Installation Size: 

Perfectly replace the original LCD screen of Ender3 printer

Microprocessor: 

STM32F207VCT6

Power Input: 

DC 5V

SD Card Logic Voltage: 

3.3V and 5V

Application Use For: 

SKR MINI E3, SKR, SKR PRO, etc

Support Printing Mode: 

SD Card and USB Flash Drive

Condition: 

New 100%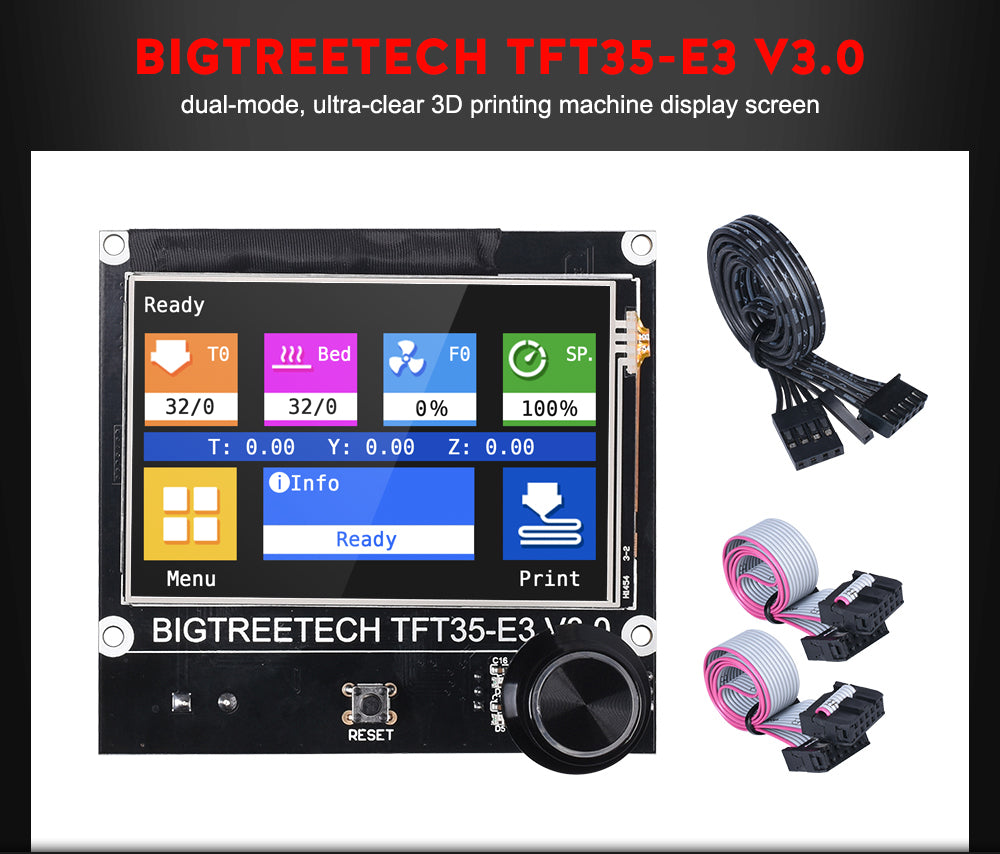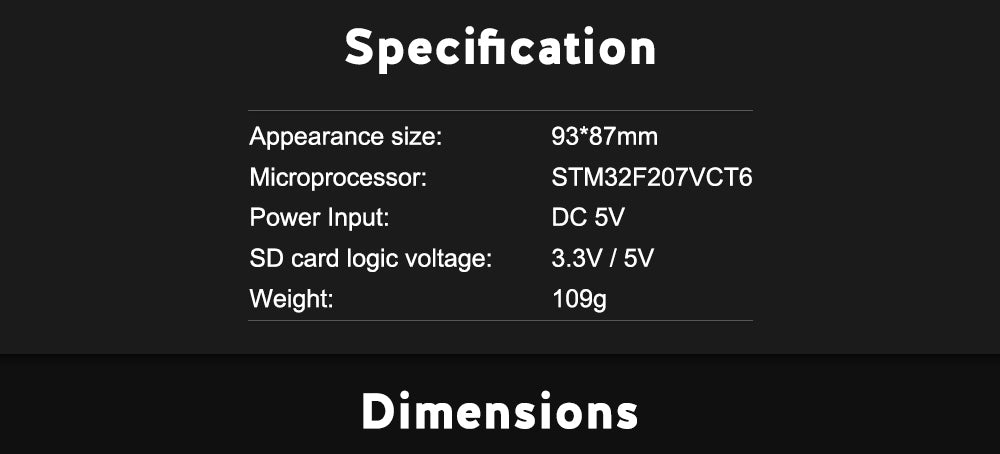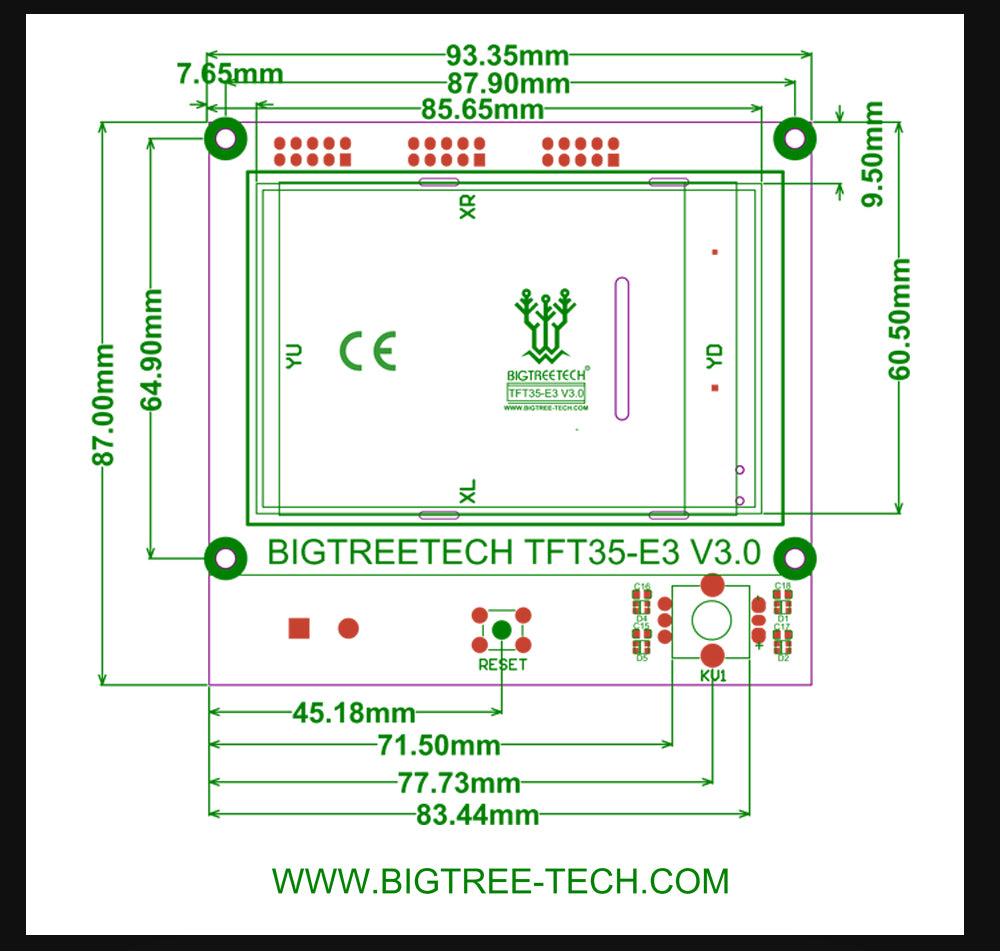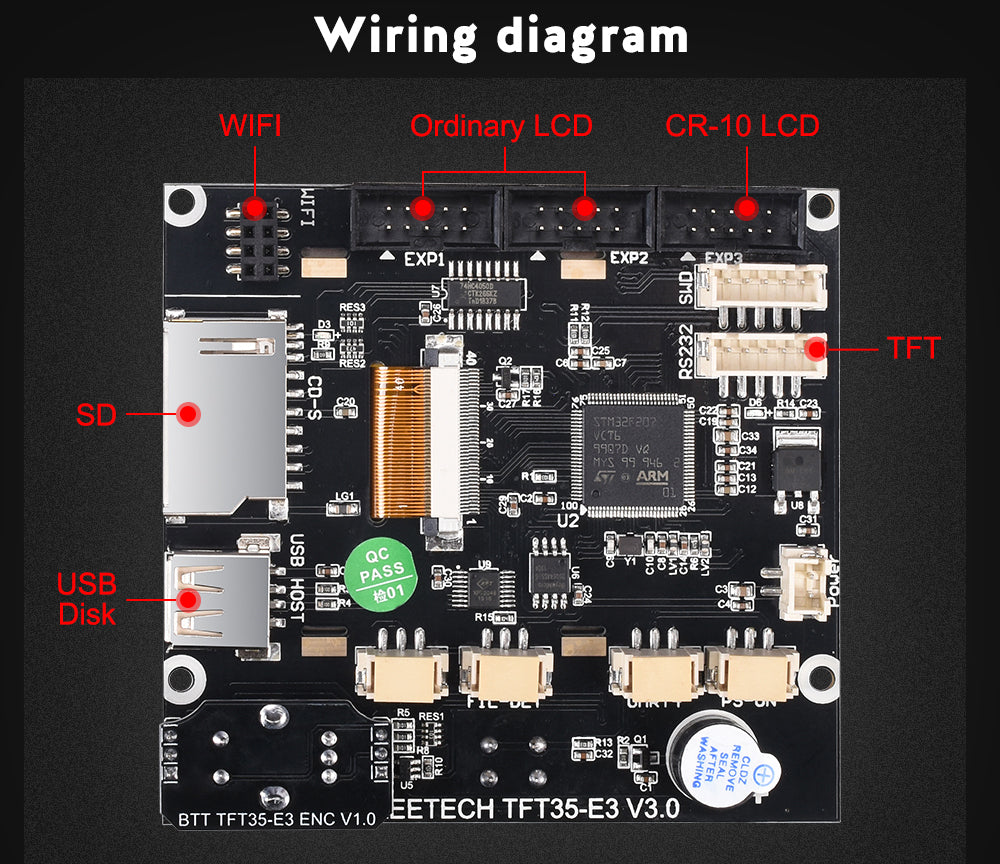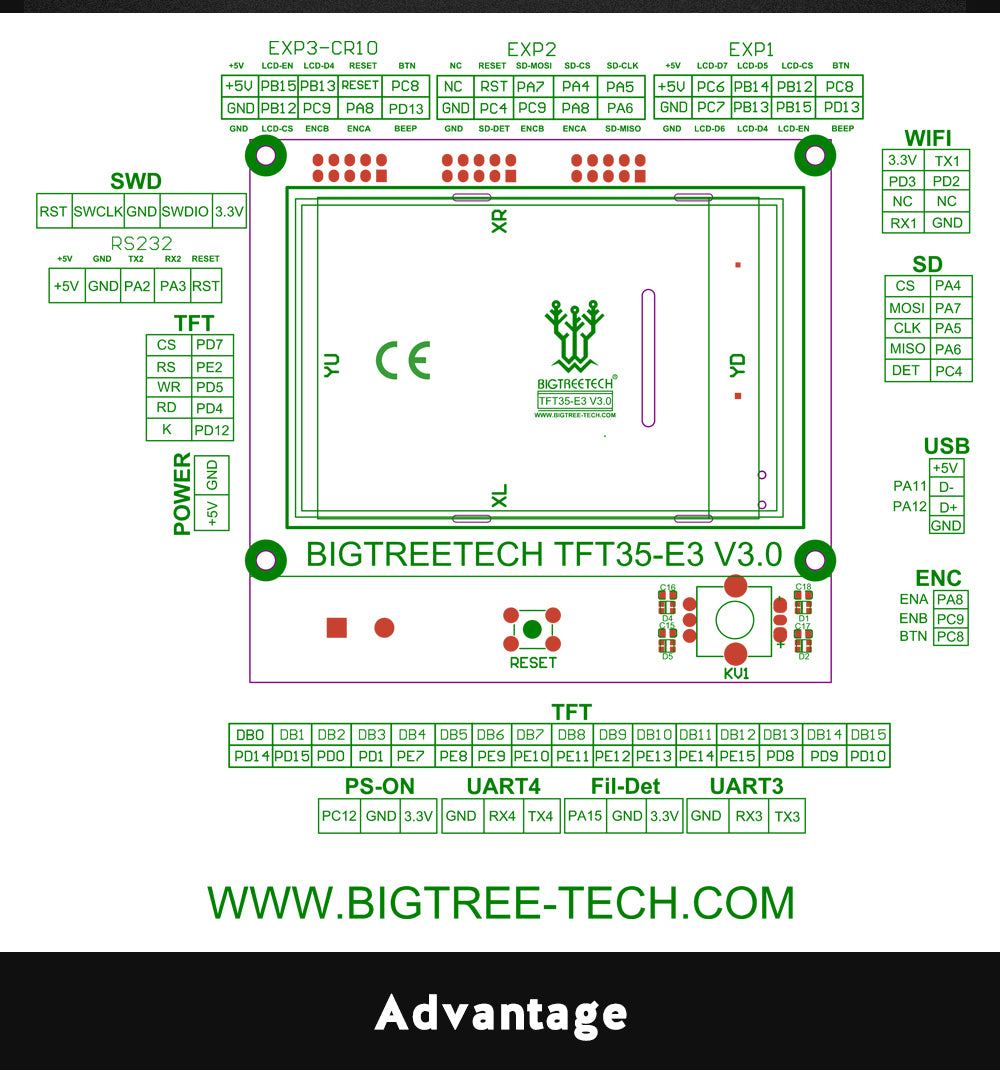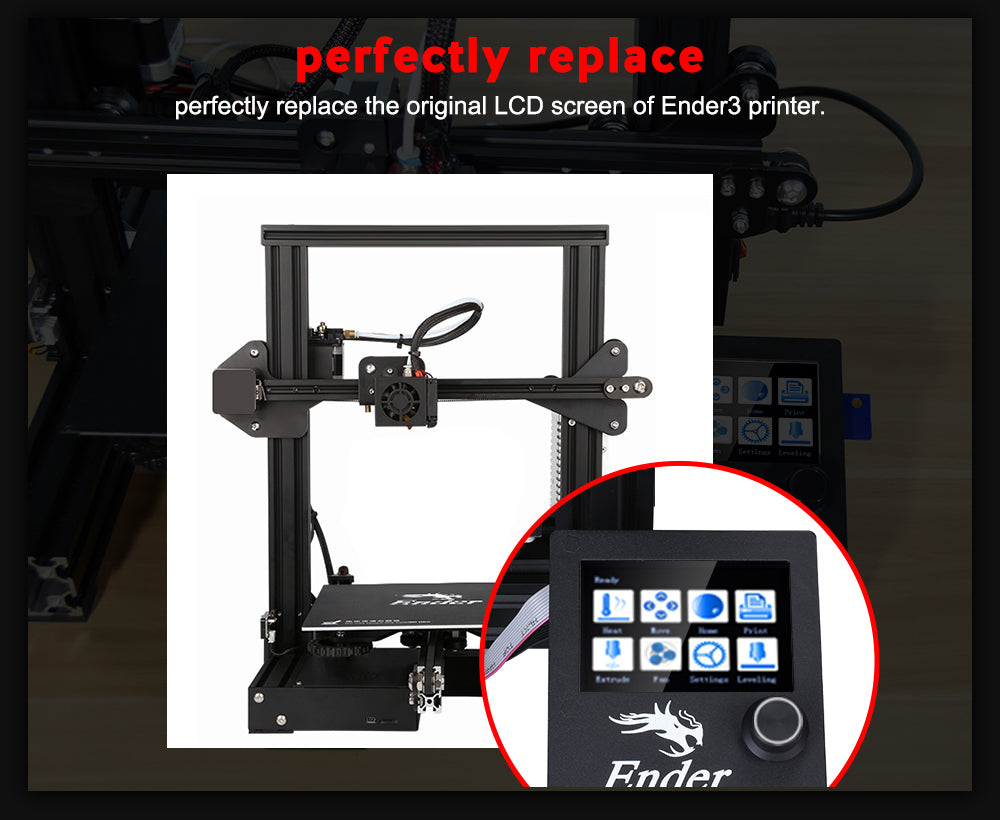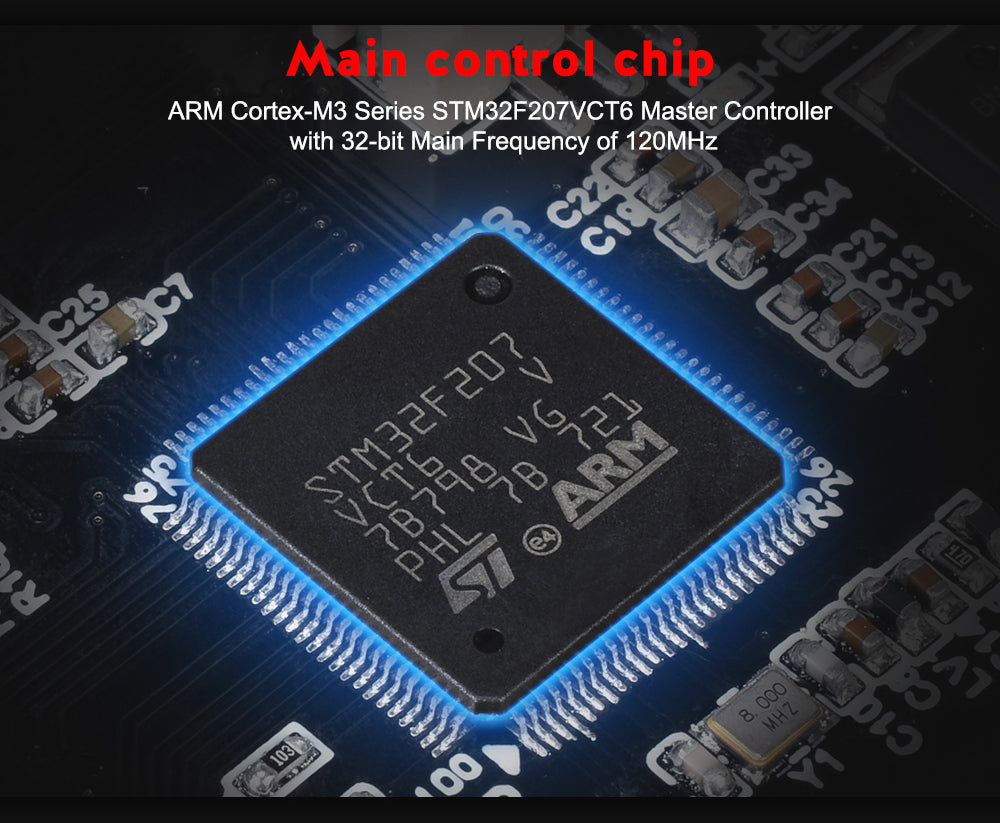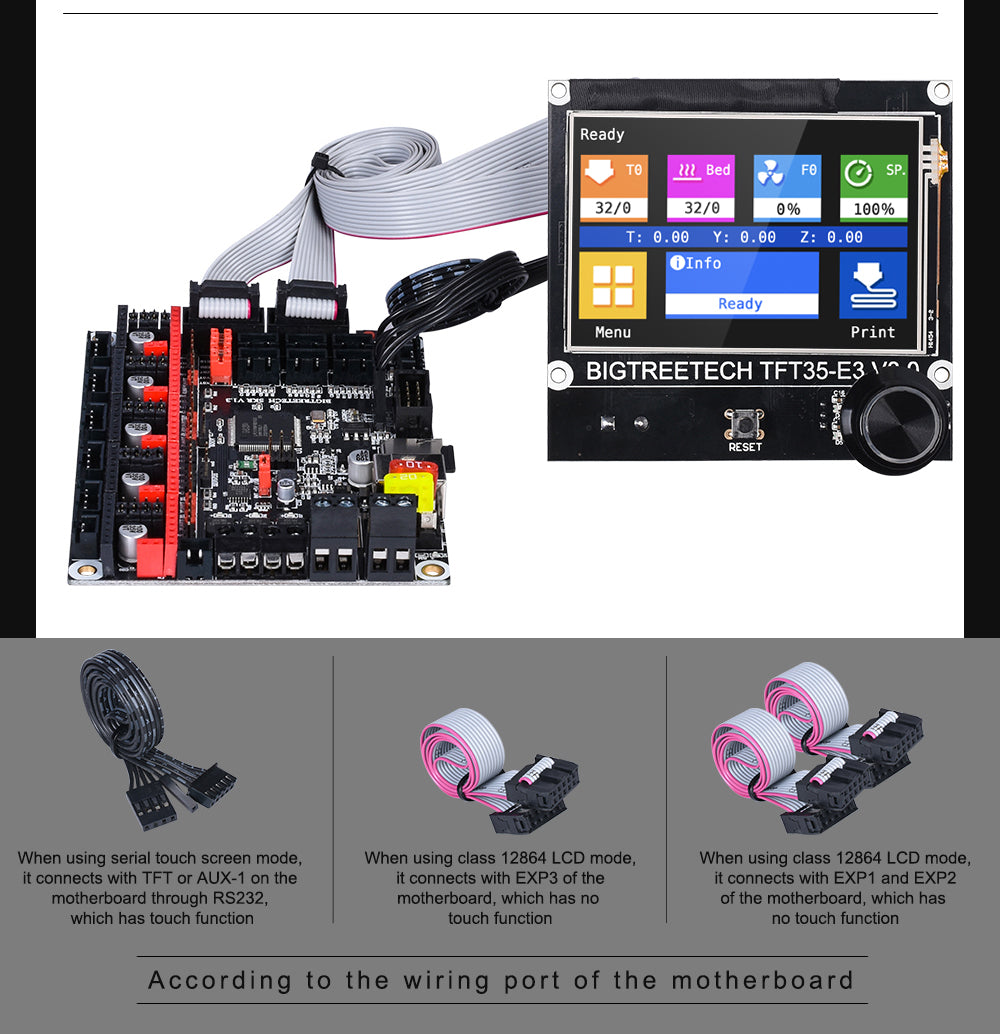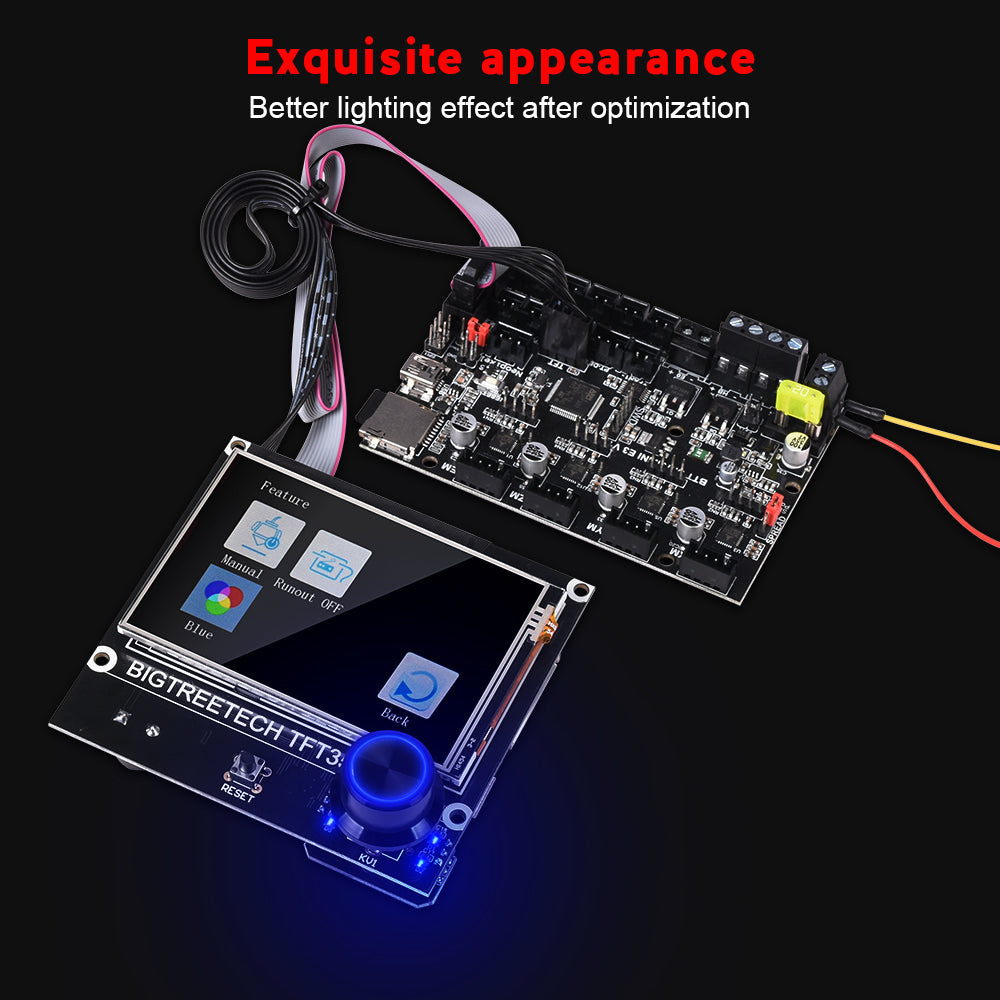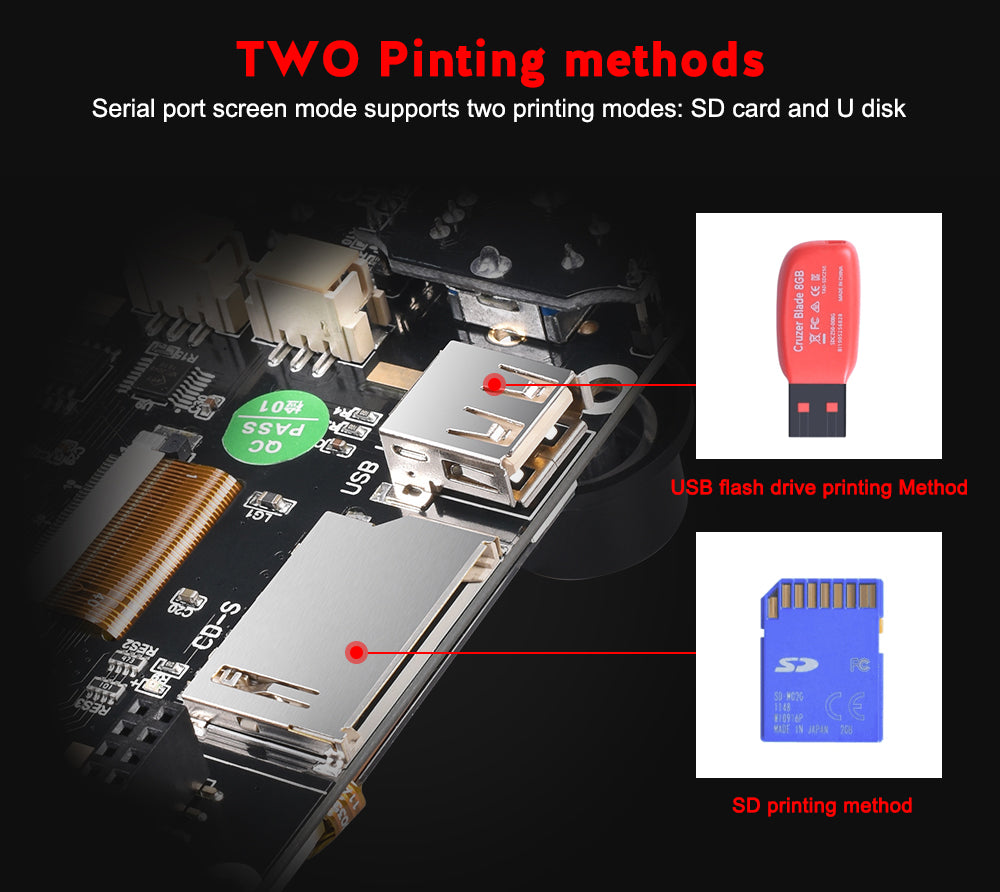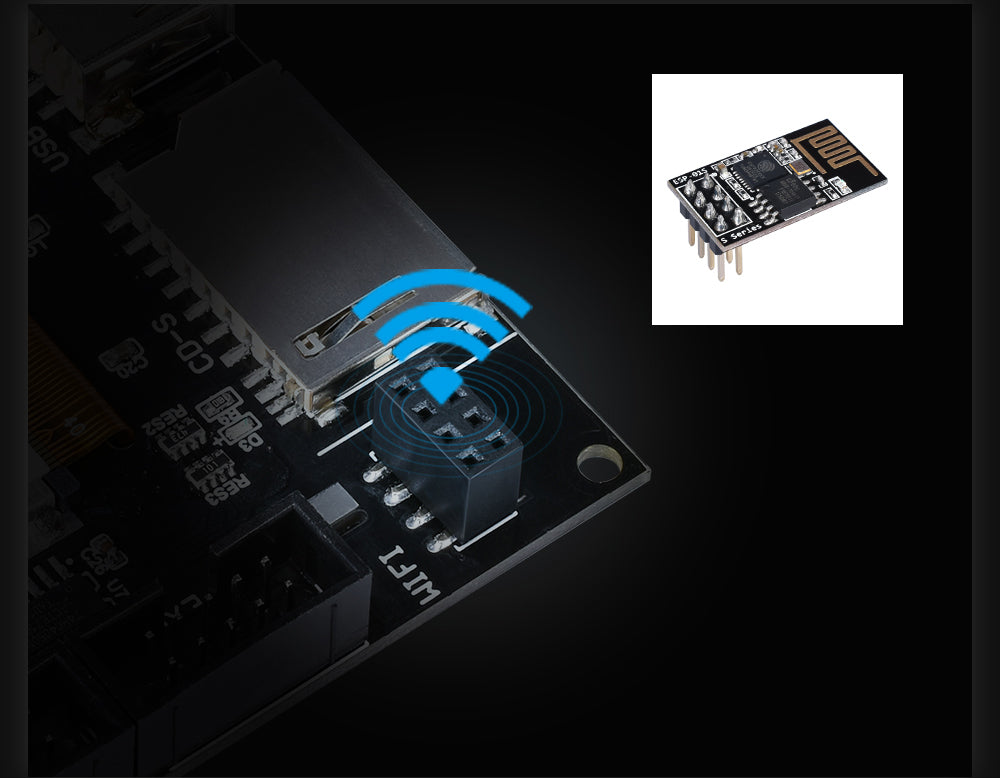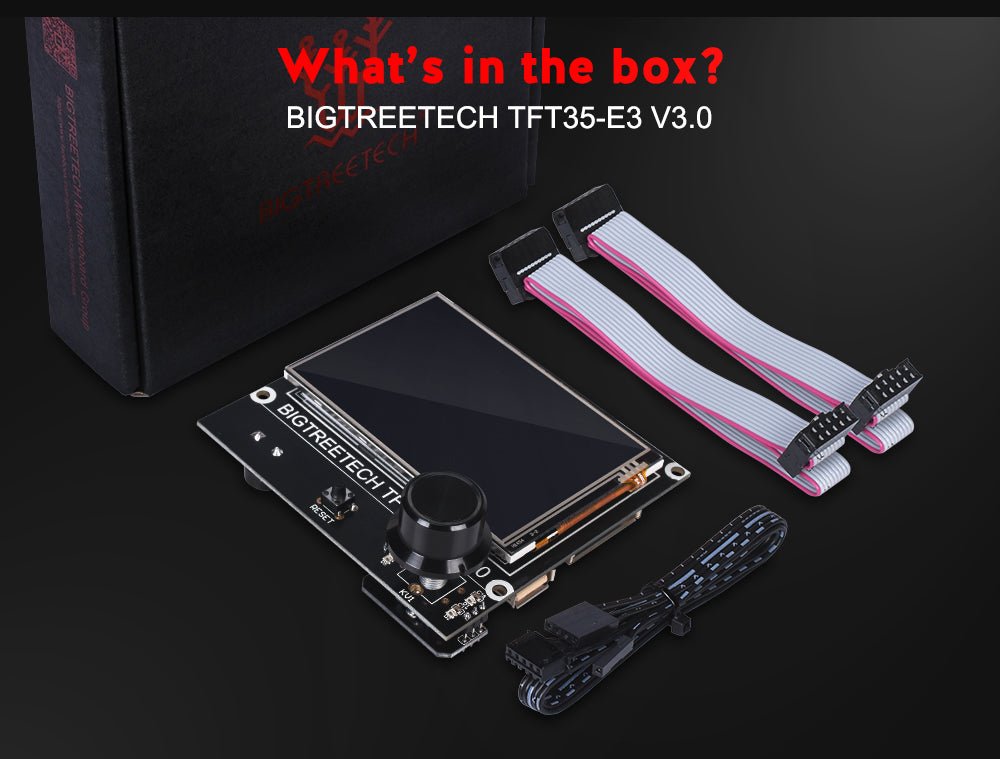 REVIEWS
BTT TFT35-E3 V3.0 Display Touch Screen Two Working Modes
One of the best mother boards for my application
They no longer make the mother board for the Creality CR10S Pro V2. Victor Bard taught me how to install a 4.2.7 Board with V2 display. The printed bracket as a problem and the SSD card became a Pita. Then he had a video on Klipper. As there was an issue with the eprom or ssd on the 4.2.7 I went to the SKR mini E3 V3 board. It is a superior design and works better than I expected with klipper, moonracker and mainsail. Form an 8 bit board to a 32 bit board and raspberry Pi 4B with klipper. The CR 10S Pro V2 original display left a blank hole where it used to be. I put in a second buck boost and raspberry Pi Zero 2 with 4 inch display that boots to the klipper address and it fills the hole perfectly. I can control the printer from the printer from the display, phone or computer.
Best display I ever had
I come from the classical REPRAP_DISCOUNT_LCD, so having a color tactile screen is nice. In addition, there are lots of cool features like Marlin legacy mode, bed leveling shortcuts (4 corners), a good UI for UBL, temperature presets editable by ini file, a Gcode terminal, ...
Bref : It's a cool product.
PS : I use it with Marlin 2.1.2.1
Top display for my Ender 3
Velmi dobrý displej, dává starému enderu 3 ve spojení s SKR Mini nové možnosti a dělá z něj úplně jinou tiskárnu. Jsem moc spokojený.
Good looking Display
Display works very nice. Easy to install and configure. Would like to see it work with Klipper.
Discount Code FAQ
1. How do I use the discount code?
Copy the discount code from the product page,and then apply the discount code at check out.
2. Can I redeem multiple discount codes?
No. Discount codes cannot be combined. Only one code can be applied per order.
3. Why is my discount code invalid?
1)The discount code is not applicable to the specific items you want to buy
2)The discount code wasn't entered correctly
3) The discount code has expired
4) The discount code is not from BIQU store
If you have any questions, please feel free to reach out to our customer service team info@biqu.equipment
Fast, Free shipping on orders over USD $49
180-Days Hassle-Free Warranty
We accept credit cards, PayPal, Apple Pay
Lifetime Customer Support
Live Chat or Email
Newsletter
Subscribe to get the latest special offers, free giveaways, and once-in-a-lifetime deals from BIQU.