New Revolution of Driver Installation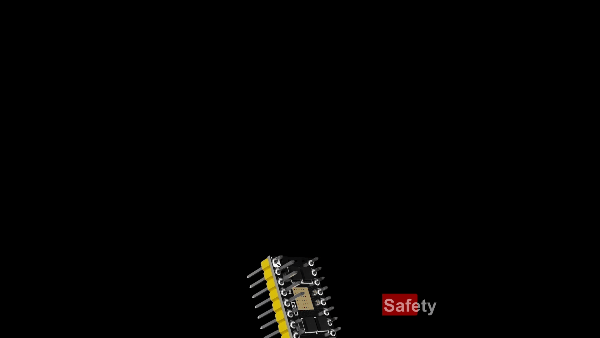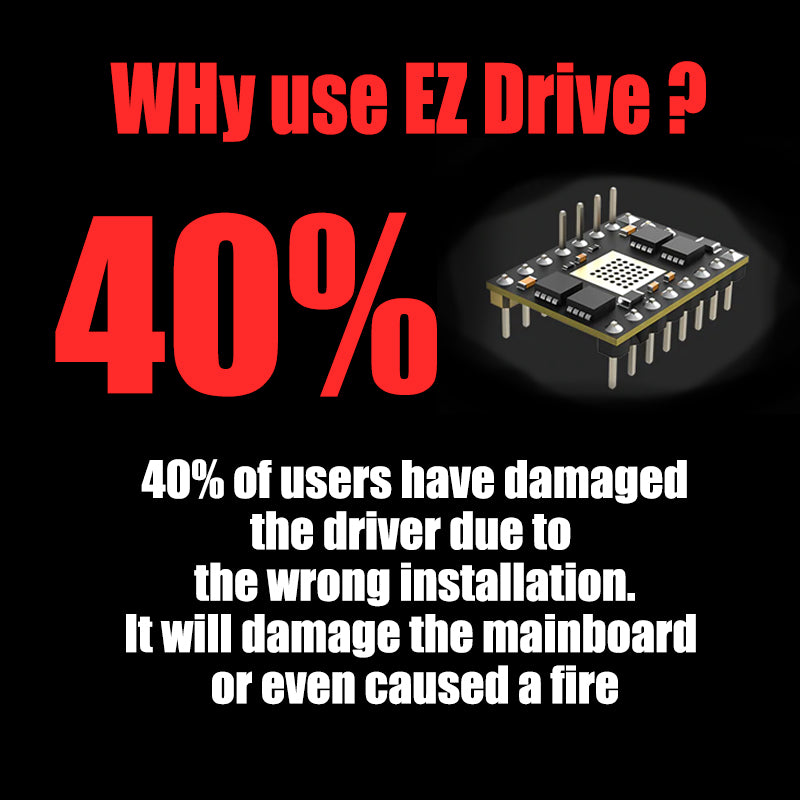 ez-driver connector is strangely concepted
If you bought ez driver, you can forget to use diag pin since it's not on the "conventional" place next to the En pin but between MISO and STEP pin.
There is no pin on the other side to wire it somewhere else on the skr3/octopus.
I don't understand how to use it asis.
We are sorry to bring you an unpleasant shopping experience. If you have any product problems, please submit a ticket on the BIQU official website, and choose it from the support column. The professional technical personnel will soon settle down your confusion. Here is the link.
https://biqu3d.com/pages/submit-a-ticket
Have a nice day!
Worked perfectly
Everything was fine, drivers work nicely and they nicely clip in place
EZ Drive Easy Driver EZ2209 / EZ5160 Pro V1.0