New Revolution of Driver Installation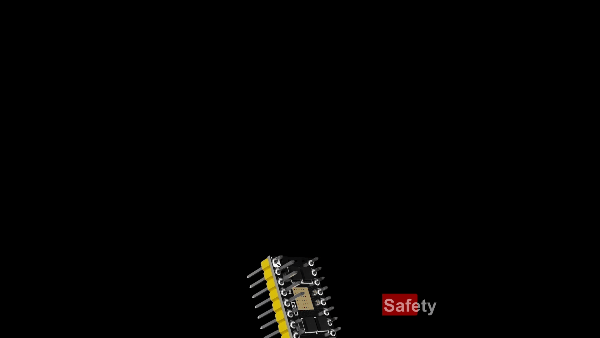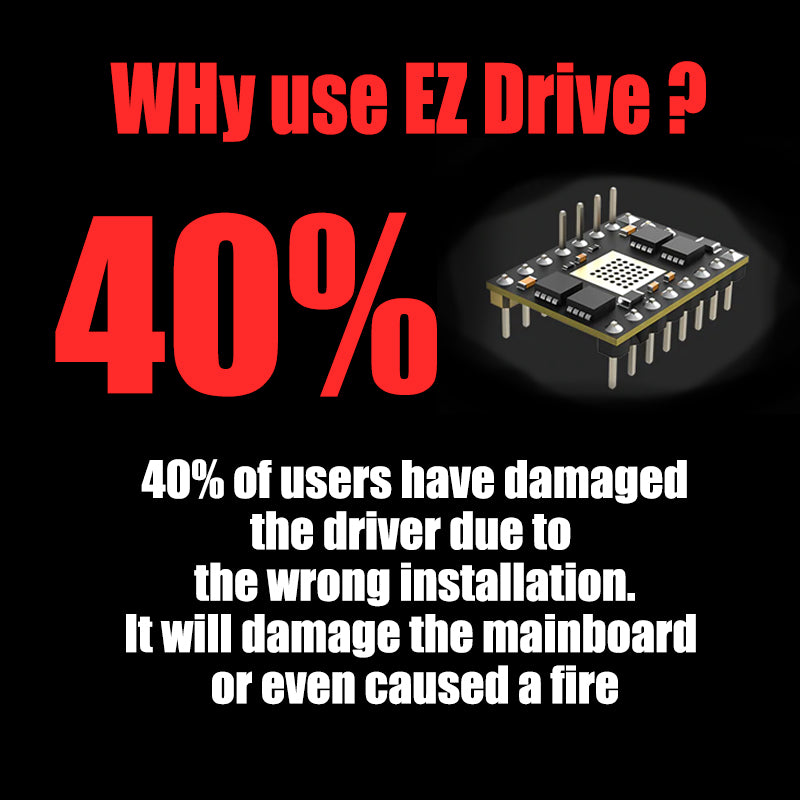 REVIEWS
The drivers came well packaged and they looked well built.
EZ5160 Pros are amazing.
Not only are the drivers super quiet, but as I'm only running 800ma each, I can run without an active cooling fan on the board. The installation is easy, but the real advantage of these is the passive cooling from the huge wrap around heat sink. I've had heat sinks fall off, that isn't an issue here either. They also look great on the board.
Finally Working
Having had some initial issues with the SKR3 EZ and TFT50 not communication, the BTT support team came thru and we're back to printing. Having reduced vision, the TFT50 is just right and so far the SKR3 EZ is doing what it should. I still have to connect the BL Touch, but all in all, I'd buy it again.
Great Driver
The best motor driver for my Skr3 EZ board
3D Print
Works perfects.
Very good job!
832
889
943
972
984
962
964
968
956
975
50
48
49
46
48
940
981
993
999
999
999
1000
1000
984
988
992
999
1000
999
1000
998
999
1000
996
1000
998
1000
999
0
0
0
0
0
Discount Code FAQ
1. How do I use the discount code?
Copy the discount code from the product page,and then apply the discount code at check out.
2. Can I redeem multiple discount codes?
No. Discount codes cannot be combined. Only one code can be applied per order.
3. Why is my discount code invalid?
1)The discount code is not applicable to the specific items you want to buy
2)The discount code wasn't entered correctly
3) The discount code has expired
4) The discount code is not from BIQU store
If you have any questions, please feel free to reach out to our customer service team info@biqu.equipment
Fast, Free shipping on orders over USD $49
180-Days Hassle-Free Warranty
We accept credit cards, PayPal, Apple Pay
Lifetime Customer Support
Live Chat or Email
Newsletter
Subscribe to get the latest special offers, free giveaways, and once-in-a-lifetime deals from BIQU.