Working Mode: 
Touch screen mode, 12864LCD mode
Appearance Size: 

93*87mm

Installation Size: 

Perfectly replace the original LCD screen of Ender3 printer

Microprocessor: 

STM32F207VCT6

Power Input: 

DC 5V

SD Card Logic Voltage: 

3.3V and 5V

Application Use For: 

SKR MINI E3, SKR V1.3, SKR PRO, etc

Support Printing Mode: 

SD Card and USB Flash Drive

Condition: 

New 100%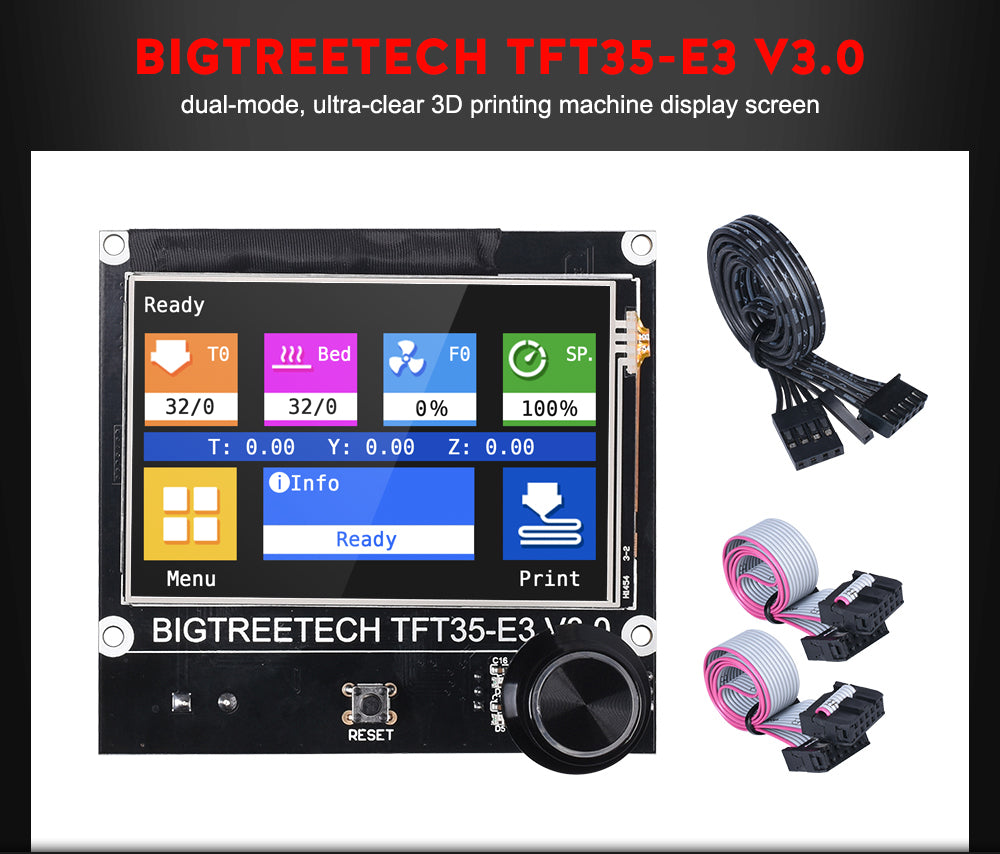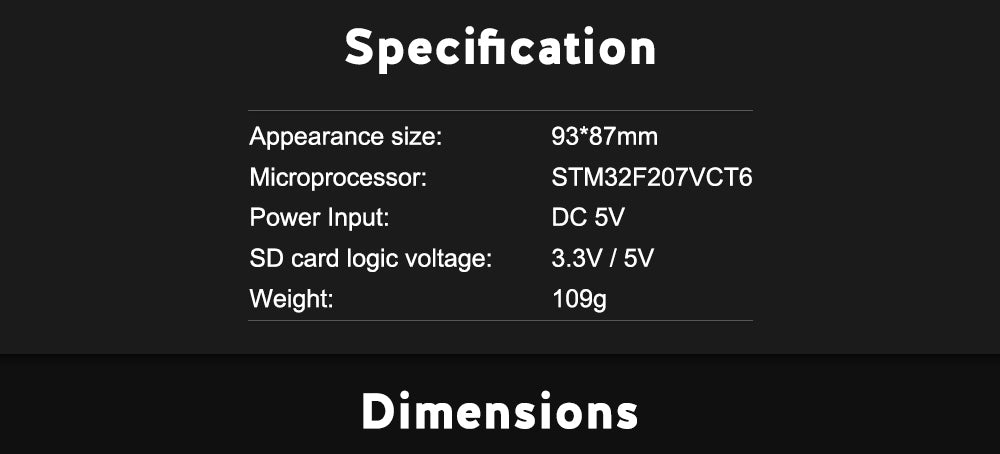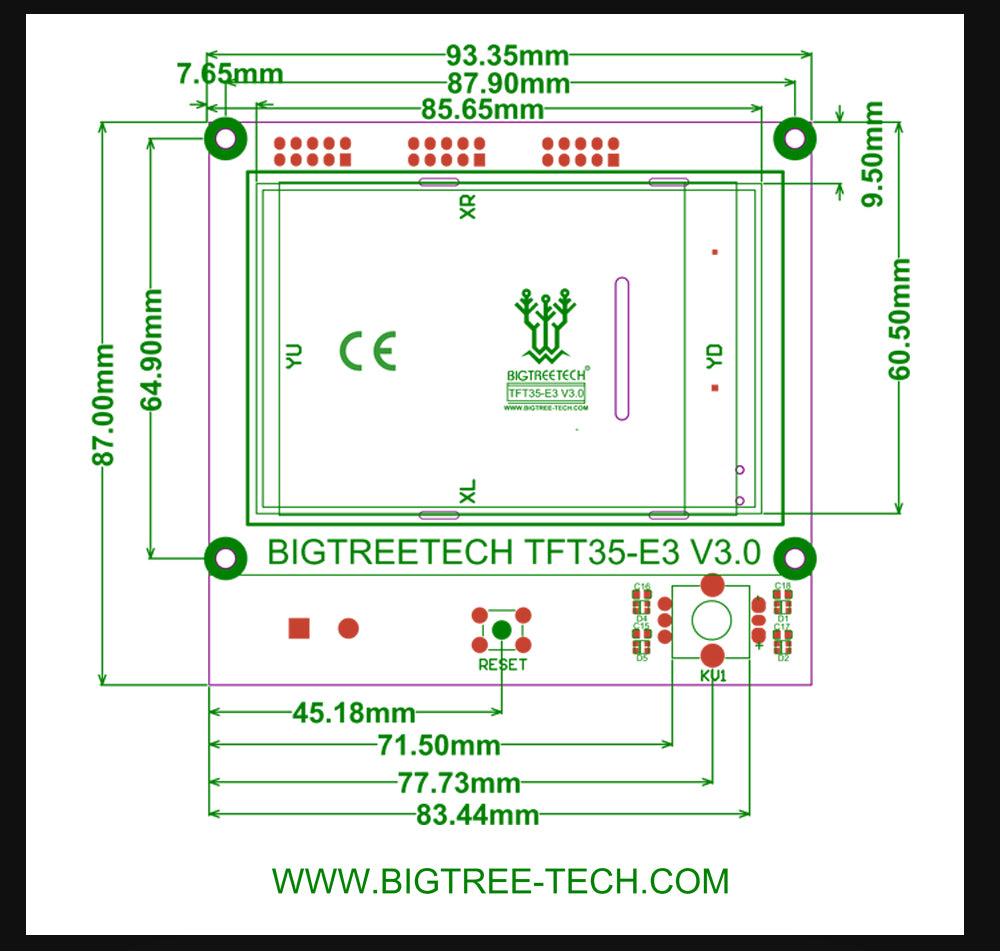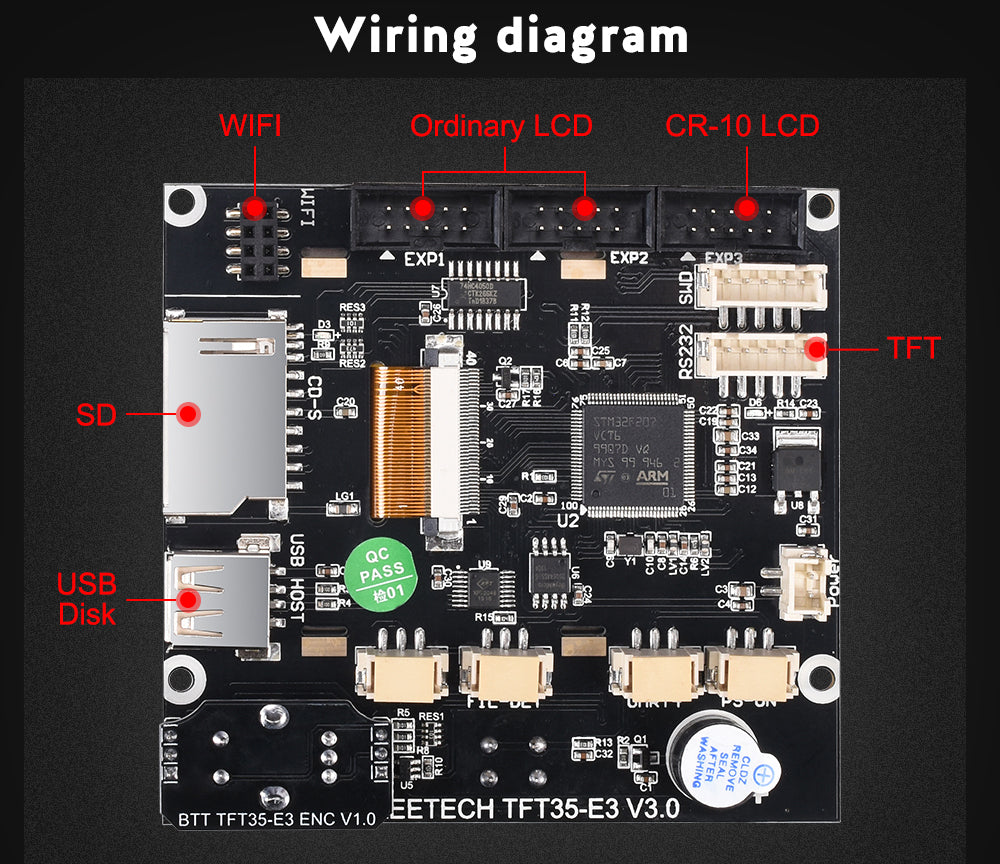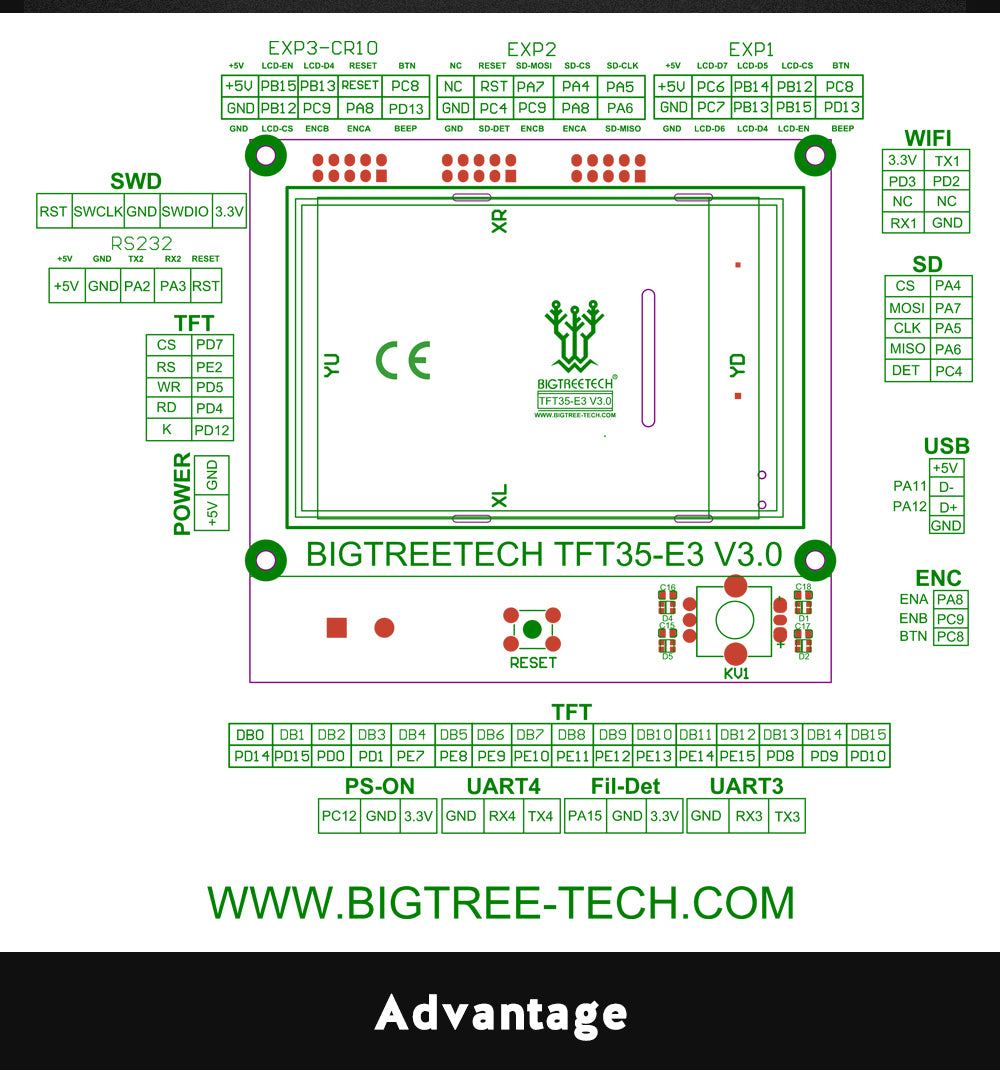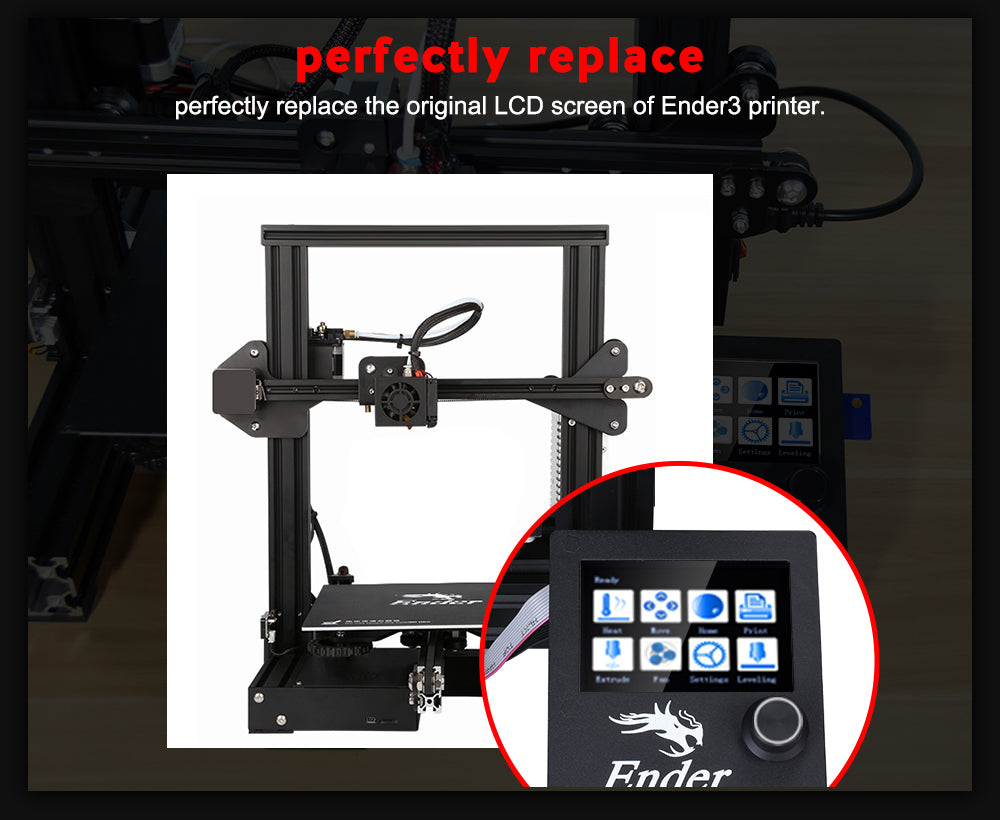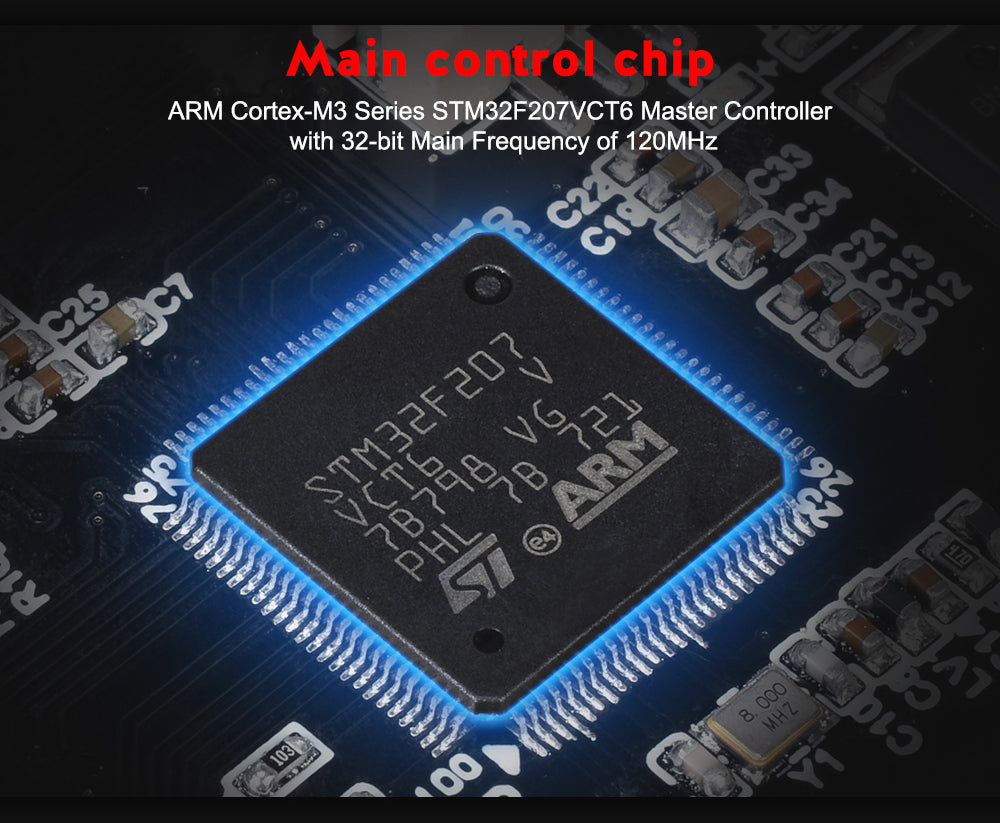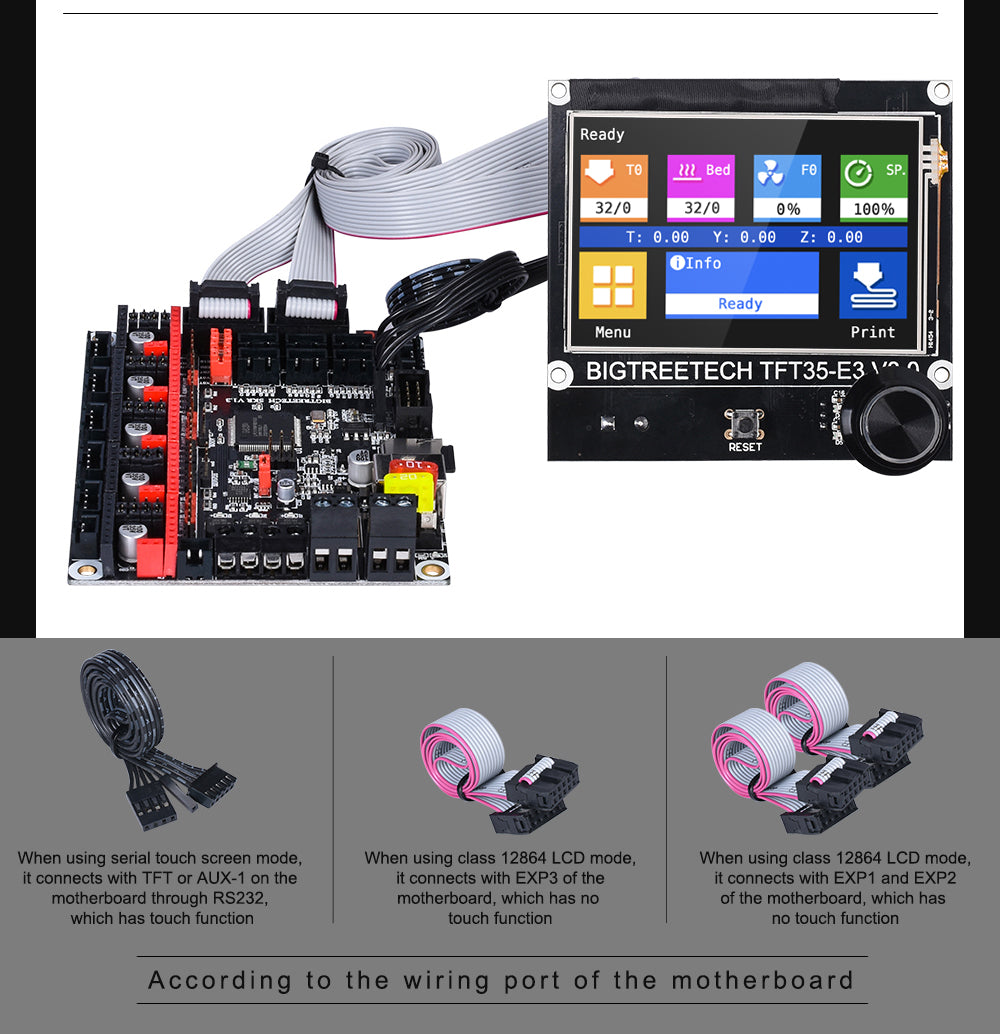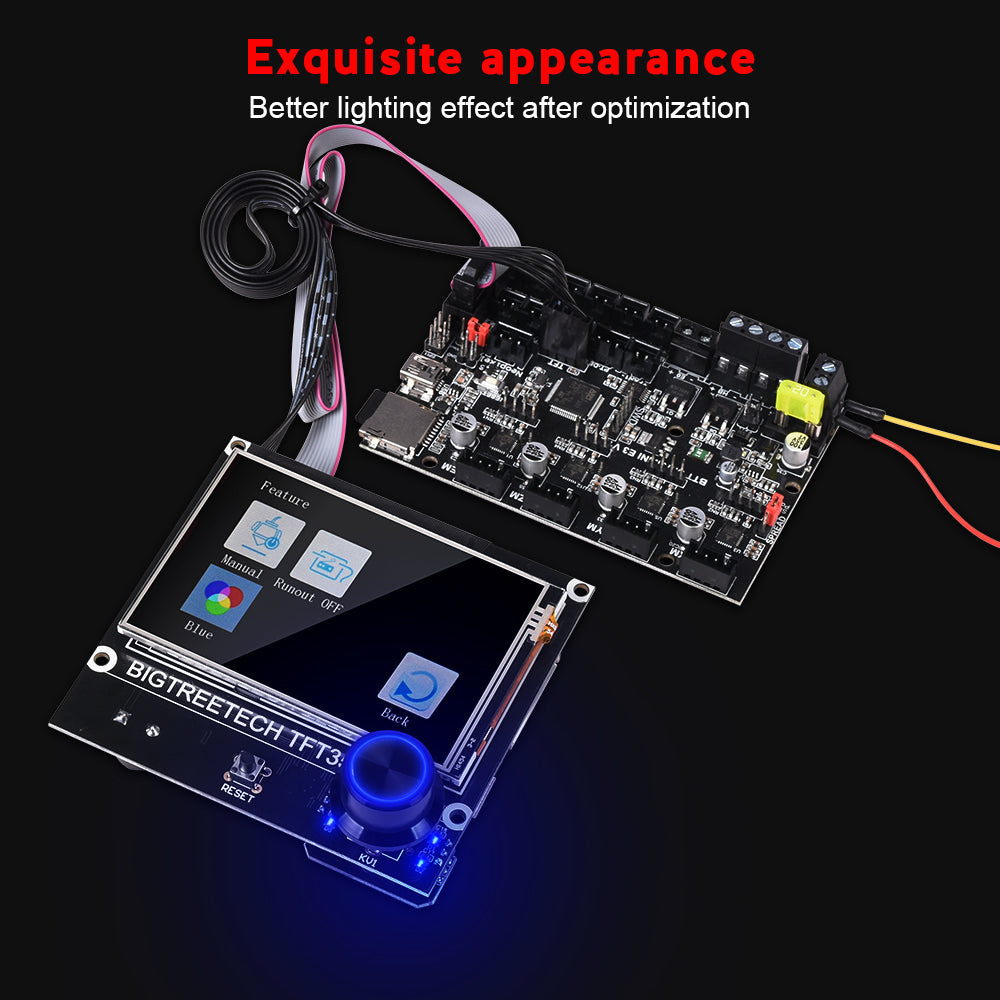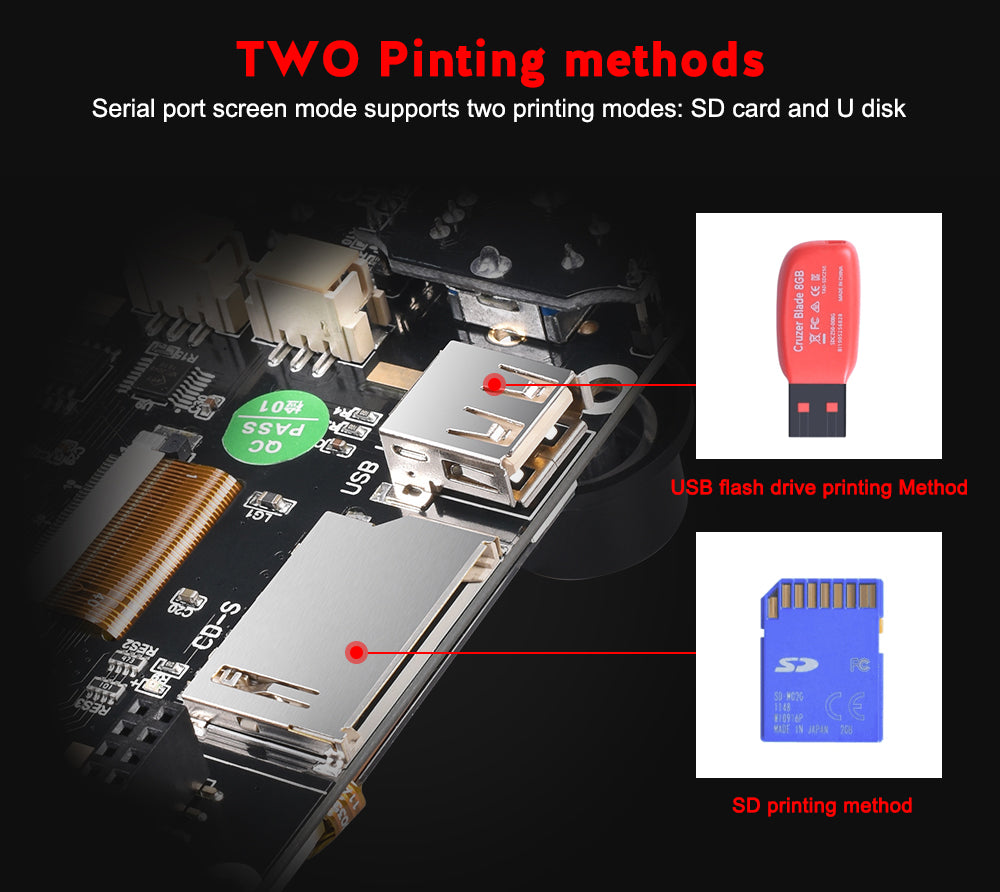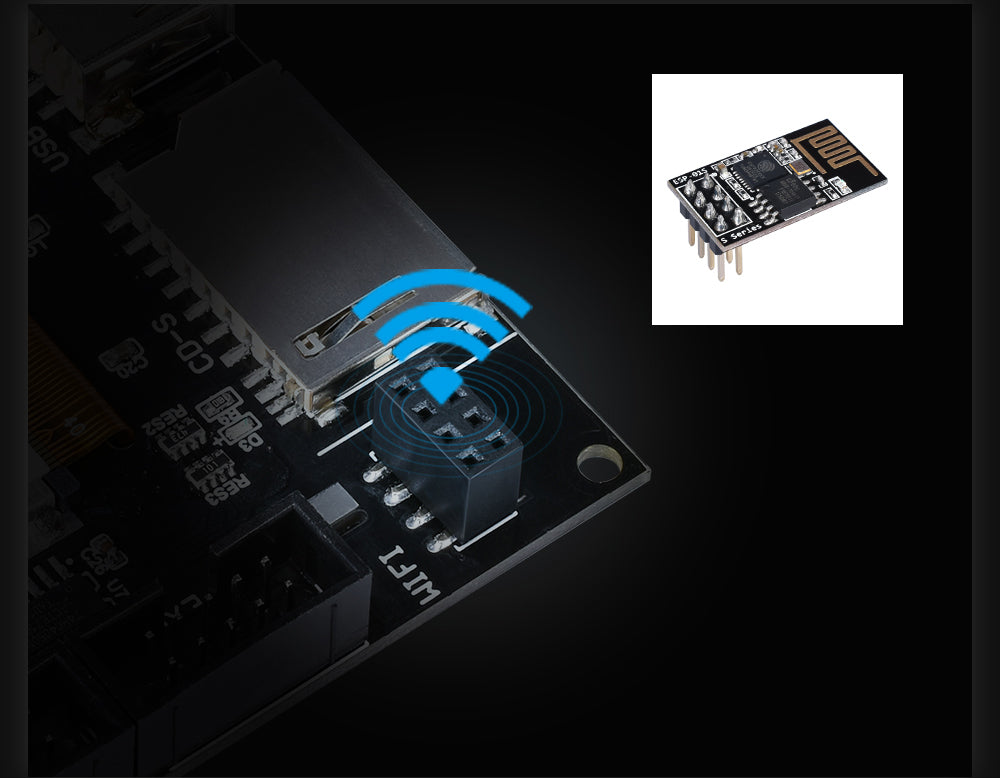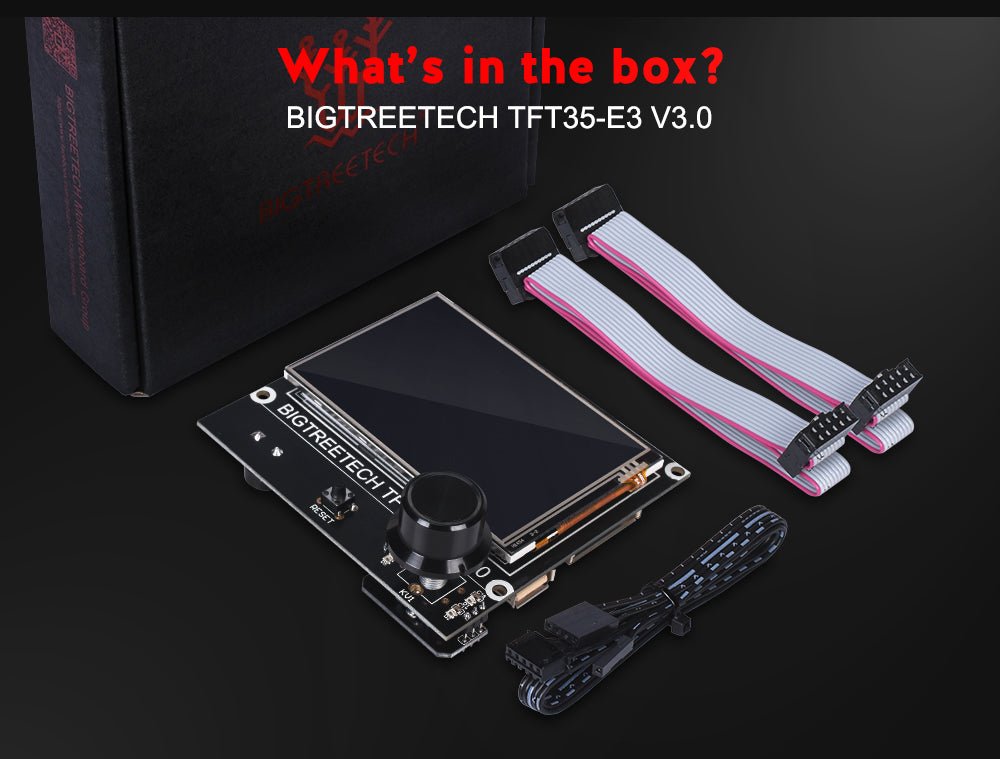 BTT TFT35-E3 V3.0 Display Touch Screen Two Working Modes
Great little screen
This has really made my Ender3 so much more useable!
TFT35 Screen upgrade.
Love this touch screen interface upgrade for my Ender 3 Pros. Easy installation and config.ini customization. Marlin mode not working on either printer, but I don't need it anymore so no big deal.
BTT TFT35-E3 V3.0 Display Touch Screen Two Working Modes
I am impressed
I live in New Zealand and thought product would take ages as does everything from overseas but hey stuff was here in a week. So impressed with this. Will be exploring shop to see what else I can buy