New Revolution of Driver Installation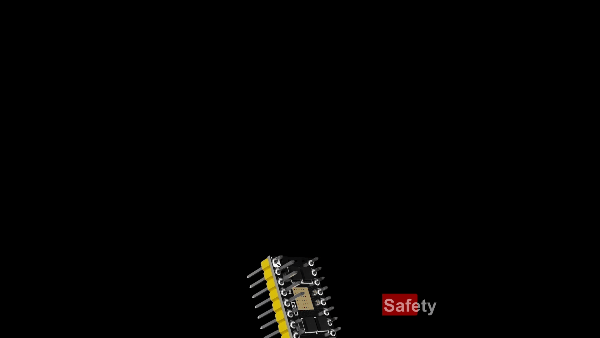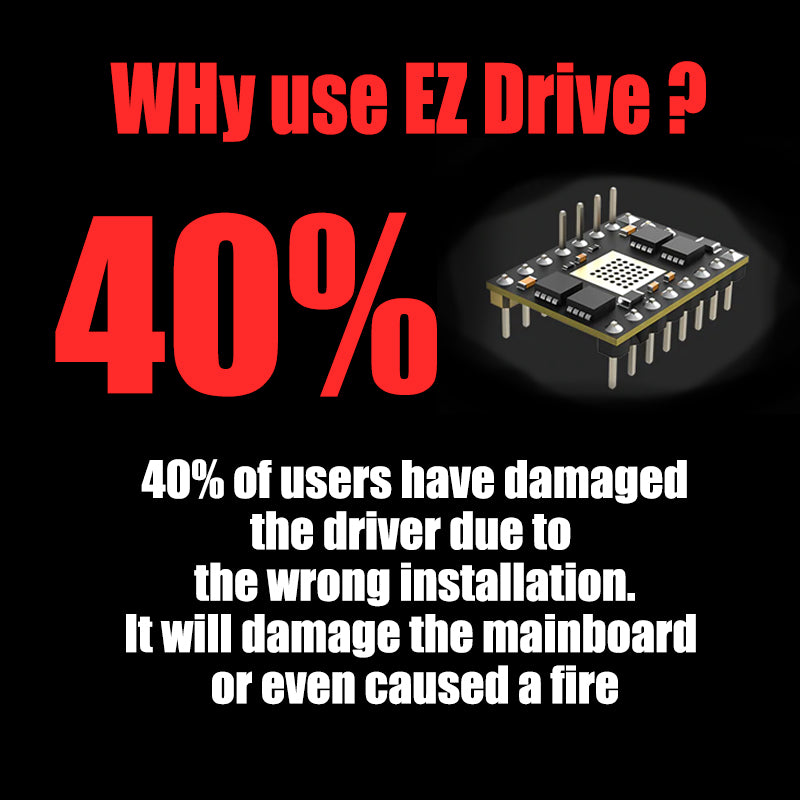 REVIEWS
Great Driver
The best motor driver for my Skr3 EZ board
3D Print
Works perfects.
Very good job!
EZ2209 Driver
The EZ2209 are great and workung well. I´ve tested them in my Ender5 and the driver do the job like in the desciption. No more heating issues and as fast. Great job to who have designed this little thing.
A very good board
It's always good to get some new bits to play with. I use my printer to add mods and see what I can make it better
ez-driver connector is strangely concepted
If you bought ez driver, you can forget to use diag pin since it's not on the "conventional" place next to the En pin but between MISO and STEP pin.
There is no pin on the other side to wire it somewhere else on the skr3/octopus.
I don't understand how to use it asis.
We are sorry to bring you an unpleasant shopping experience. If you have any product problems, please submit a ticket on the BIQU official website, and choose it from the support column. The professional technical personnel will soon settle down your confusion. Here is the link.
https://biqu3d.com/pages/submit-a-ticket
Have a nice day!
890
933
970
990
998
977
976
975
973
984
963
990
998
999
999
1000
1000
1000
990
993
992
999
1000
999
1000
1000
999
1000
998
1000
999
1000
999
0
0
0
0
0