Note:   [

EZ-Driver Connector ] is required

if you use EZ driver (like EZ2209 / EZ5160 Pro) for SKR 3 control board.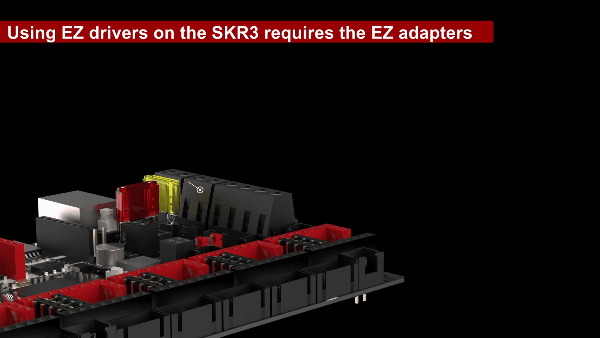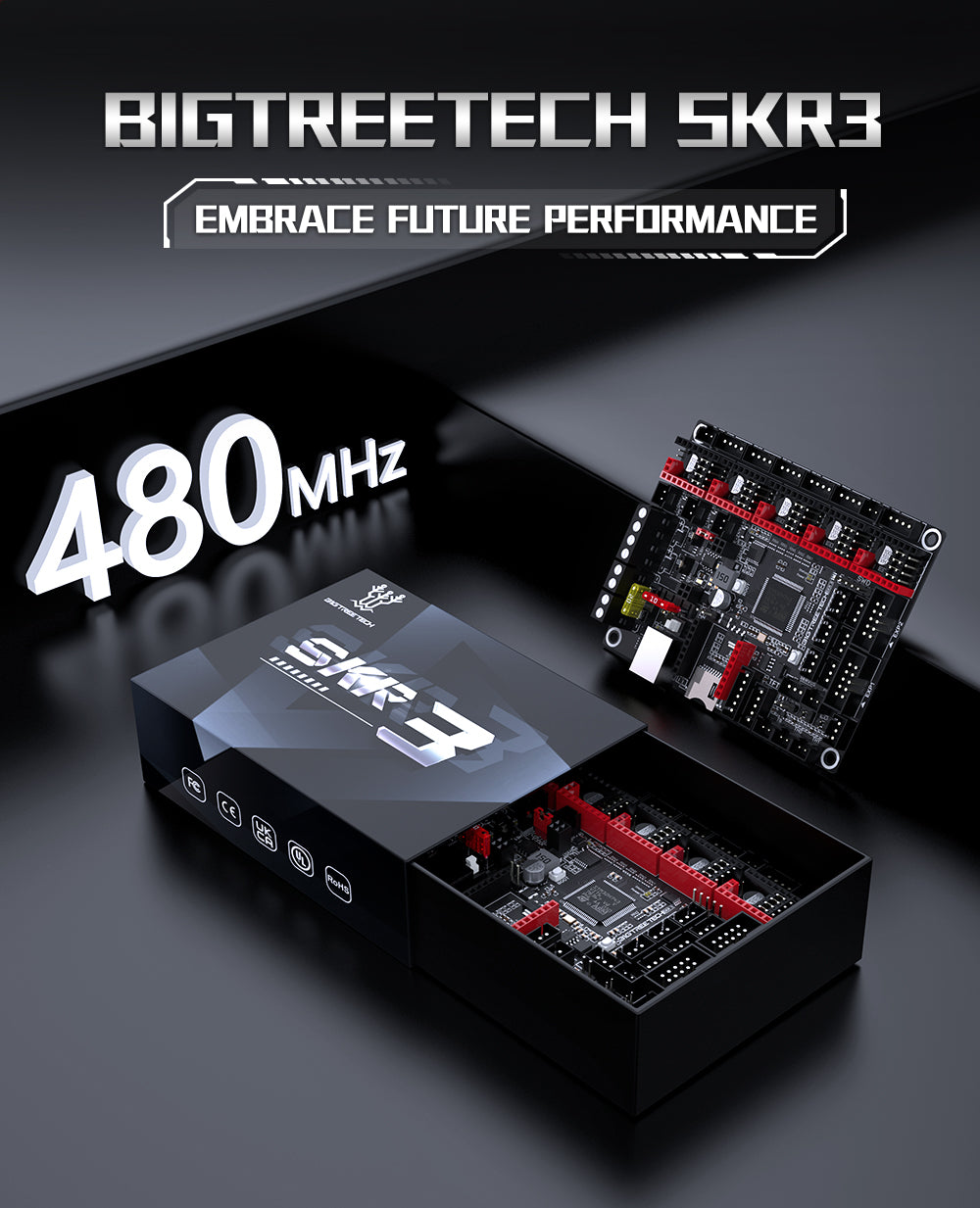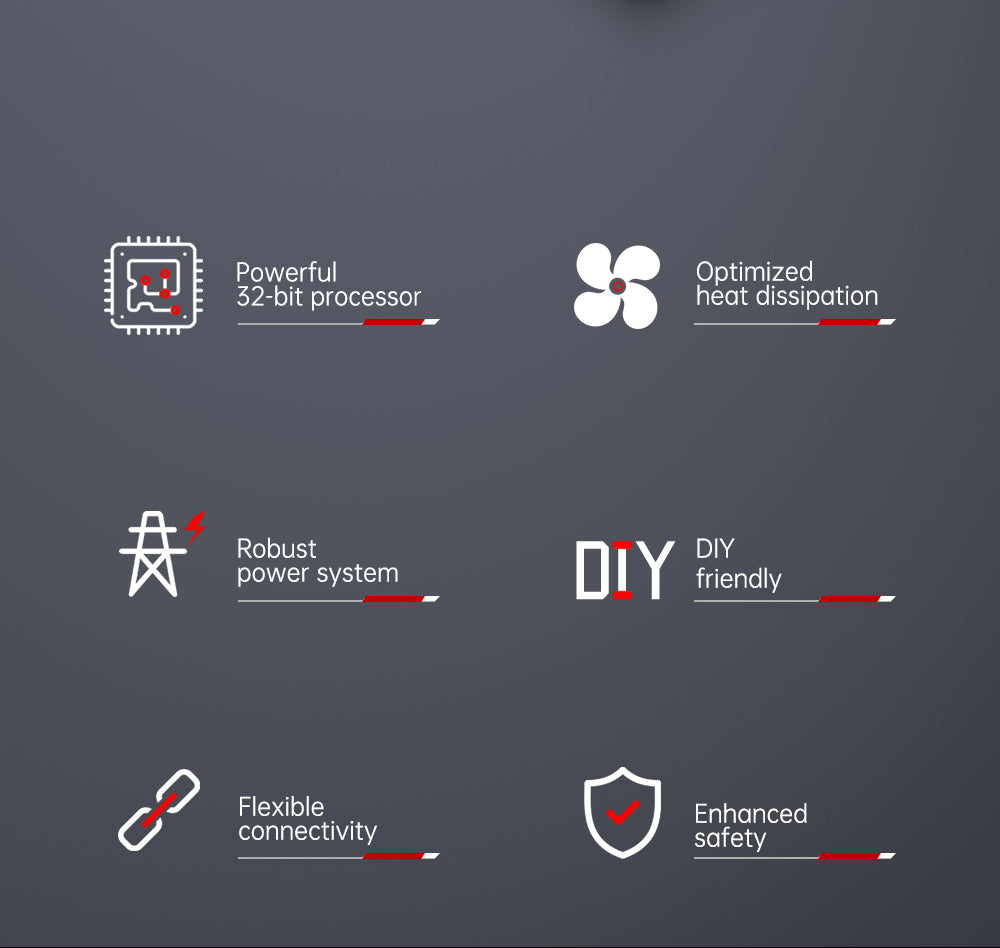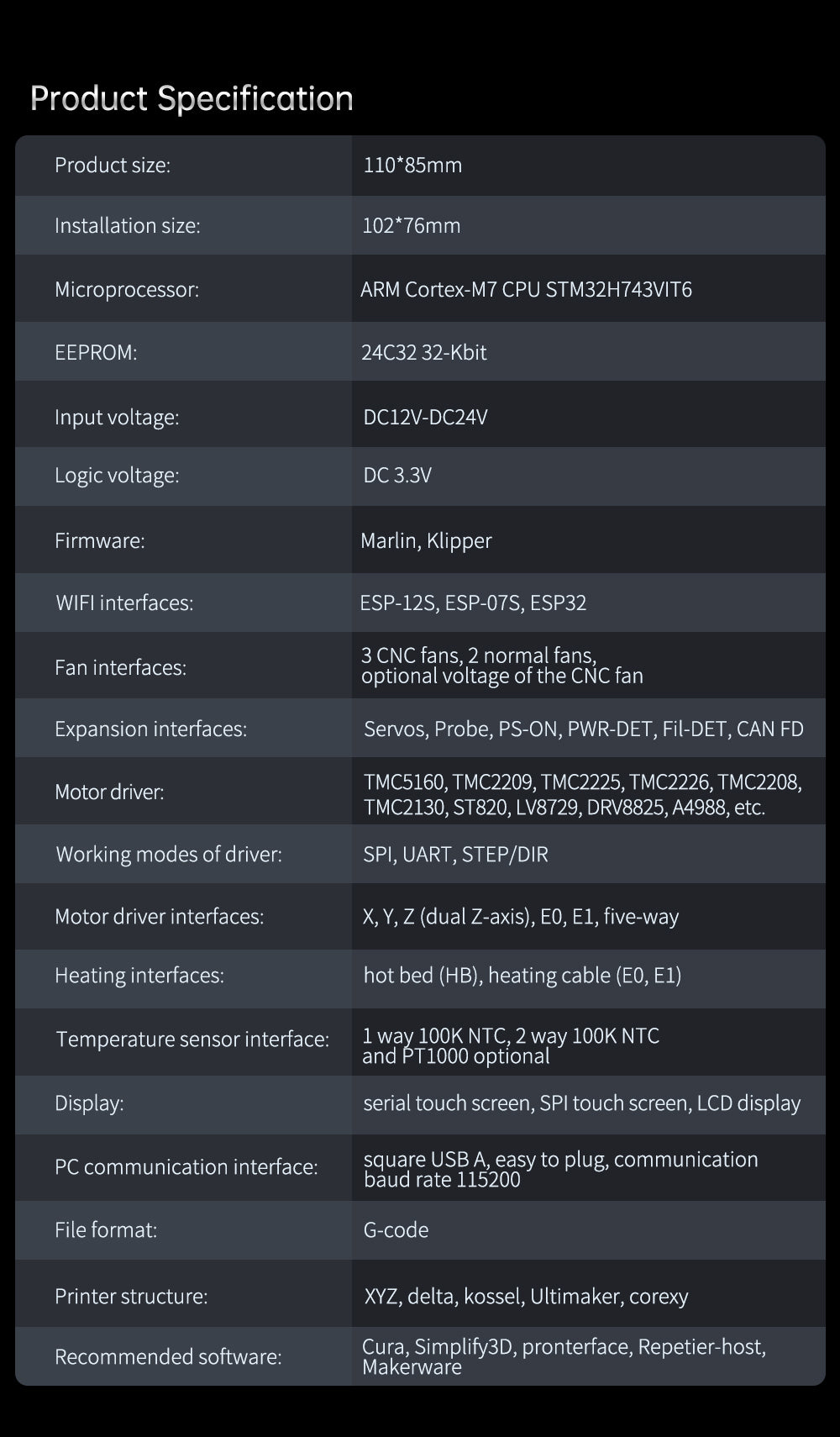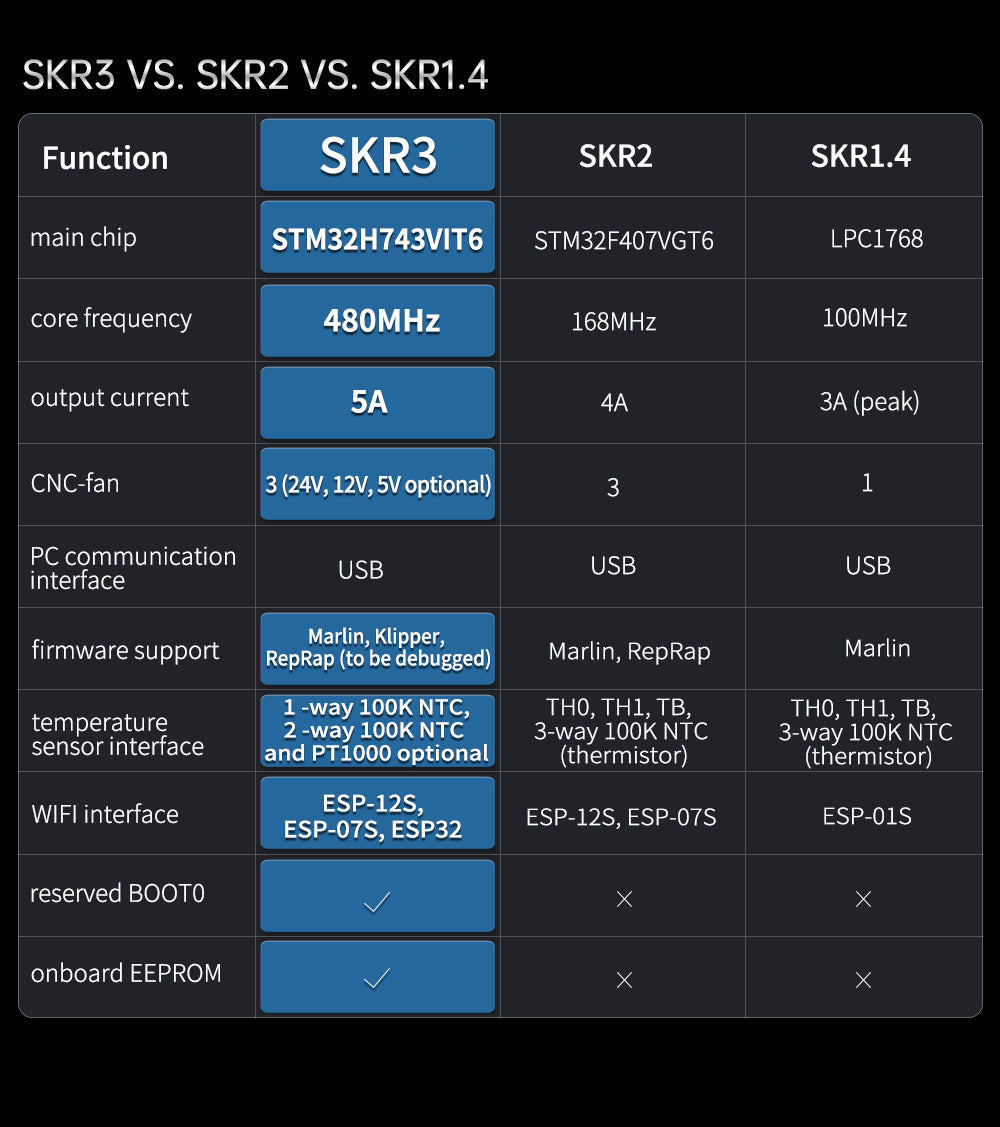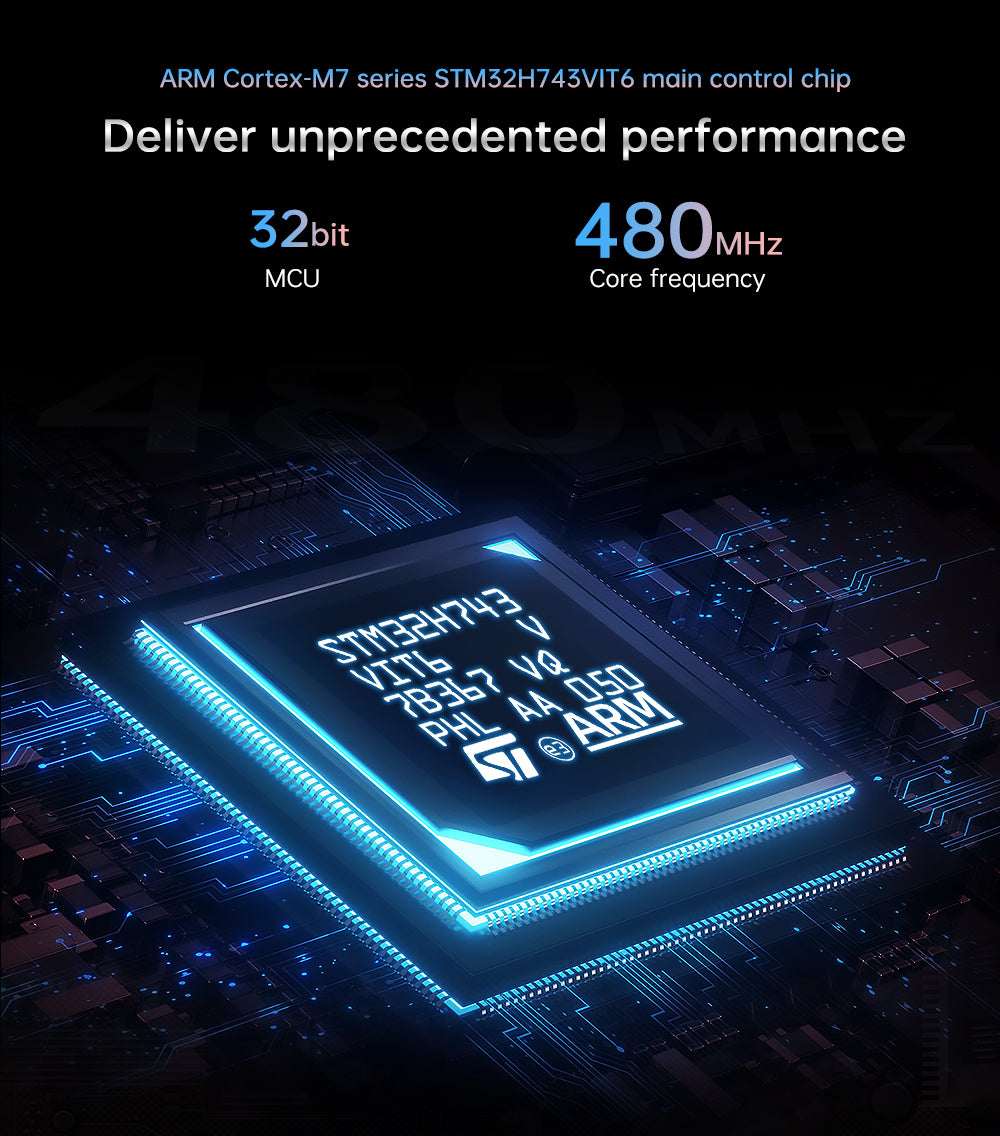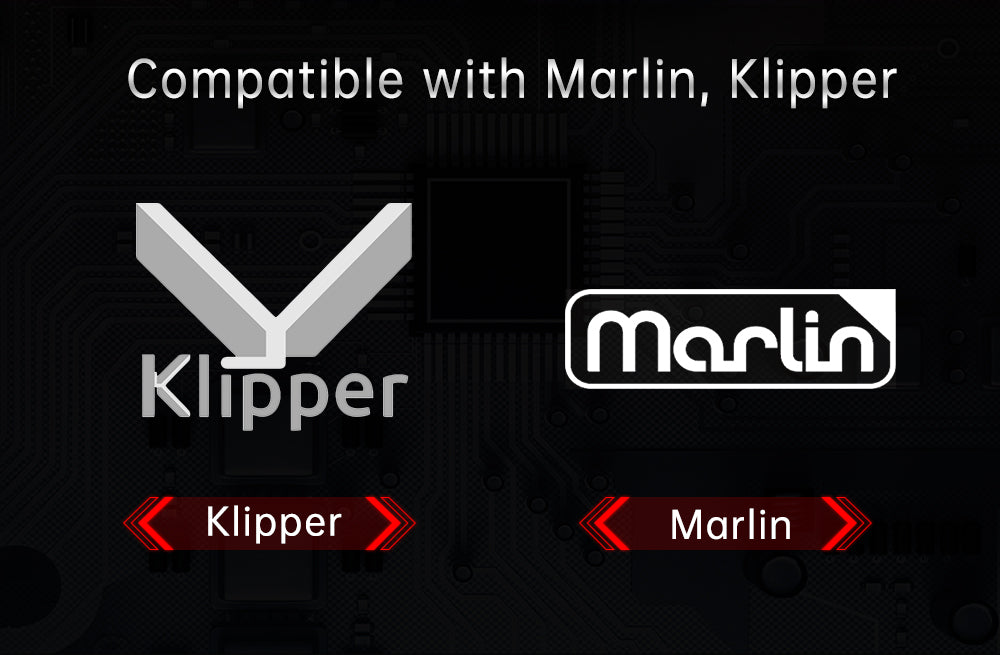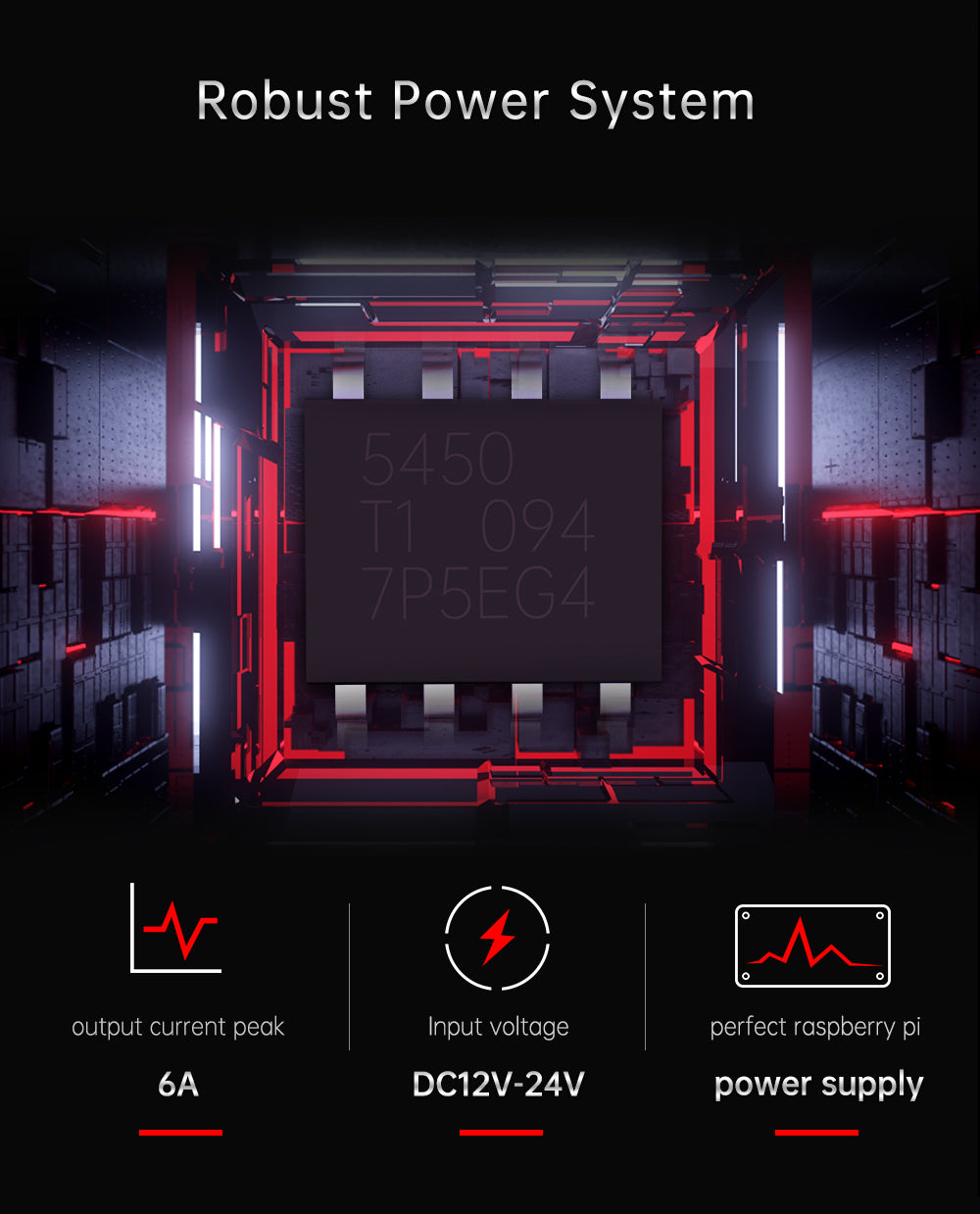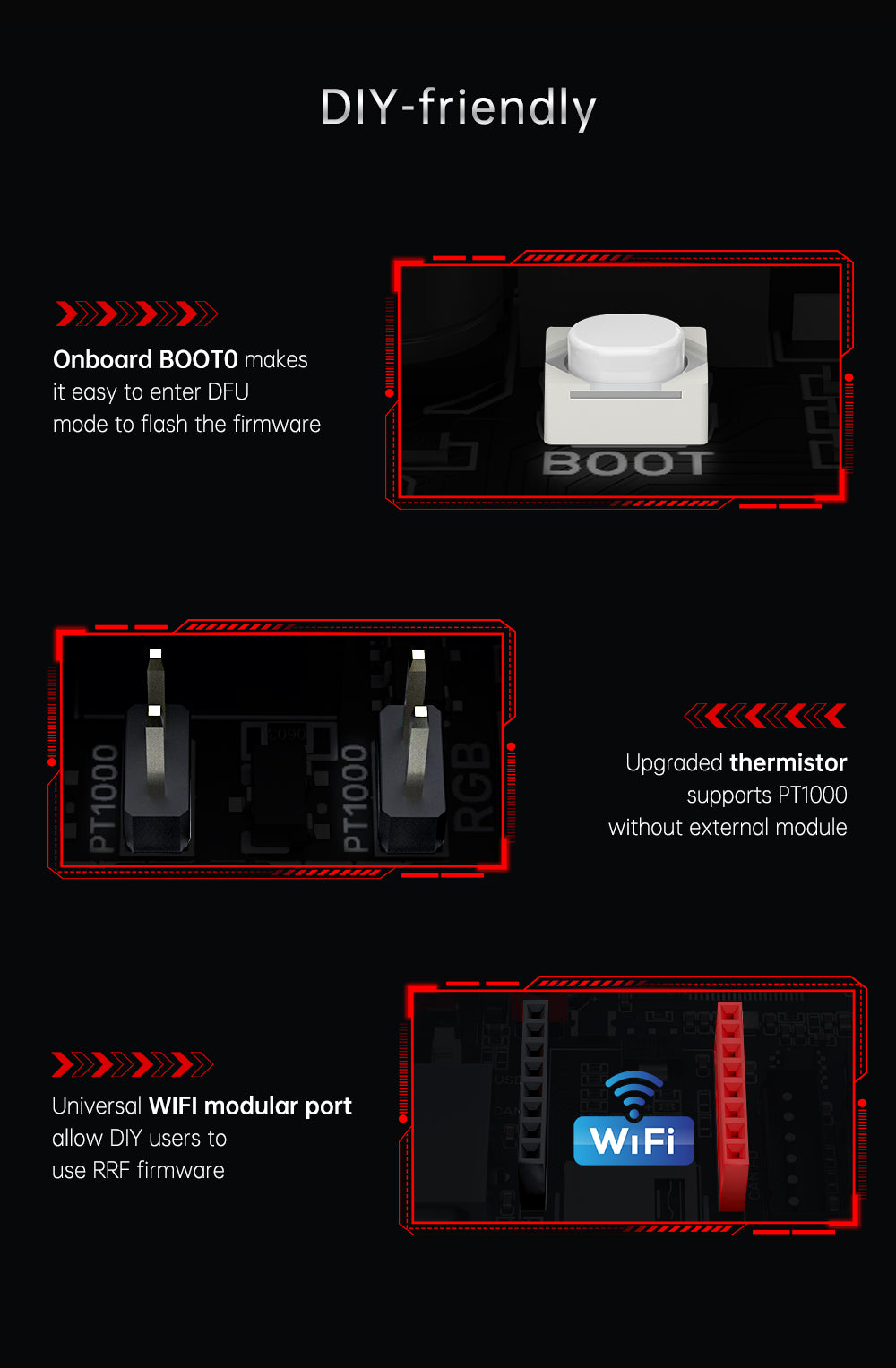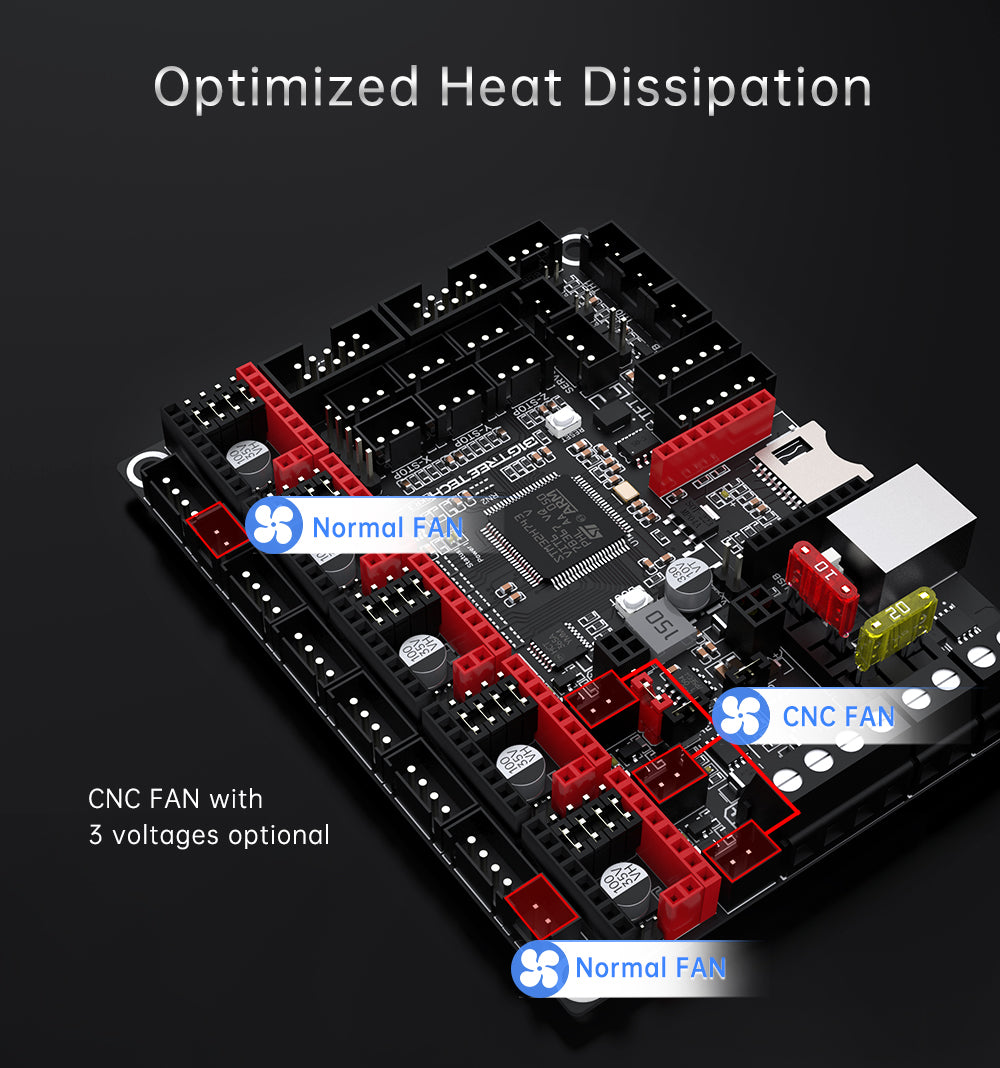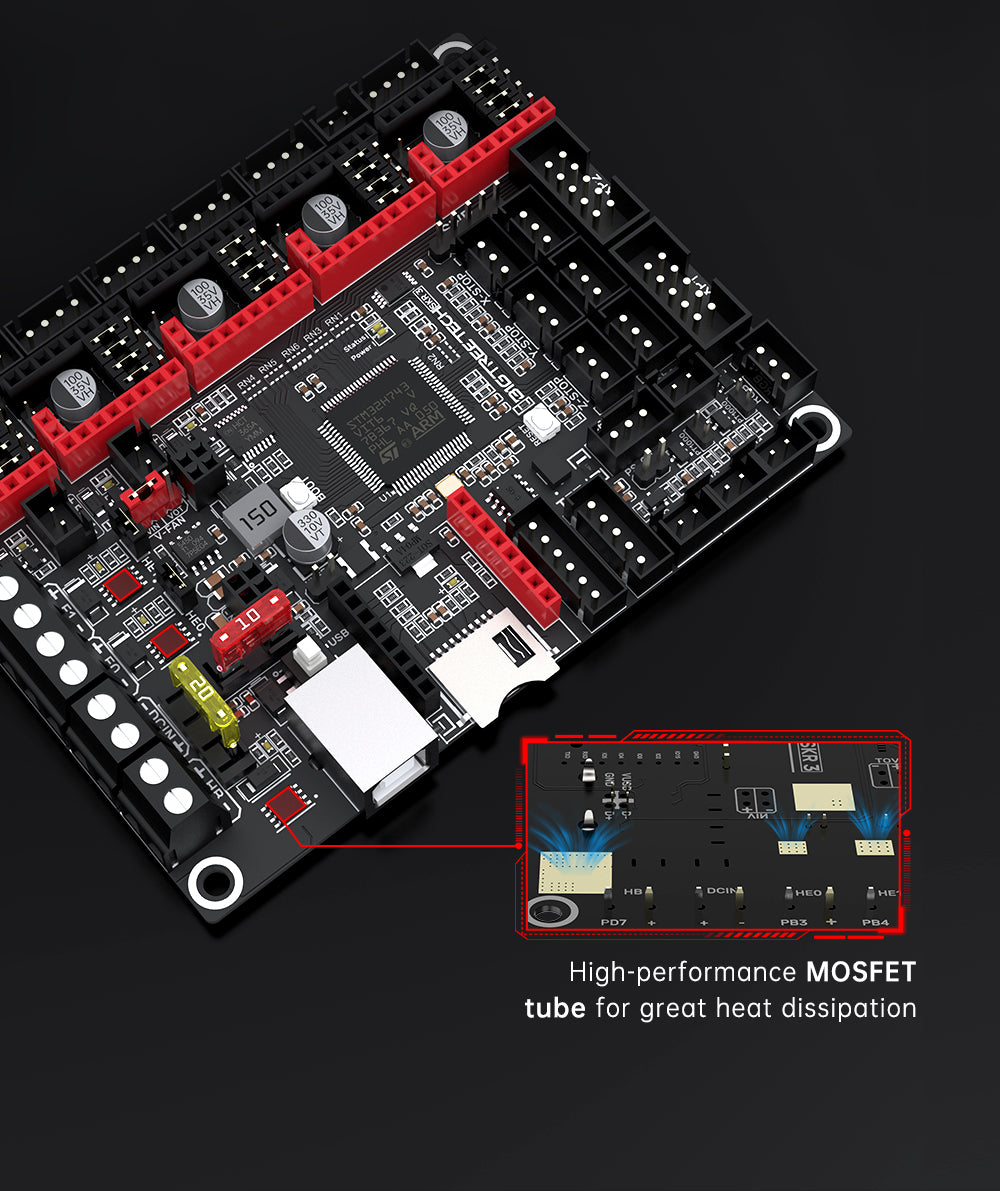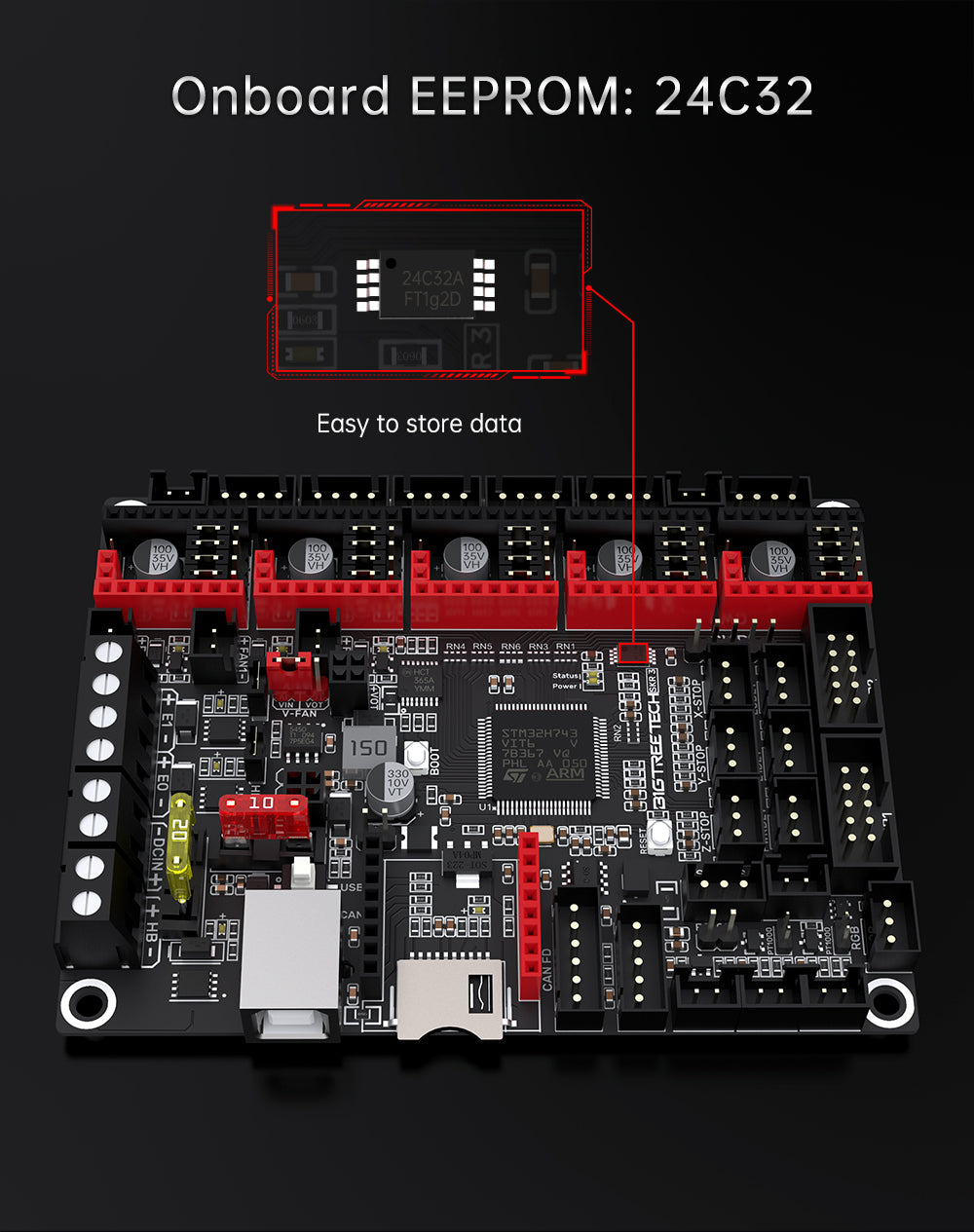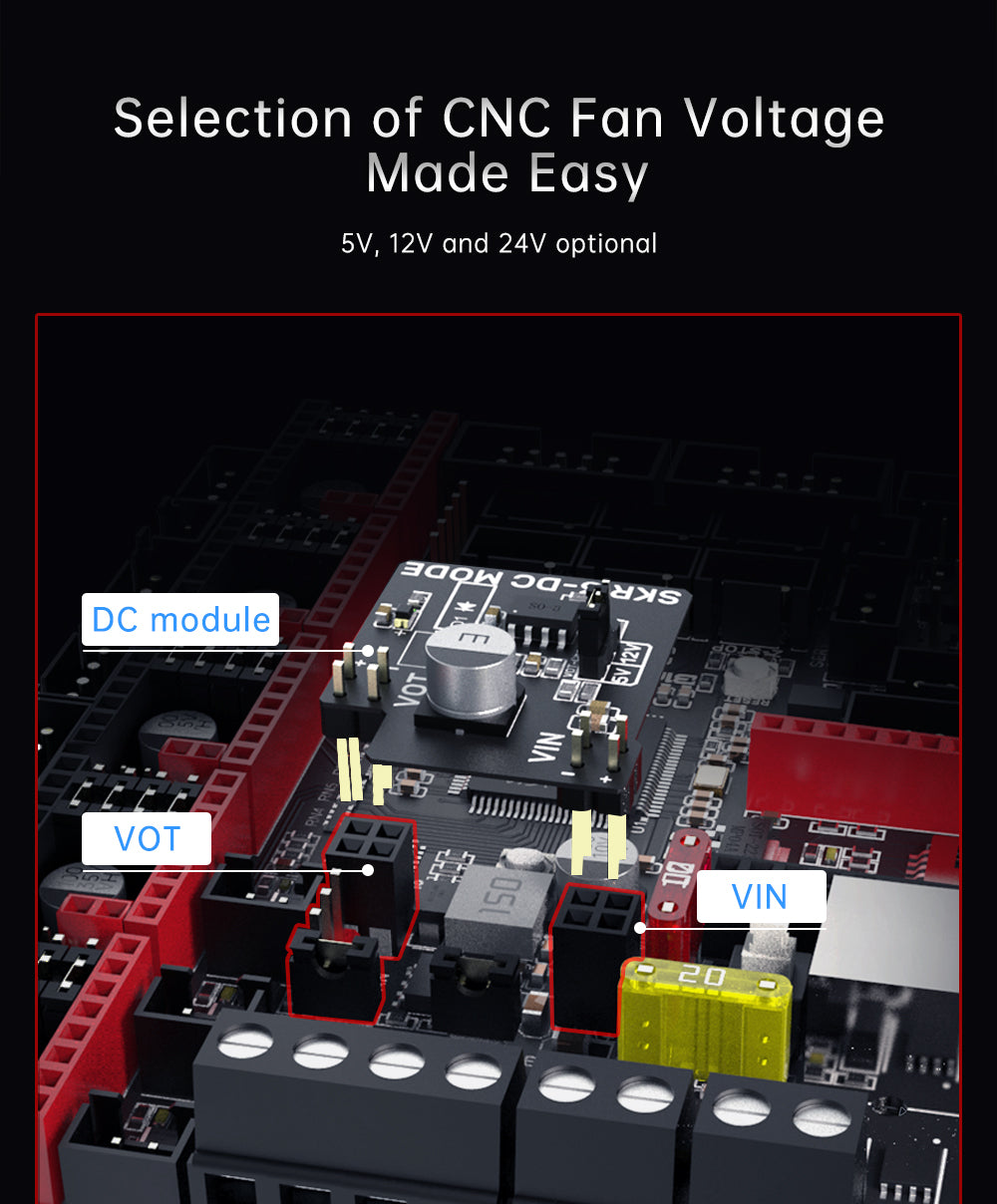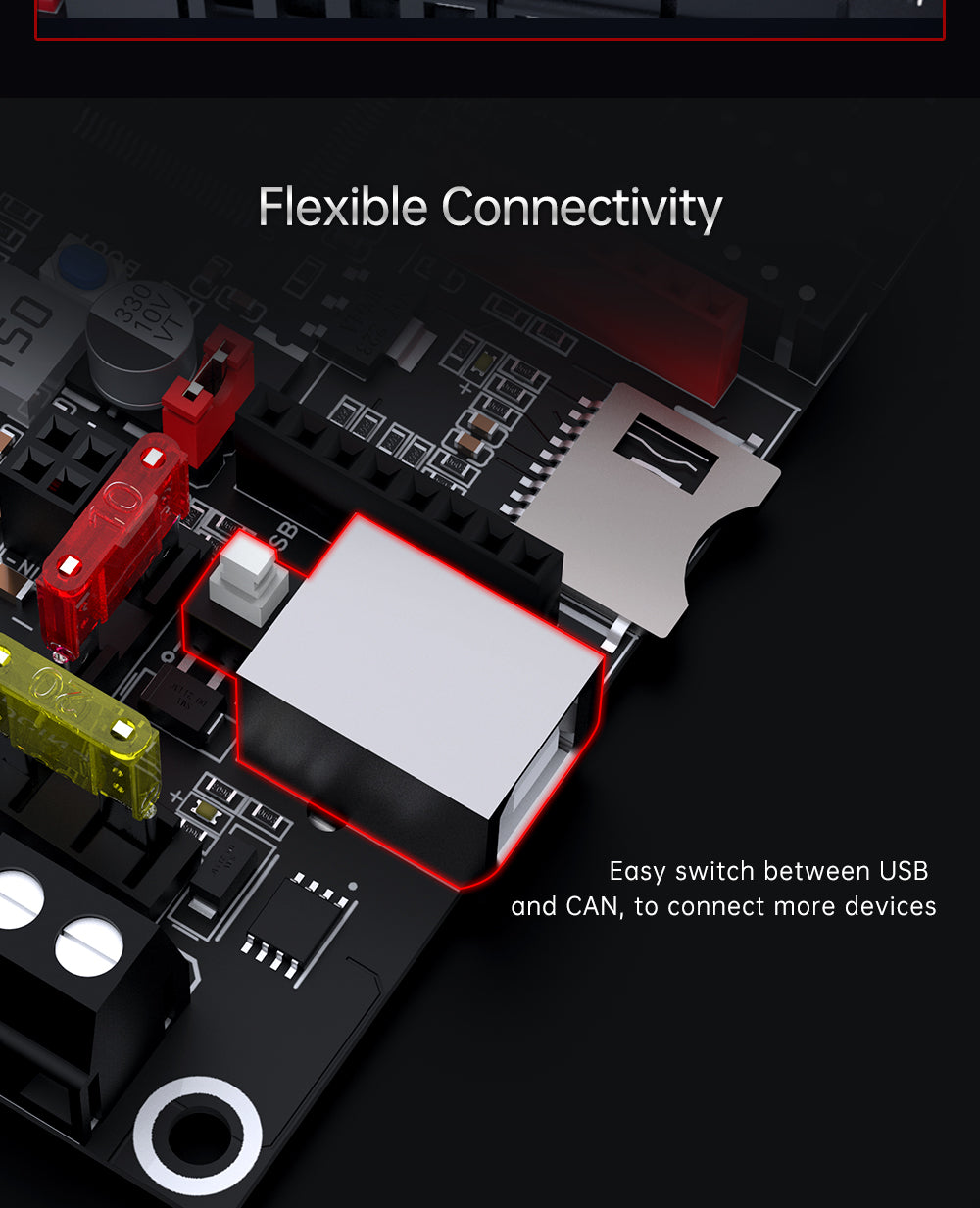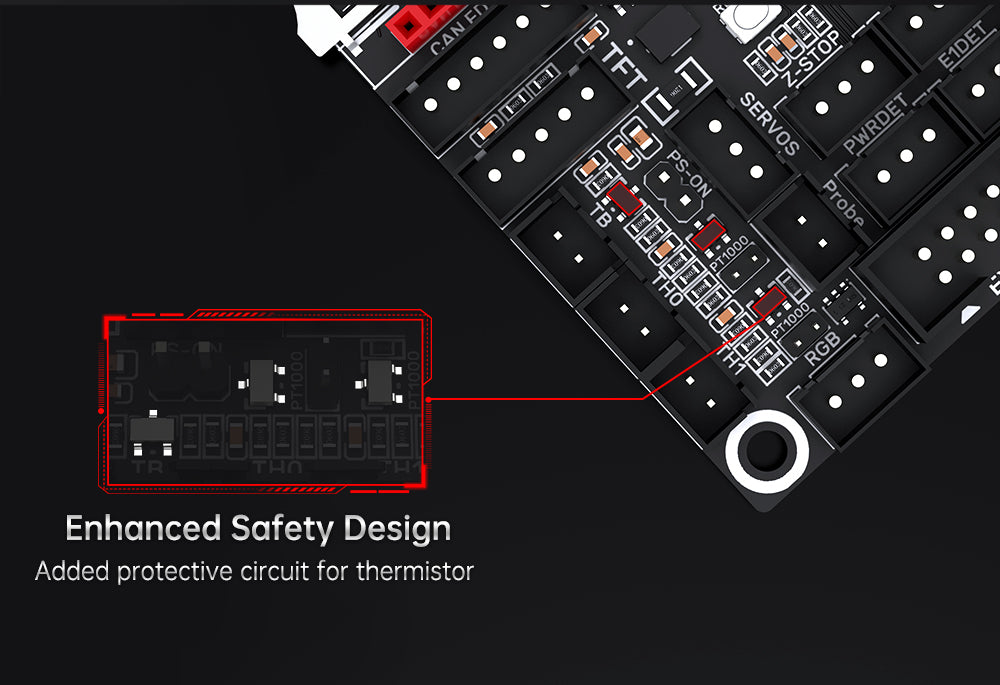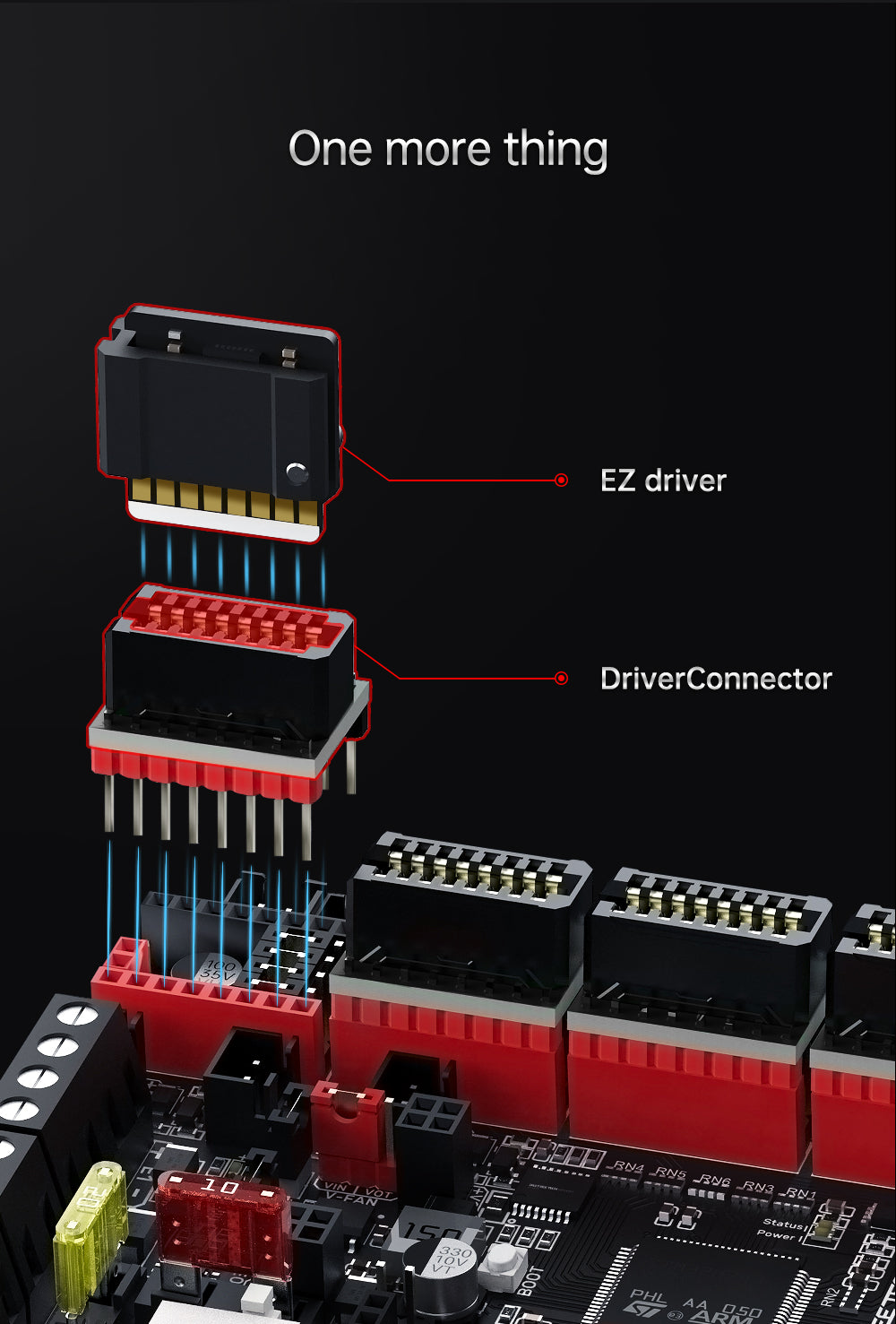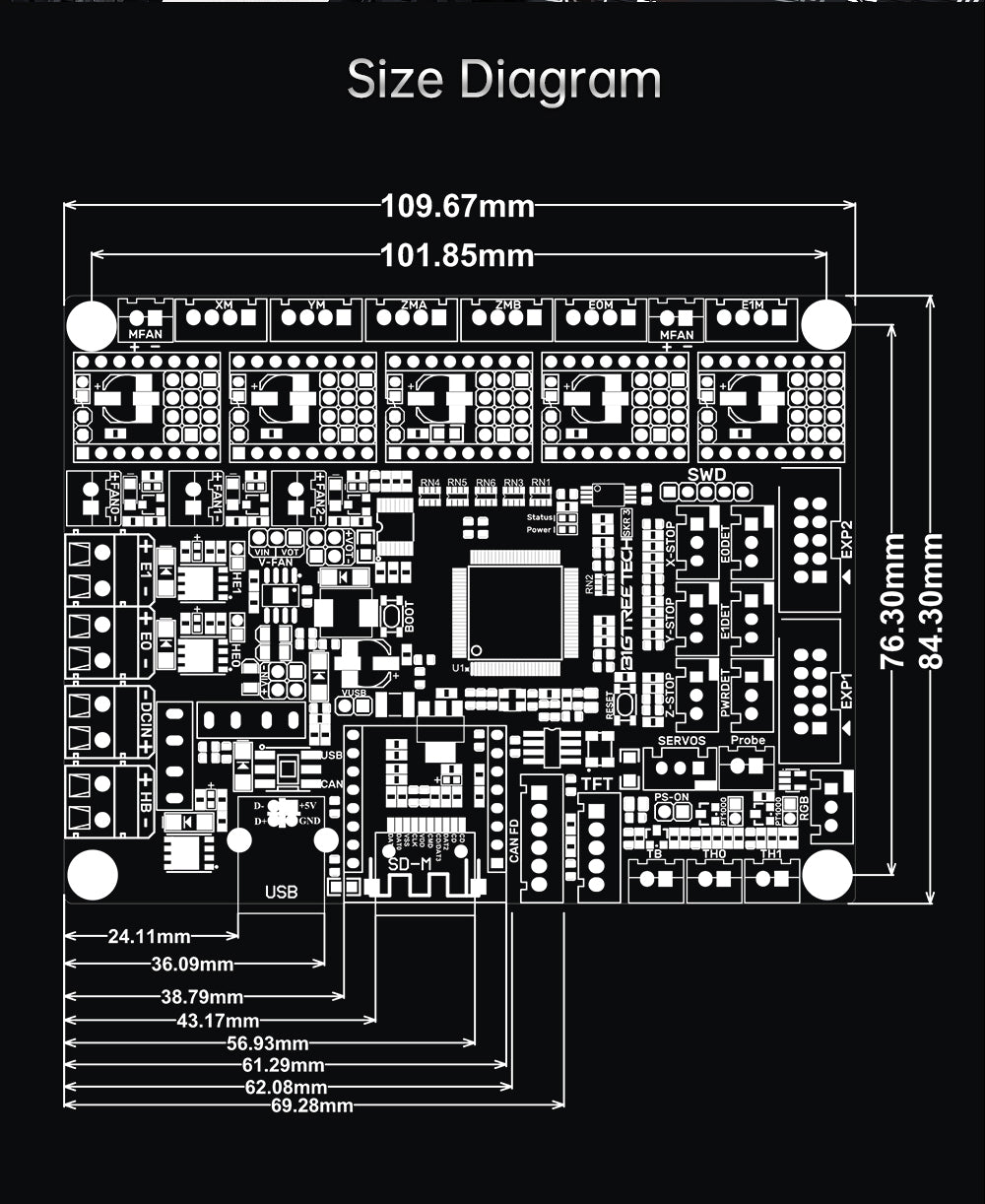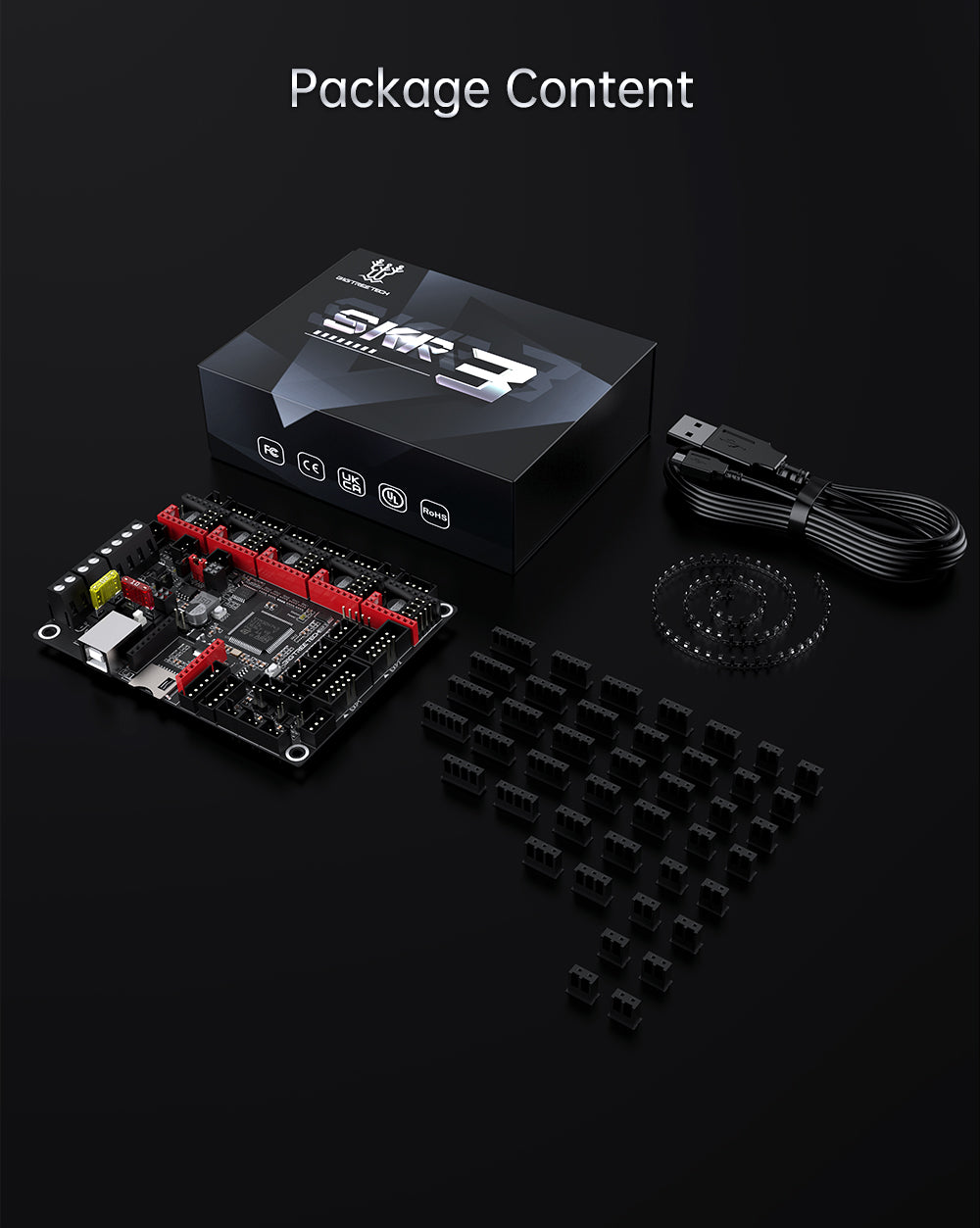 Defective board
I received a defective early revision board. It's unable to keep steady extruder temperature, I get 'heating halted' errors. I have a dual extruder system and it happens with both.PID tuning does not help. Awaiting reply from support.
Hello, we are sorry to bring you an unpleasant shopping experience. If you have any product problems, please 'submit a ticket' from BIQU Equipment, and choose it from the site map. The professional technical personnel will soon settle down your confusion. Here is the link.
https://biqu.equipment/pages/technical-support
Have a nice day!